Blockraise to support Scotcoin development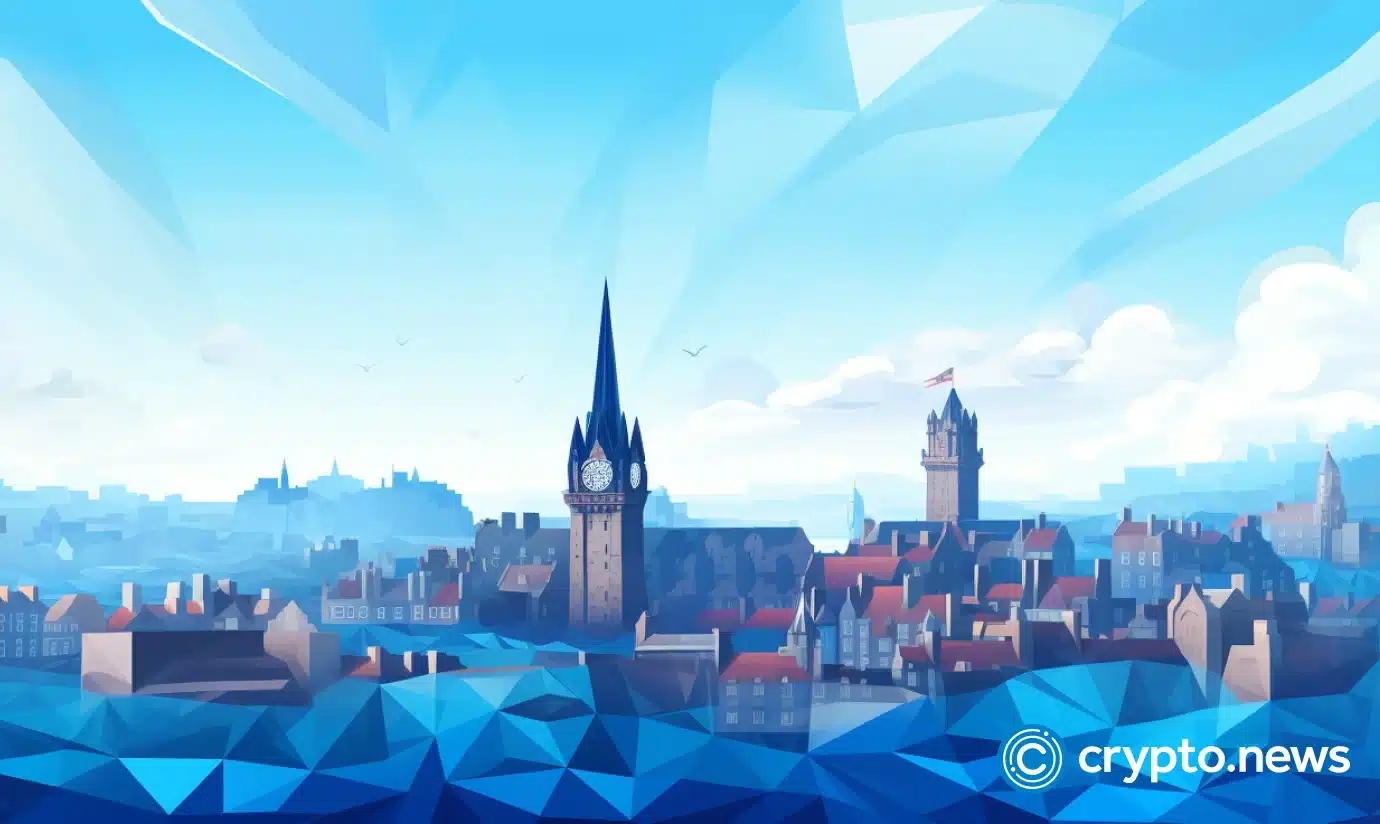 Zurich-based Web3 venture accelerator firm Blockraise will support Scotland-based project Scotcoin in its development.
The partnership between Zurich-based Web3 venture accelerator firm Blockraise and Scottish cryptocurrency Scotcoin is a strategic collaboration that aims to support the crypto's development and growth. The ethical cryptocurrency additionally will help promote social and environmental causes in Scotland, according to the companies.
Blockraise will gain access to a unique and promising project that aligns with its values and objectives, while Scotcoin is to receive a professional and experienced partner who can help it achieve its full potential.
The partnership will also contribute to advancing the blockchain and crypto industry, especially in Scotland, where Scotcoin aims to create a positive social and environmental impact.
Under the partnership, Blockraise will act as a nominated adviser for Scotcoin, helping it comply with the regulatory and legal requirements of the crypto industry and enhance its reputation and credibility among investors and users.
Also, the company will assist Scotcoin in its liquidity strategy, community expansion, and tokenomics design, aiming to increase the value and utility of the Scotcoin token (SCOT), to attract more users and supporters to the Scotcoin ecosystem.
Blockraise will also support Scotcoin in its innovation and development efforts, providing guidance and feedback on its technical and operational aspects and its future roadmap and goals.
Blockraise provides advisory and fundraising services to blockchain and crypto projects. Scotcoin is on the Polygon network, a layer-2 scaling solution for Ethereum.