Blockstream Debuts User-Friendly Liquid Bitcoin Sidechain Wallet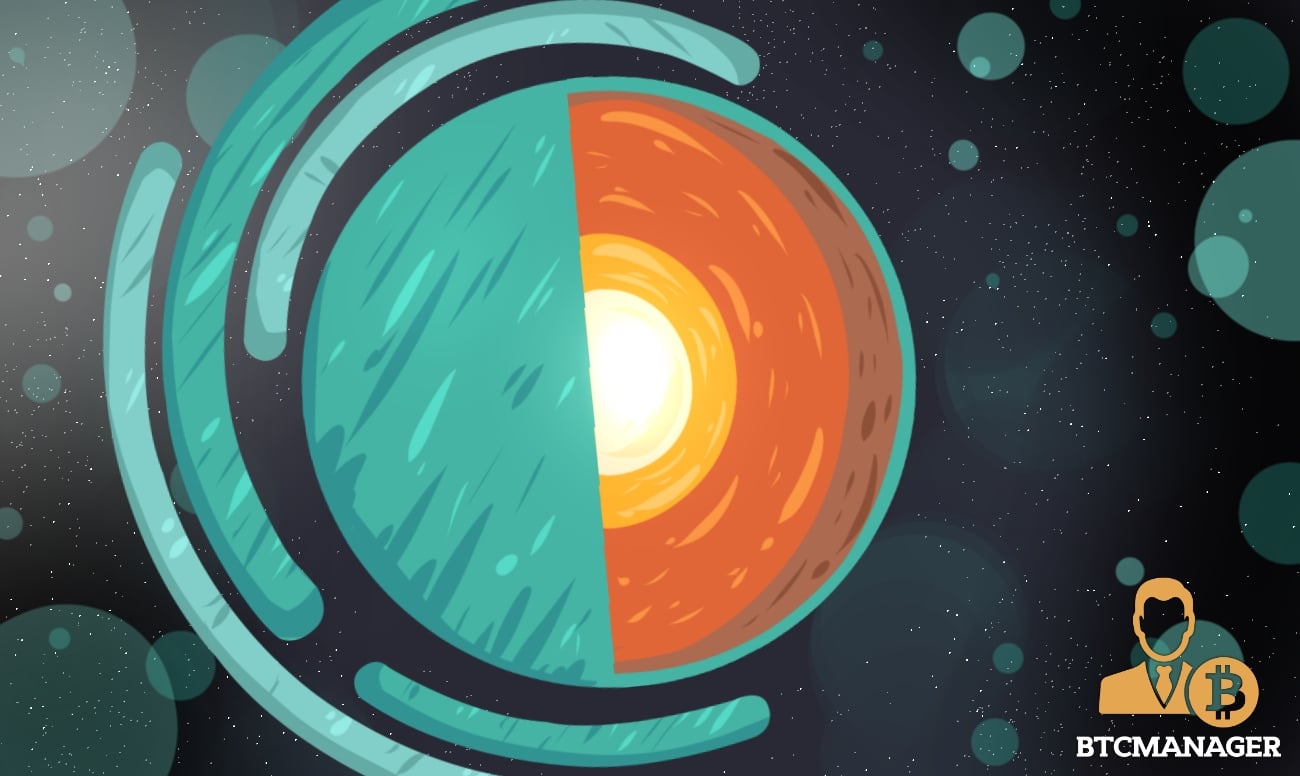 Blockstream has announced the release of its Liquid Bitcoin (L-BTC) sidechain wallet for everyday users. The Bitcoin infrastructure developer says the sidechain wallet offers greater ease in L-BTC transactions instead of the more technical command line protocols. This according to an official blog post, March 11, 2019.

Liquid Core: The User-Friendly Liquid Bitcoin Wallet
As per the announcement written by Blockstream chief architect, Lawrence Nahum:
"Today we're excited to release Liquid Core, a new multiplatform desktop wallet for transacting Liquid bitcoin (L-BTC). Based on the battle-tested Bitcoin Core codebase, Liquid Core provides power users with a friendly alternative to the command line required to operate liquidd and liquid-cli."
With this new release, Blockstream hopes to increase adoption of its Liquid Network as the competition in the offchain Bitcoin arena begins to intensify. Bitcoin enthusiasts will be waiting to see how the L-BTC sidechain wallets compete with the Lightning Network even though Blockstream insists that both technologies can coexist.
Faster Offchain Bitcoin Transactions
With the new desktop L-BTC sidechain wallet, more traders will now have the necessary tools to exchange Liquid bitcoin without requiring an intermediary party. According to Blockstream, L-BTC transactions have a throughput time of two minutes which is much faster than transactions on the Bitcoin network.
Apart from faster transactions, Blockstream says the Liquid Network provides greater privacy for users. Protocols that enhance transaction confidentiality are already enabled by default on the Liquid Network. Thus, users can keep sensitive details such as asset type and even the amounts involved, private.
Critics of the Liquid Network, however, say the use of federated sidechains for faster offchain transaction settlements leads to the emergence of centralization. Presently, 23 organizations among which include prominent bitcoin exchange platforms and other institutions run the Liquid Network sidechain.
Blockstream Satellite API Goes Live
In another development, the Blockstream satellite message API is now live on the mainnet. Thus, users with the proper configuration can send data via satellite using Bitcoin. This application is yet another example of BTC utilization outside of the Internet following recent developments involving shortwave radio technology.
Back in January 2019, BTCManager reported the Beta launch of Blockstream's Lightning Network-powered Satellite API. As reported on Tuesday (March 12, 2019) by BTCManager, people are already using the service to send messages with one user by the name of Jordan Pearson sending a portion of the Communist Manifesto to space.