Blockstream, Sevenlabs To Launch Decentralized Bitcoin Exchange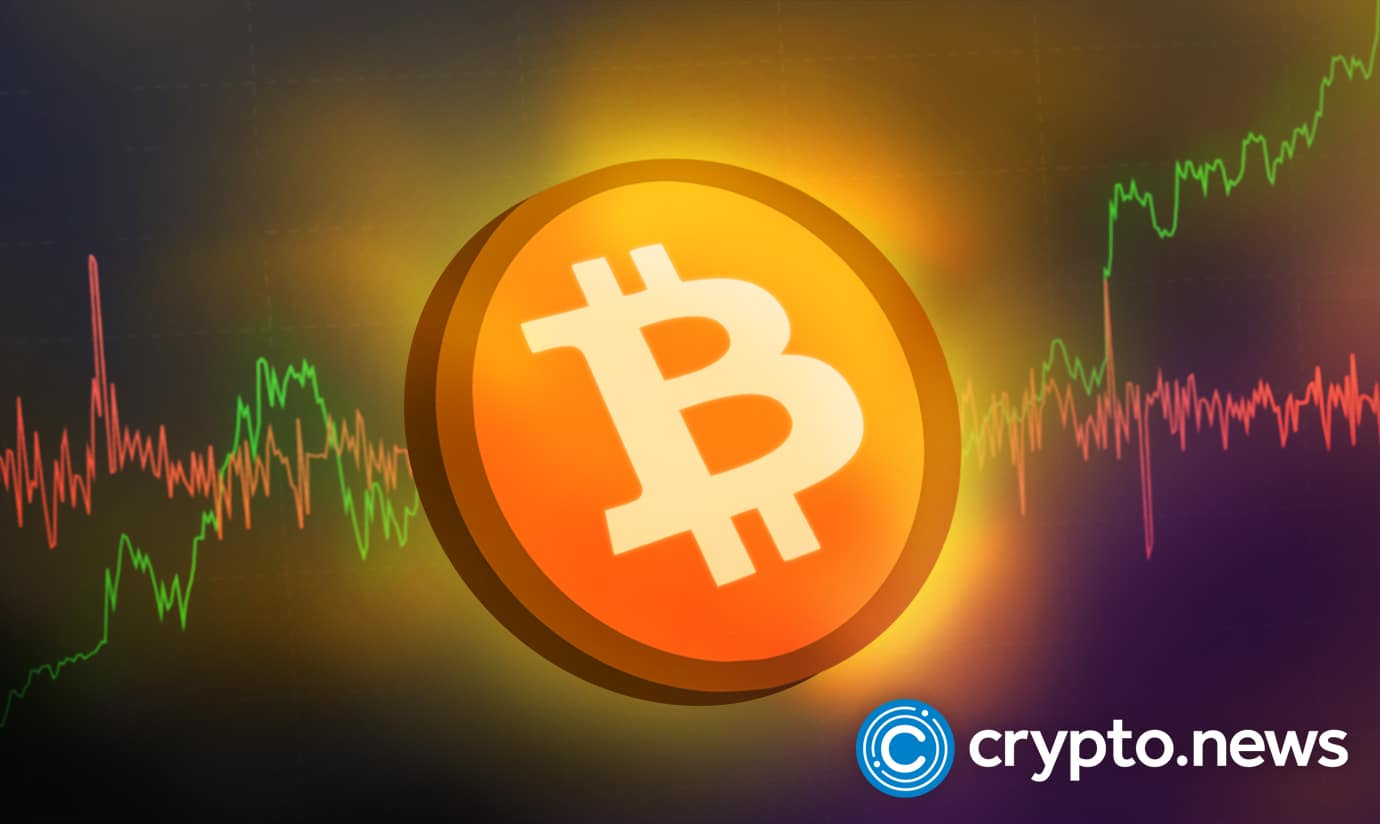 Blockstream and Sevenlabs, providers of Bitcoin infrastructure services, announced today (Sept. 3, 2022), that they have partnered with Poseidon Group to launch XDEX, the first decentralized security token exchange for Bitcoin in Switzerland.
XDEX Will Support Peer-to-Peer Trading
Built on the TDEX open source protocol, users will be able to trade a variety of assets within the Bitcoin ecosystem and can conduct peer-to-peer trading, effectively removing intermediaries from the transaction.
"The use of P2P infrastructure by current financial markets is inevitable," said Lars Schlichting, XDEX general counsel in the press release.
He further remarked:
XDEX's launch is a significant milestone during this transition to a more decentralized financial system made possible by Bitcoin and will pave the way for other financial institutions and trading venues to evolve.
Users of XDEX will get unlimited access to the Liquid Network, a layer-two scalable application that facilitates the trading of assets like BTC, Euro, and Swill Franc stablecoins as well as other Liquid-based assets.
The scheduled time for launch is expected to be in Q4 2022, and there are lots of perks in store for users of the platform. For instance, users will be able to trade Blockstream Mining Notes and the 'Infinite Fleet' equity token. Also, Blockstream says it will provide access to the Blockstream AMP, which allows the management of programmable assets on the Liquid Network.
XDEX will be accessible to the public round the clock and the platform will be transparent thanks to the open-source protocol it was built on and managed by Sevenlabs.
The CEO of Blockstream Adam Back said:
By leveraging the Blockstream Asset Management Platform AMP, TDEX's decentralized protocol, and Liquid's Confidential Transactions and speed, XDEX forms a full stack of Bitcoin technology that is a blueprint for future securities exchanges and leads to the further reformation of the traditional capital markets and disintermediation.
Fostering Blockchain Innovation
The exchange will first be made available on Android and IOS devices as an application, and the team is already making plans to develop a web-based platform that will support more digital assets.
Blockstream is taking its place as one of the global leaders in the blockchain technology space by investing in innovative infrastructures to expand crypto global adoption.
In April this year, it was reported that Blockstream had partnered with Tesla to develop cutting-edge tech for solar-powered Bitcoin mining centers. According to the report, the mining site would have 3.8 megawatts (MW) of electricity power thanks to Tesla's Solar photovoltaic cell array and a 12 MWh Megapack.
Switzerland has always been a reference point in terms of economic opportunities and now it's embracing the potential of cryptocurrencies and digital tokens.
There are many crypto startups and infrastructures harbored in the country, there have been serious calls by stakeholders in Switzerland to make Bitcoin a reserve asset, and even the private sector isn't left out as top businesses are now looking to accept payments for services in cryptocurrency.
At press time, the bitcoin (BTC) price is trading at around $19,781.