BNB Chain Unveils $10 Million Web3 Growth Incentive Program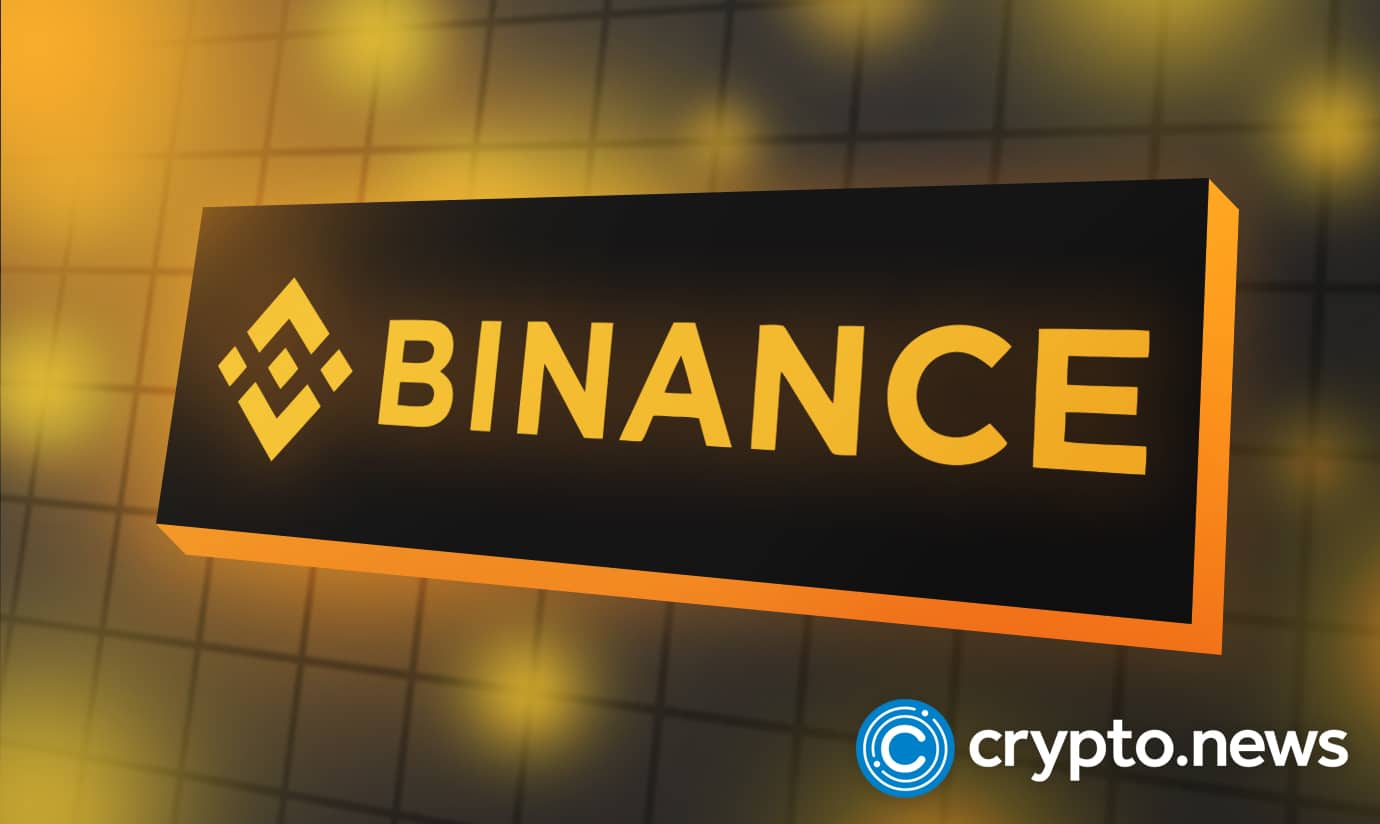 BNB Chain has successfully launched a USD 10 million Growth Incentive Program to foster the expansion of Web3. The program also aims to facilitate user acquisition and growth in Web3 projects, according to a press release on October 25, 2022.
BNB Chain Making Life Easier for Web3 Startups
BNB Chain, one of the world's most prominent blockchain networks built by crypto exchange Binance, has launched a $10 million fund to support 10 projects with gas incentives of up to 800 BNB tokens every month. The campaign will run throughout Q4 2022, granting $1 million each month to individual projects to enable them to cover gas and transaction fees paid to blockchain network validators for their services.
According to the report, BNB Chain is willing to support disruptive Web3 projects to attract users and scale their ecosystems. Projects can apply for incentives regardless of the stage of development of their applications, and successful applicants will receive these incentives based on their current growth stage.
Gwendolyn Regina, Investment Director at BNB Chain, said:
"Through the Growth Incentive Program, BNB Chain aims to support projects at various stages of growth and provide direct support for user acquisition so that the projects can also leverage other elements of the BNB Chain community to boost further growth and user experience.  This is yet another step toward helping the most promising dApps and onboarding the next billion users to web3."
Qualification Criteria
BNB Chain has made it clear that only projects already deployed on its network are eligible, and the projects must have achieved a certain daily active user target every month. However, projects in the early stages can also apply as the incentive covers BNB Chain-deployed projects at all levels.
The blockchain network has outlined a 4-step application process to help interested projects quickly get on board.
Applicants are required to first fill out an application form which will be thoroughly ratified by a committee, after which the applicants will be informed if their project is selected for the incentive program.
BNB Chain is an active player in the development and acceleration of Web3 adoption. With over one million daily active users, BNB Chain has established itself as a leading community-driven and decentralized blockchain supporting Web3 developers and projects to achieve full implementation.
BNB Chain has partnered with top global startups like Google to accelerate the growth of Web3. Earlier this month, BNB Chain teamed up with Web3 gaming ecosystems Project Twelve and Quest3 to host a Web3 gaming event at the 11th edition of The International 2022. The event aims to bridge Web2 and Web3 gaming sectors while providing unique virtual experiences to consumers.
BNB Chain, through innovative programs and strategic partnerships, is making Web3 much more prominent in both the crypto and traditional finance sector.
BNB Chain recently launched its zero-knowledge proof-based scaling solution, zkBNB, to maintain security from its base layer while using algorithms known as ZK SNARKS for faster transactions per second (TPS) and more scalability.
As reported by crypto.news on October 6, 2022, BNB Chain successfully deployed the Moran Hadfork to its network protocol, to fix a major bug that cost the ecosystem $100 million.