BNB VS FTT – Which Is the Better Exchange Coin?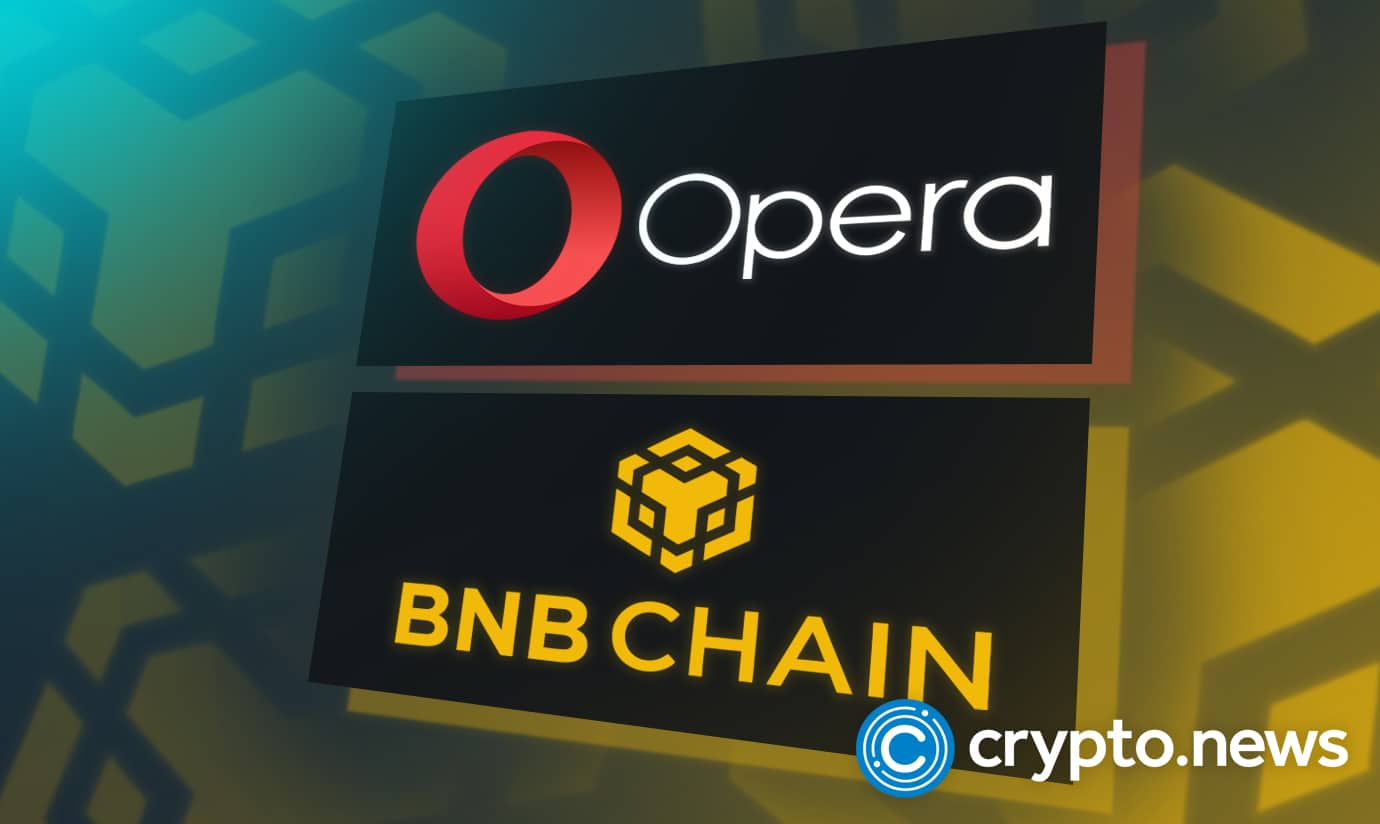 BNB coin is the native token of the world's largest crypto exchange by trading volume, Binance. FTT is also the native and utility token of the FTX crypto exchange. These coins power two of the most highly ranked crypto exchanges. They have many similarities and differences alike.
Binance coin/ BNB trades at $300 while FTT token trades at around $30. BNB also has a larger market capitalization than the FTX token (FTT). It has a market capitalization of slightly over $50B, while FTT has a market cap of $4B.
The two coins have other notable differences, but they are both among the best in the world. For instance, CoinMarketCap ranks the BNB token at 5 and FTT at 21. Here is more information on BNB, FTT, and how they fare against each other.
What Are Crypto Exchange Tokens?
There are different types of cryptocurrencies. Most of them differ according to their infrastructure but can also be differentiated according to their utility. For instance, crypto exchanges have native tokens that work as their utility assets.
They help power protocols, settle gas fees, and other transaction fees. They can also be used to build reserves for the exchange if it wants to insure its users' funds. These cryptocurrencies are known as crypto exchange tokens. There is a long list of such tokens in the market.
Below is more information on the comparison between the native tokens of Binance and FTX crypto exchanges.
BNB
The BNB token was initially called Binance Coin, and it ran on the Ethereum network. It was later integrated with its Beacon Chain, and now there is a newer chain called the Binance Smart Chain that runs it and other smart contracts. The coin ranks number 5 on CoinMarketCap according to its market capitalization.
It was launched through a fundraiser in 2017 when Initial Coin Offerings (ICOs) were common. Unlike most others, this one was not fake. 2,700 BNB sold for an ETH and 20K BNB for a BTC coin. Since then, it has grown exponentially to surpass the $650 mark in 2021.
The initial launch had a total of 200M BNB coins. The coin has been burned through the years, and the supply is much lower. Some of the use cases of the coin include:
Getting fee discounts on Binance
Paying fees on Binance
Catering for transaction fees on BSC and Binance Chain networks
For digital payments
Utility token in the Binance Smart Chain ecosystem
For participation in the project launches of the Binance Launchpad protocol
FTT
FTT token is the native token of the FTX exchange, which was launched in 2019 by Sam Bankman-Fried. The token's whitepaper describes it as the backbone of the FTX ecosystem. The coin gives its holders several advantages over other FTX users, such as fee discounts and SRM airdrops.
FTT token also has an active burn mechanism that has destroyed a sizeable supply of the coin. The mechanism relies on buybacks. Here is how it finances the buybacks:
30% of commissions earned
10% of net additions to the guarantee fund
5% of the other commissions earned on the exchange
However, the coin still trails far behind BNB in usefulness.
Summary of the Comparison Between BNB and FTT
| | | |
| --- | --- | --- |
| Feature/utility | BNB | FTT |
| Current price | $300 | $30 |
| All-Time High Price | $690.9 May 10, 2021 | $85.02 SEP. 9, 2021 |
| Market Rank | 5 | 22 |
| Where to Buy | 90 exchanges including Binance | Binance, Huobi and Bitfinex |
| Market Cap | 52,665,631,187 | 4,205,000,131 |
| Available Supply | 166,801,000 | 136,304,000 |
Performance
| | | |
| --- | --- | --- |
| Time | FTX Token | BNB |
| 24h | 2.45% | 0.36% |
| 7d | 2.36% | 11.27% |
| 30d | 30.10% | 29.03% |
| 3m | 28.89% | 25.06% |
| 6m | 42.02% | 48.45% |
| YTD | 24.32% | 43.15% |
| 1y | 17.63% | 11.58% |
| 3y | N/A | 919.2% |
| 5y | N/A | N/A |
| max | 1,669.0% | 283,059.7% |
Which Coin Will Attract More Investors in the Long Term?
Binance Coin, BNB, has many features as compared to FTT. It also has more use cases, giving it an upper hand in attracting new investors. Although it was launched earlier than the FTT token, it is more promising due to the team behind it. It has an ecosystem that gives it a more grounded utility that directly influences its demand and supplies dynamic.
The BNB token also has the upper hand in that Binance has more users than the FTX token. As a result, BNB is used more often to facilitate trades compared to FTT. It also has a better ROI history than FTT, which makes new investors more attracted to it.
These differences between the utility and the ecosystems in which the two coins are in greatly influence their future projections. If Binance continues dominating against FTX in the markets, then its native coin has a higher chance of attracting new investors.
BNB may also gain profits by a larger margin considering that regulators are progressively licensing Binance at a higher rate than FTX. It is licensed to offer services in Dubai, France, and other countries.
Though BNB is better than FTT, it is best to keep researching them as the market is highly unpredictable. Any huge controversy that would touch either Binance or FTX would most likely send their native tokens plummeting.
Final Word
The crypto market teems with different assets. Exchange tokens are some of the best assets to invest in so long as the exchanges have good leadership and roadmaps. These assets usually have the upper hand against most others since they have real-life utility and are not based on hypes and crazes. They are used to power protocols within the exchanges and are also optimized to incentivize traders to hold them.
Holding them brings users profits from their price increments and offers them advantages while trading in their respective platforms. Depending on the platforms in question, they can bring traders benefits like fee discounts, airdrops, voting rights, and others. It is advisable to invest in the crypto exchange tokens of the platforms that are popular with people as they are most likely to continue growing.
However, it is best to be cautious while dealing with the crypto space as it is highly unregulated, and most of its assets can collapse and lead to huge losses. Also, DYOR before committing funds to any crypto project as they differ in profitability and risk levels.