Bobby Lee says he is not a "know-it-all" expert as Bitcoin prices fall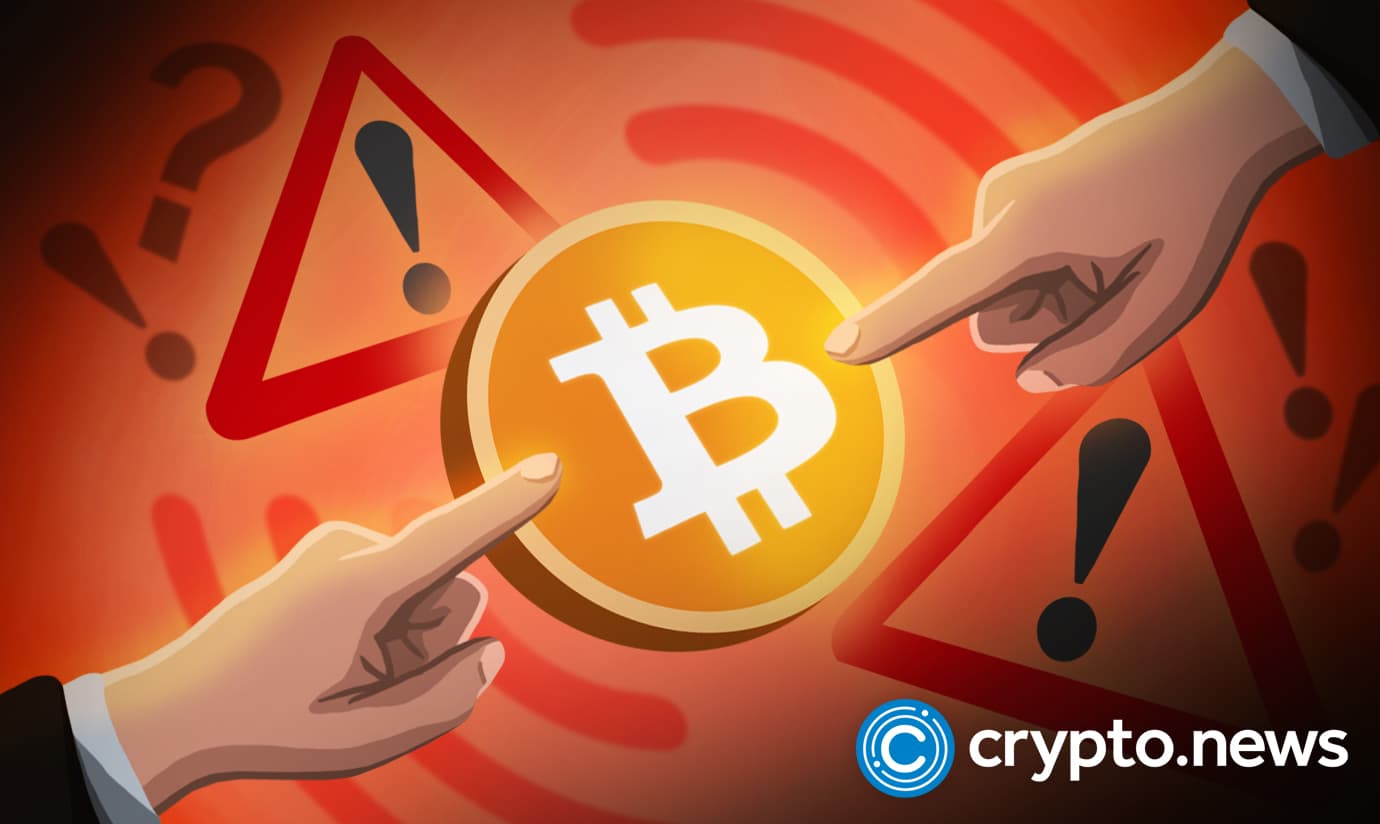 Bobby Lee, a renowned crypto enthusiast, in a recent CNBC interview, said he is not a "know-it-all" expert, as his earlier prediction of BTC soaring to six digits failed to materialize in the crypto winter of 2022.
Lee's earlier bitcoin forecasts
In October of last year, Lee said a wave of rally fueled by FOMO would send bitcoin above $100,000 by the end of 2022. In this wave, there will be increased media coverage, which may once again fuel even more demand as new investors scramble to purchase the coin.
Lee made these bold statements towards the tail end of 2019 to commemorate the debut of his new Ballet bitcoin wallet.
Bobby: The bear market could run to 2025
Lee, who back in 2016 said that bitcoin would never be centralized, asserts that despite the fall of FTX last month, the crypto bear market is not showing any signs of slowing down. Due to a lack of regulations or regulations that are insufficiently strong to safeguard against fraud and scams, the market mood for cryptocurrencies has changed from optimism to concern. Before the cryptocurrency market had another significant bull market run, according to Bobby, this bear market would last until the beginning of 2025.
Even though bitcoin promotes itself as being decentralized, trust is still a key component when using exchanges, custodial services, etc. To improve consumer safety and rebuild trust in the crypto markets, Lee thinks laws are essential. Although it is uncertain if new government restrictions will be able to stop the present bear market, Lee argues they will offer protection to anyone taking part in the digital currency market.