Boring Company Accepts Dogecoin (DOGE) for "Burnt Hair" Perfume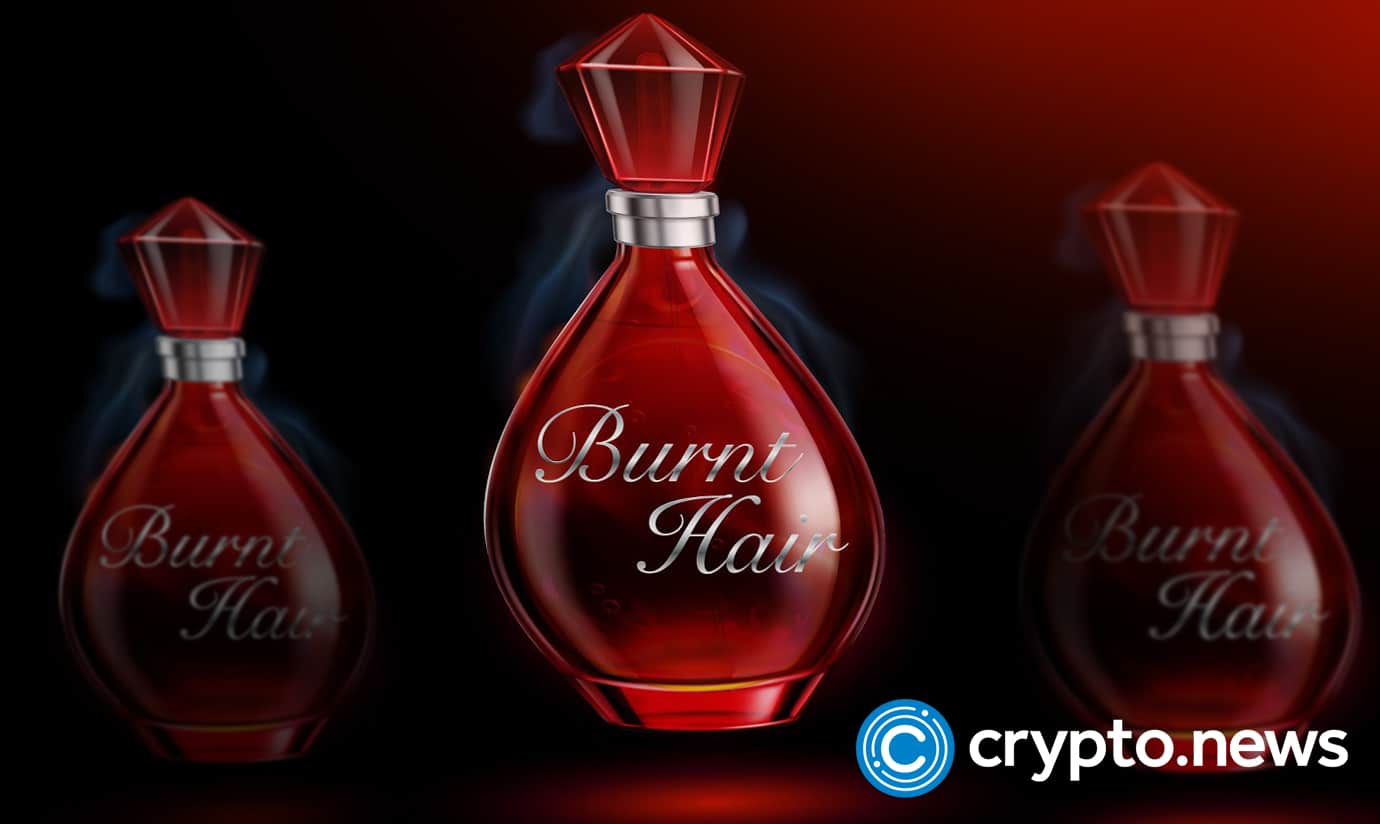 Global business magnate Elon Musk is accepting the popular meme cryptocurrency – Dogecoin (DOGE), as a payment option for his new fragrance brand "Burnt Hair".  
Elon Musk Promotes Boring Company's New Perfume
Famous serial entrepreneur and Forbes-rated wealthiest man in the world, Elon Musk, has announced the acceptance of open-source crypto Dogecoin (DOGE) as a payment option for his new fragrance product, the "Burnt Hair" perfume, on Tuesday 12th of October via a post on his Twitter page. The new perfume was listed on Musk's underground infrastructure firm, The Boring Company, noting that people can make payments in Dogecoin.
Describing his new product as "The finest fragrance on Earth!" Elon announced that Burnt Hair costs $100, including tax and shipping, for those within the US, according to the shopping page. Notably, this is a little above 1650 DOGE at current exchange rates. The product will ship in Q1 2023 for interested buyers
DOGE Price Soars 
Just hours after Elon's perfume release, Dogecoin's (DOGE) price has witnessed about 3% from a low of $0.057 to a high of $0.060 due to Elon Musk's perfume promotion.
The meme coin saw a similar spike earlier this year when Elon Musk announced Tesla would be accepting the cryptocurrency for purchasing merchandise. Dogecoin rose to $0.20 – a 15% increase in value after the announcement.
Musk's Tesla website started accepting Dogecoin with items such as an electric quad bike for kids priced at 12,020 doge ($2,368), the "Giga Texas Belt Buckle" for 835 doge ($156), and a whistle for 300 doge ($57)
However, the trading volume for DOGE is currently flat, indicating a lack of interest from traders. Despite the recent price pump, DOGE is far from its all-time high records from last spring when it reached $0.74.
Elon Musk Supports Dogecoin
Showing his long-standing commitment to Dogecoin, Tesla CEO Elon Musk continues to promote Dogecoin as a means of payment. The Burnt Hair perfume sale comes a little less than a month after the launch of Elon's Tesla Cyberwhistle, for which the company only accepted DOGE payments.
Elon Musk has been a keen proponent of the first-ever meme coin–DOGE. The multi-billionaire had admitted investing some of his personal wealth in it and had praised the token's merits on multiple occasions.
In August, the entrepreneur opined that Dogecoin has a better transactional capacity than Bitcoin. To prove his point, he noted that it takes 60 seconds to complete DOGE transactions, while such with BTC take about 10 minutes.
Unsurprisingly, some of the companies that Musk runs are also supportive of the asset. The EV giant – Tesla, the spacecraft manufacturer – SpaceX, and the tunnel construction services firm – The Boring Company – have all embraced DOGE as a means of settlement.
$1 Million in Sales in 24 Hours
The dogecoin is bound to soar higher as Musk records huge sales. Barely 24 hours after the release of Elon Musk's new perfume, the multibillionaire has announced a sales record of $1 million dollars from Burnt Hair.
In a tweet early this morning, Wednesday 12th of September, Musk declared that the sales for the fragrance had crossed the 10,000 bottle mark, meaning he had clocked a million dollars in sales within the first 24 hours of the product being listed.
Musk tweeted, "Can't wait for media stories tomorrow about $1M of Burnt Hair sold,".