Bot on Telegram releases crypto payment solution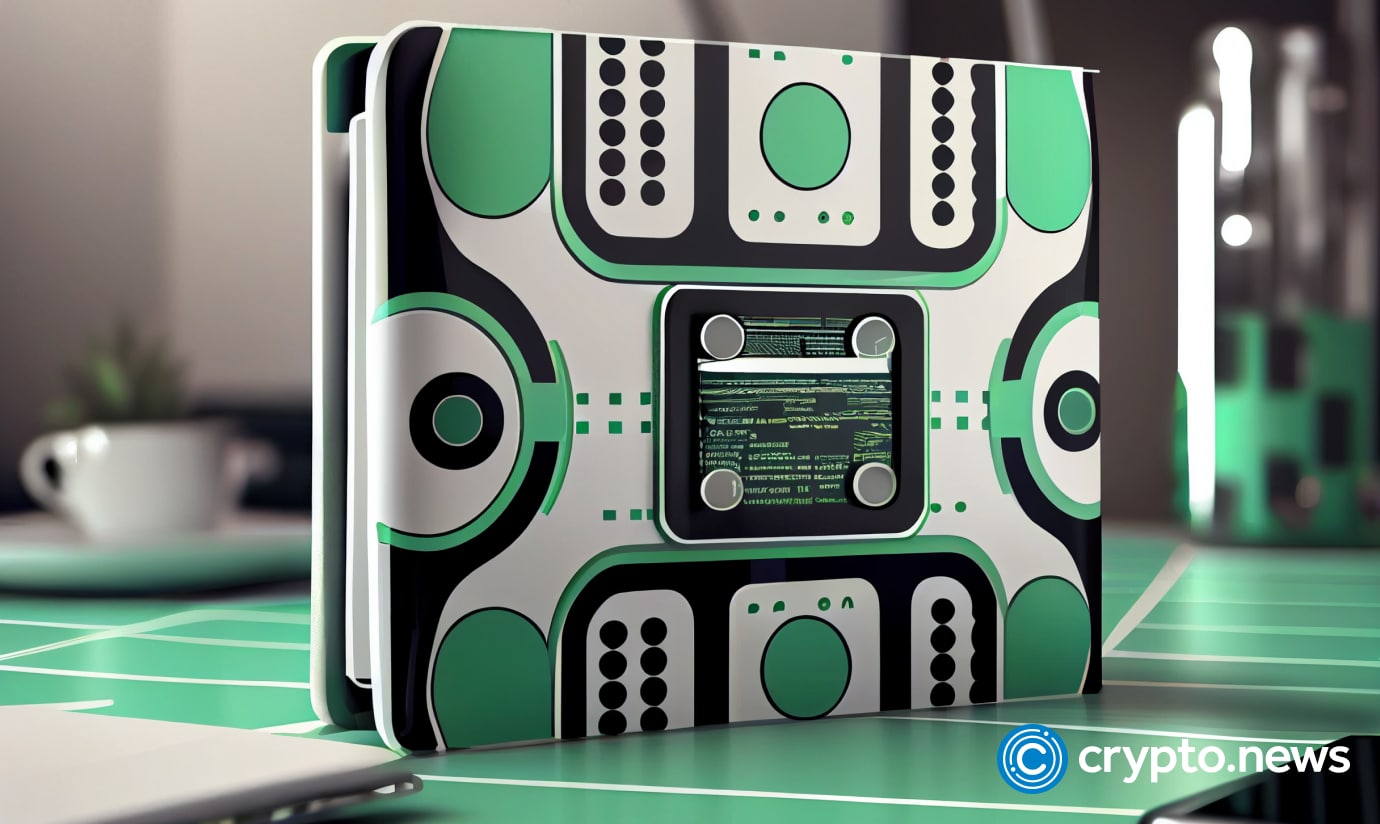 Wallet, a bot within Telegram that lets users transact with crypto like bitcoin (BTC), has introduced a new payment solution rooted in The Open Network (TON) blockchain.
Wallet Pay aims to facilitate cryptocurrency payments between customers and businesses directly within the Telegram application.
On July 13, Wallet said the new payment functionality is immediately accessible in all regions supported by the wallet service.
Presently, this service excludes the United States and countries blacklisted by the Financial Action Task Force (FAFT), such as Iran, Myanmar, and North Korea.
Certain jurisdictions where Wallet operates don't permit residents to make payments using cryptocurrency. Here, Wallet hands over compliance responsibility to the local businesses. A Wallet spokesperson clarified that businesses must ensure "they can legally operate within their region before integrating Wallet Pay."
There's a notable list of countries prohibiting residents from purchasing goods or services with cryptocurrency, including Russia, Indonesia, Vietnam, Iran, and Egypt.
Interestingly, data from Statista shows that Russia, having officially outlawed domestic crypto payments in 2020, ranks second in Telegram app downloads, following India.
Indonesia, Egypt, and Vietnam also feature in the top 10 countries for Telegram downloads.
As Wallet Pay prepares to roll out, the platform has yet to identify which merchants will pioneer its new payment feature.
The company is yet to initiate its know-your-business (KYB) procedure, which will facilitate this identification.
Further, the company emphasized its operational independence from Telegram.
Wallet bot and its application are developed on the Telegram Web Apps open protocol, which allows developers to devise their unique apps and services on Telegram.
Users can access the Wallet Pay service via a dedicated Telegram bot or the official Wallet Pay website. It's advised to verify the source of the bot before usage.
The new Wallet feature accepts three cryptocurrencies currently supported by its wallet service which are bitcoin, tether (USDT), and toncoin (TON).
These fees will range from 1% to 3% during the beta period. According to Wallet's support information, the Telegram Wallet bot charges a withdrawal fee of 0.0004 BTC ($12), 2 USDT, and 0.05 TON for BTC, USDT, and TON, respectively.