Telegram Wallet Bot to Enable Payments in Cryptocurrency Toncoin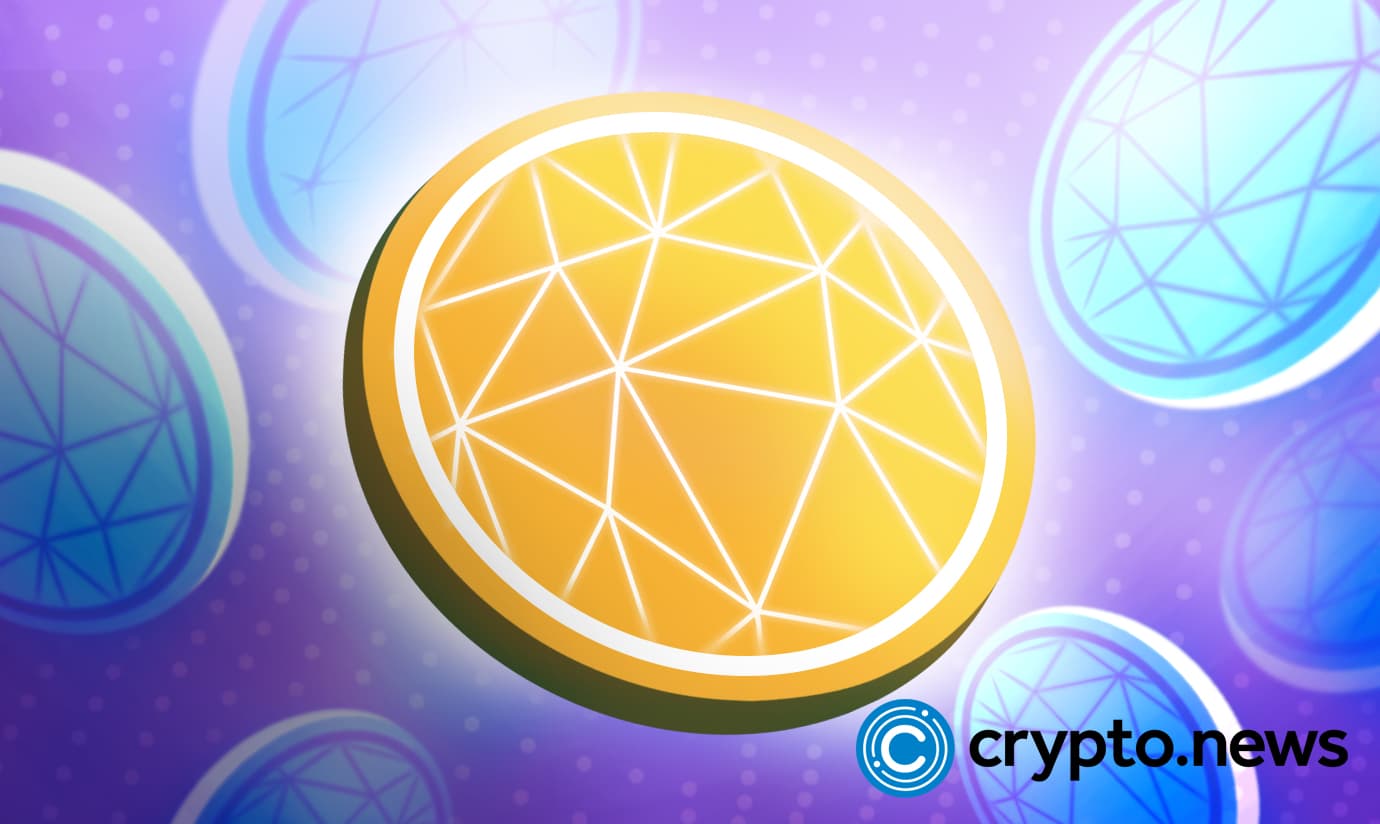 A new feature developed via the TON Foundation enables Telegram users to purchase the messaging app's native cryptocurrency Toncoin. This new project has the potential to increase the adoption of crypto payments on messaging services.
Telegram Wallet Bot Allows Crypto Payment via Chat
According to a Tuesday tweet, the TON Foundation has integrated cryptocurrency payments into Telegram, enabling the messaging app's 550 million users to send and receive Toncoin.
Aside from sending and receiving Toncoin (TON), users can purchase bitcoin (BTC) via the "@wallet" bot.
The TON Foundation, the cryptocurrency's custodian, stated on Thursday that the goal is to make transferring Toncoin "feel like sending a text message." An estimated 800,000 Telegram accounts have already utilized the bot.
Telegram and TON Foundation
The Open Network, abbreviated as TON, was founded by Telegram in 2017 to enable decentralized services such as decentralized storage, anonymous networks, DNS, and fast payments through a proof-of-stake method.
In 2018, the messaging platform began working on the TON blockchain and garnered $1.7 billion in private fundraising rounds and from institutional investors worldwide. Soon after, the Securities and Exchange Commission (SEC) of the United States filed suit against Telegram, calling it an "illegal token offering."
After a lengthy legal struggle with the SEC, Telegram decided to abandon TON in May 2020.
Pavel Durov, Telegram's CEO, has promoted a different spin-off token Toncoin that was reportedly unrelated to Telegram. Telegram users can now use that coin to make payments.
"We anticipate that this functionality will extend into consumer-to-business payments so that people can easily acquire goods and services by sending Toncoin via bots in the Telegram app," the Foundation further added.
Crypto Sector Continues to Garner Support
The new payment feature developed through the Ton foundation may pave the way for a global crypto payments service.  Some in the cryptocurrency space are aiming to make crypto payments mainstream as a low-cost and quick alternative to traditional payments, particularly for international transactions.
Several companies, however, face difficulties in developing a product that can be used to facilitate crypto payments. Facebook parent Meta, for example, was apparently considering launching a similar service, but the firm reportedly dropped it earlier this year.
Twitter offers a comparable option, having integrated bitcoin payments via the Lightning Network in September for its Tips function, which now relies on third-party payment services such as Jack Mallers' Strike app. Stripe, the payments behemoth, announced last week that it would employ Ethereum scaler Polygon to enable users to pay in cryptocurrency, with Twitter being the first to test it.
Despite the growing interest from individuals, businesses, and financial institutions globally, there are still significant hurdles to overcome before digital assets can become mainstream. Consumers and businesses alike could benefit from cryptocurrencies, which could speed up transactions and allow for cross-border payments, but both parties must have faith in this new payment method.
Experts believe Telegram's worldwide user base and offering may swiftly turn crypto payments into a popular product. According to the Ton Foundation, users have already contributed $1 billion to the project.