Telegram (GRAM) Token Distribution Blocked by Federal Court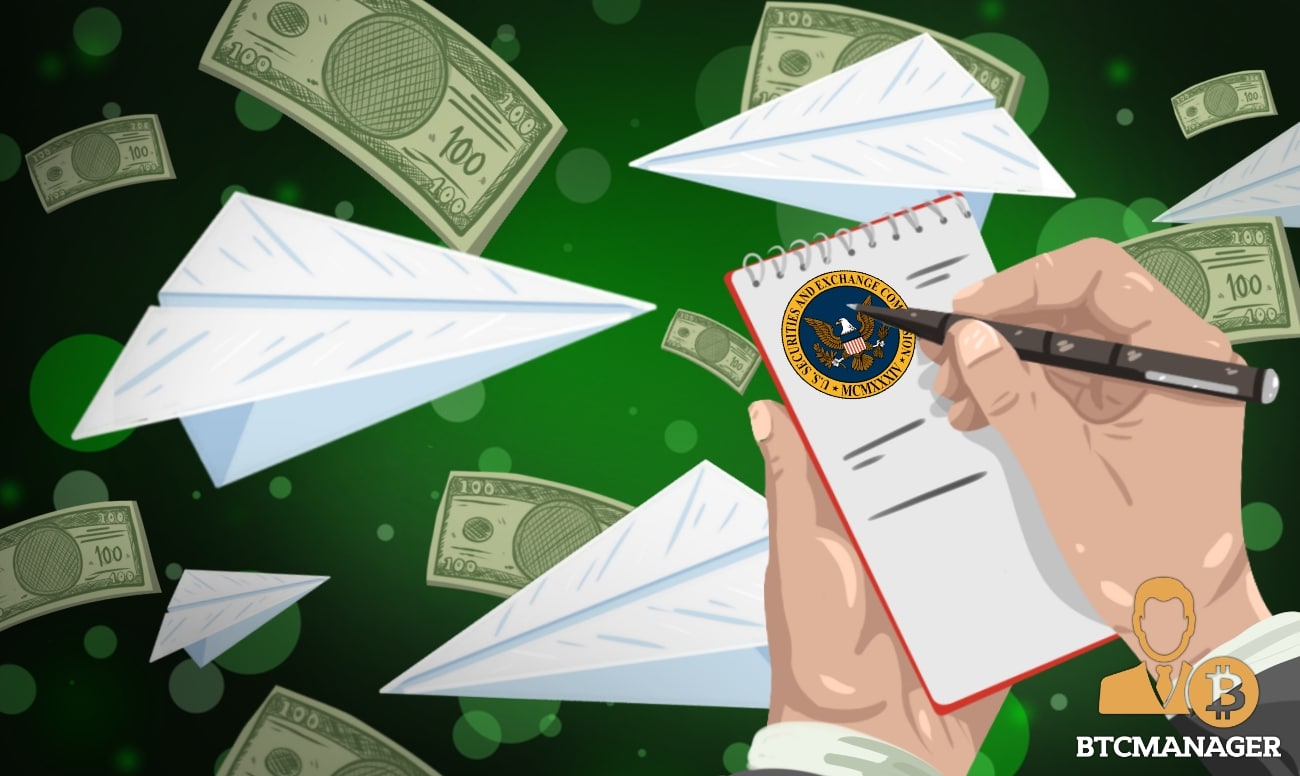 Networking giant Telegram has run into a brick wall with their token sale and distribution after a judge in New York's Federal court ruled that the token fails the Howey Test. In the legal document, both the issuance and distribution have been blocked with a temporary order, March 25, 2020.
Trouble for $1.7 Billion Token Sale
The SEC and other statutory bodies in the United States are doing their part in cracking down on cryptocurrencies and illegal token sales. Telegram is the latest company to be affected by these actions.
After rival Facebook was also forced into submission by U.S. authorities, Telegram is on its way to the same fate after a Federal court blocked the sale and distribution of these tokens,
As per the court order, nobody would be willing to pay $1.7 billion for a simple store-of-value token that is operated by the messaging company. Instead, the real value was the low price of the sale relative to the price it would be listed, giving investors the opportunity to exit for a sizeable profit. This, alone, makes GRAM a security, as per the Howey test.
Tokens were issued via the widely used SAFT (Simple Agreement for Future Tokens) framework. This may set a precedent for the use of SAFTs in the United States.
Public Blockchains Win
The end game from the Libra-Telegram debacle that has been unfolding for the last year is an obvious trend towards public blockchains that are community-run. In these blockchains, no single entity can be held responsible; that is, if they are truly decentralized in decision making.
Corporate blockchains will face will the full wrath of the legal system, in a way that public blockchains simply cannot. These efforts may see more people realize the benefits of running a public ledger or building their application/business on top of a public blockchain. This will aid the decentralization and permissionless finance narratives.
Some like J.P. Morgan's Quorum will thrive because of their adherence to strict regulations and cozy relationship with authorities. Others like Facebook and Telegram, which often come under political pressure, will not be allowed to act as they wish.