Telegram Tells Investors not to Expect Profits From Gram Tokens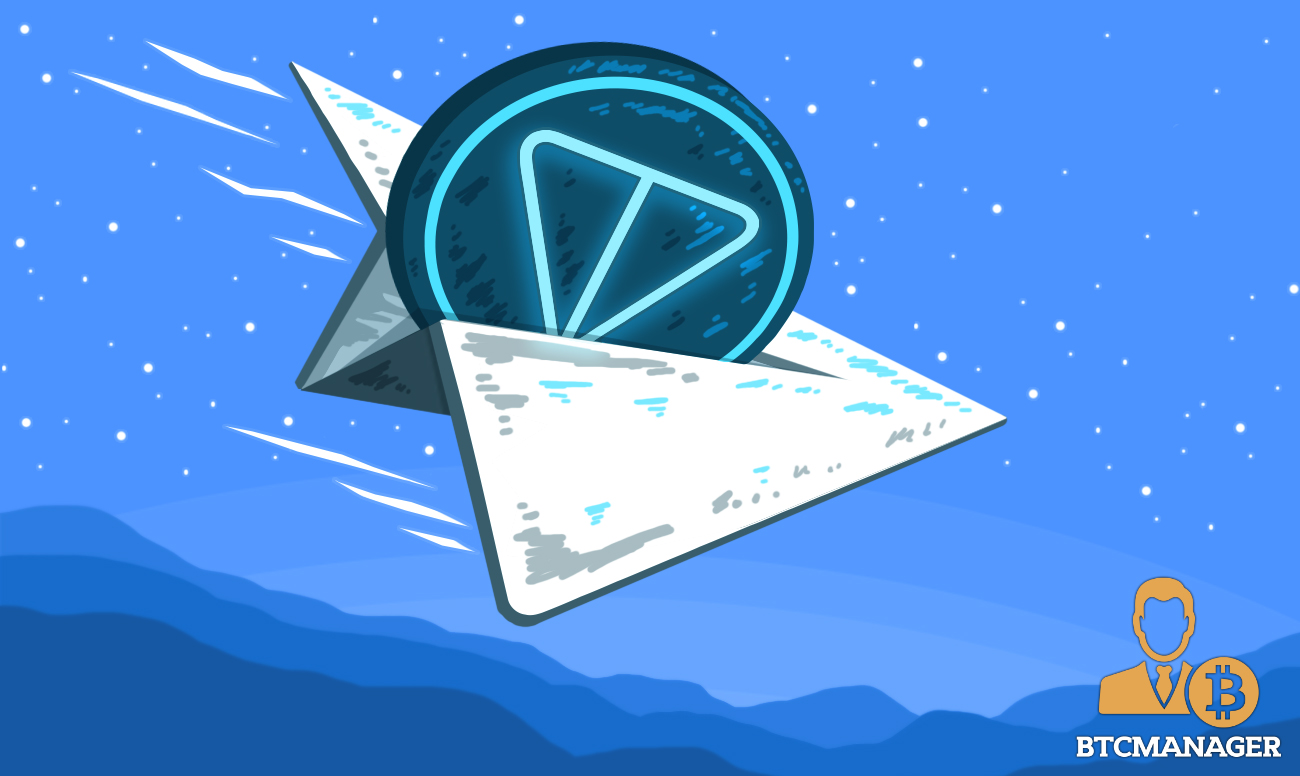 Telegram, the Pavel Durov-led privacy-centric instant messaging app that is developing its blockchain network, Telegram Network (TON), and native altcoin dubbed Gram (GRAM), has released a new statement, making it clear to the entire public that its Gram token is not a security as alleged by the U.S. Securities and Exchange Commission (SEC) and as such those who participated in its multi-billion-dollar initial coin offering (ICO) may not profit from their token holdings when it's finally released. This according to a January 6, 2020 blog post.
Telegram Sets the Record Straight 
Just like Facebook's Project Libra, Telegram's cryptocurrency and blockchain ambition have faced serious backlash from the United States Securities and Exchange Commission (SEC), which has accused Telegram of organizing an illegal ICO that sold unregistered securities to the masses in 2017.
In the latest development, Telegram has decided to set the record straight, making it clear to its ICO participants and the general public that its Grams altcoin is designed to function just like other traditional currencies, facilitating global trade and everyday transactions in a faster, more efficient and secure manner.
Against that backdrop, the Telegram team has stated categorically that unlike securities, which promises investors financial gains or dividends, as part of their share of the company, Grams is purely a medium of exchange and as such token holders may not get richer by holding the altcoin.
Telegram said:
"You should not expect any profits based on your purchase or holding of Grams, and Telegram makes no promises that you will make any profits. Grams are designed to act as a medium of exchange between users in the TON ecosystem. Grams are not investment products and there should be no expectation of future profit or gain from the purchase, sale or holding of Grams."
TON Blockchain Independent of Telegram 
What's more, the Telegram team has hinted that its Grams token is yet to be created, as the TON blockchain network which will power the token is still undergoing beta testing and members of the public interested in purchasing Grams can only do so when it goes live.
Also, Telegram has noted that once the TON blockchain is launched, it will be entirely run by a decentralized community of third-party developers. These third-party entities will be responsible for the creation of decentralized applications (dApps) and smart contracts on the TON network, validate and govern the platform.
"Telegram or its employees may, but do not commit to, hold any Grams following the launch of the TON Blockchain. To the extent they do, they will not take part in voting or validating in connection with TON Blockchain," added Telegram.
While Telegram's latest statement may be a clear strategy designed to enable it to pass the SEC's Howey test, it remains to be seen whether the move will turn out to be a forward-thinking manoeuvre or just a futile effort in its quest for blockchain glory.