Telegram Stonewalls SEC, Refuses to Submit ICO Documents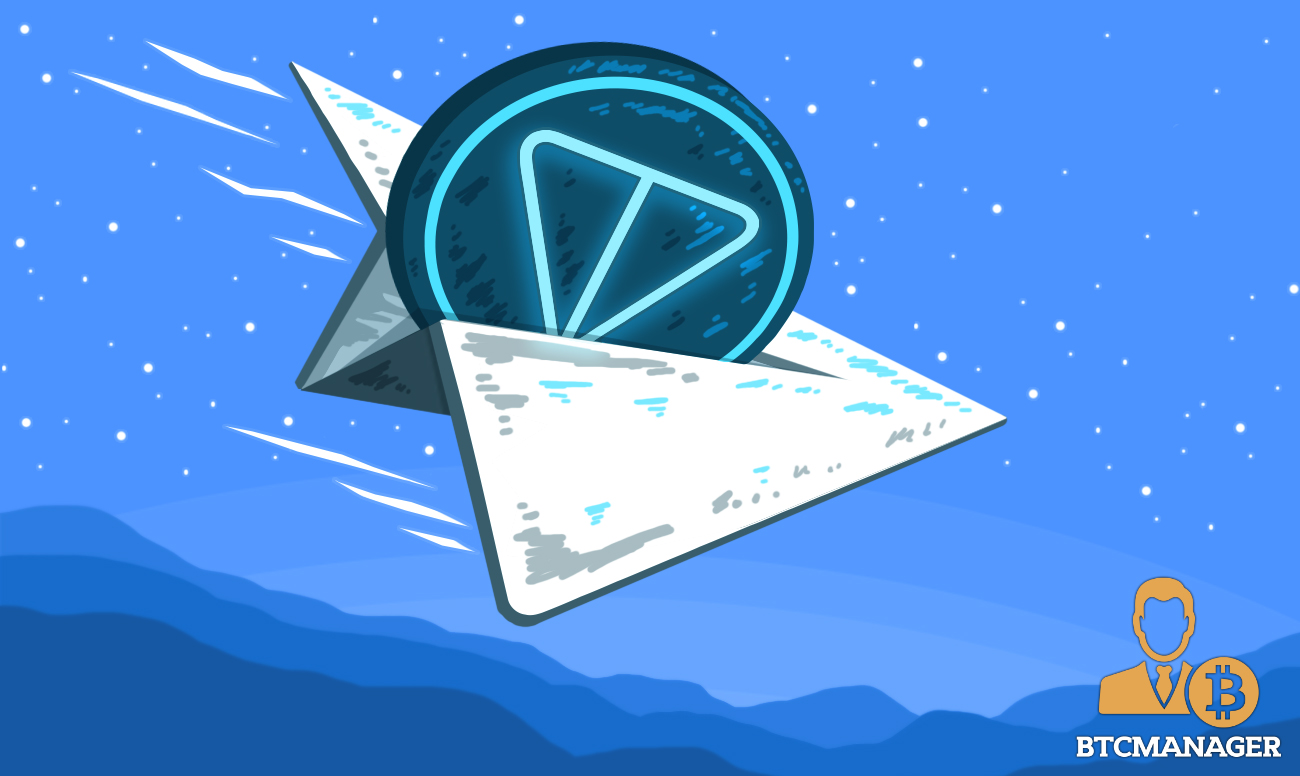 The legal faceoff between Telegram and the U.S. Securities and Exchange Commission is entering another dimension as the financial watchdog claims the former is refusing to submit ICO financials.
SEC's Row with Telegram Deepens
According to Finance Magnates, Telegram has failed to comply with a court order to hand over all ICO financials to the SEC. An excerpt from the SEC's court filing reads:
"Plaintiff respectfully moves to compel Defendants to answer questions and provide documents regarding the amounts, sources, and use of funds raised from investors in connection with the unregistered sale of securities at issue in this case. Defendants are now refusing to disclose the bank records concerning how they have spent the $1.7 billion they raised from investors in the past two years and to answer questions about the disposition of investor funds."
Back in 2018, the Telegram ICO went into pre-sale, receiving more than $1.7 billion from investors in one of the highest-earning crypto token sales in the industry. As previously reported by BTCManager, Telegram was set to offer its Gram tokens for public sale via the Liquid crypto exchange platform.
Despite U.S. investors being barred from participating in the Telegram ICO, reports indicate that American buyers were able to put up equity in the project via third-party resellers. The SEC claims that Telegram's Gram token constitutes a security thereby making the ICO an unlicensed sale of a securities instrument.
In the mid-October 2019, the U.S. financial regulator filed for emergency action against Telegram in a bid to suspend the sale of Gram tokens. As previously noted by BTCManager, Telegram's approach to launching its crypto has differed from that of Facebook with the former going ahead with its plans without any recourse to regulatory agencies.
SEC Hammers ICO Projects
The SEC continues to go after ICOsin the U.S. classifying their tokens as securities. Tokens sales from the likes of Shopin, Kik, and FLik, to mention a few, have all come under SEC indictments with fines levied on offending projects.
Meanwhile, lawmakers are working towards clarifying the U.S. crypto ecosystem with a few bills before Congress. One of these pieces of legislation — the Token Taxonomy Act, seeks to exempt cryptocurrency tokens from securities regulations. Other bills are looking towards creating a streamlined jurisdictional guideline for Federal regulators concerning digital assets in the country.