Brave (BAT) CEO Hints at Doing Away With the YouTube App-In Browser for Mobile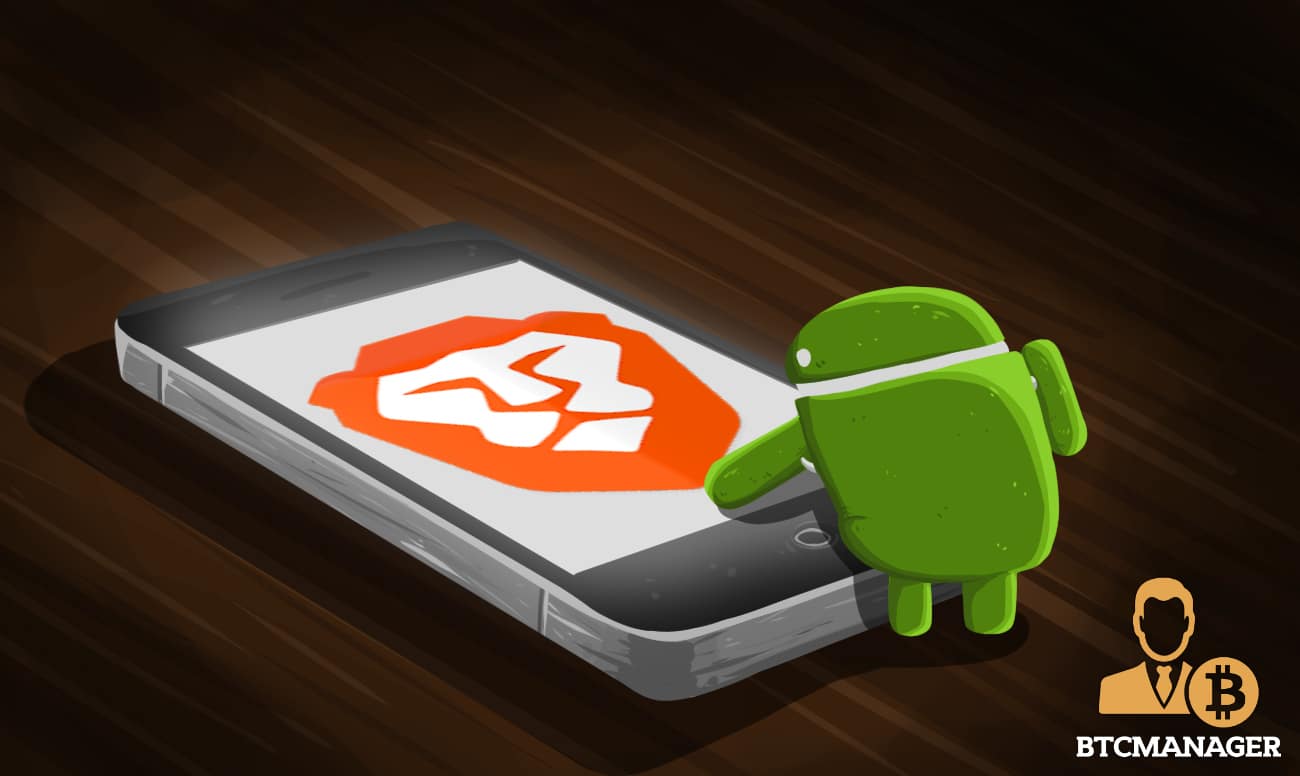 YouTube, a video-sharing platform, has been repeatedly accused of purging crypto-related content. With increasing policing, creators are actively searching for alternatives. If a June 8, 2020, reply by Brendan Eich–the CEO of Brave, is anything to go by, the privacy-focused browser is currently designing a service to disintermediate and mash-up content so that YouTube can only be used for storage and routing.
Brave Won't Build a YouTube Killer
Earlier, when asked about their plans of building a "YouTube killer," Brendan said he had started with the design but "have non-frontend pieces already built." 
When asked if he needed help in designing, he tagged the browser's Principal Product Designer. This was misinterpreted as their attempt of taking on the social media giant YouTube.
Brendan Eich has made it clear that they won't build a social media network.
Play YouTube Videos Using Brave Browser
Notably, the Brave Browser for Android has an in-built ad-blocker. However, what's attractive is its ability to play YouTube videos in the background even when the app is minimized. 
And you can do this without paying subscription fees. 
But it goes beyond that, videos from sites as Switch can also be streamed from the background. To enable this feature, all you have to do is follow a few steps and opt for Brave as a default player. 
Otherwise, it's the default for YouTube URL links to open from the YouTube app on all Android devices.
It is this app-in browser that Brave aims to kill.
Brave Rewarding Creators
In a February 2018 Post, Brendan publicly complained that YouTube was ripping off content creators by underpaying despite making a fortune from free user-generated content. 
Drumming for BAT–the Brave browser token, he announced plans of creating a reward system for YouTube, Reddit, Twitch, and other creators. 
Through the Brave's Creator Referral System, over $12 million has so far been disbursed to creators. 
To get started, viewers must download the Brave browser, buy BAT tokens, and proceed by setting a monthly budget. The browser automatically rewards creators depending on the time spent on each YouTube channel.
Earlier, BTCManager reported that the Brave Browser had five million daily active users and over 15 million monthly active users in May 2020.