Brazil crypto laws reignited amid FTX collapse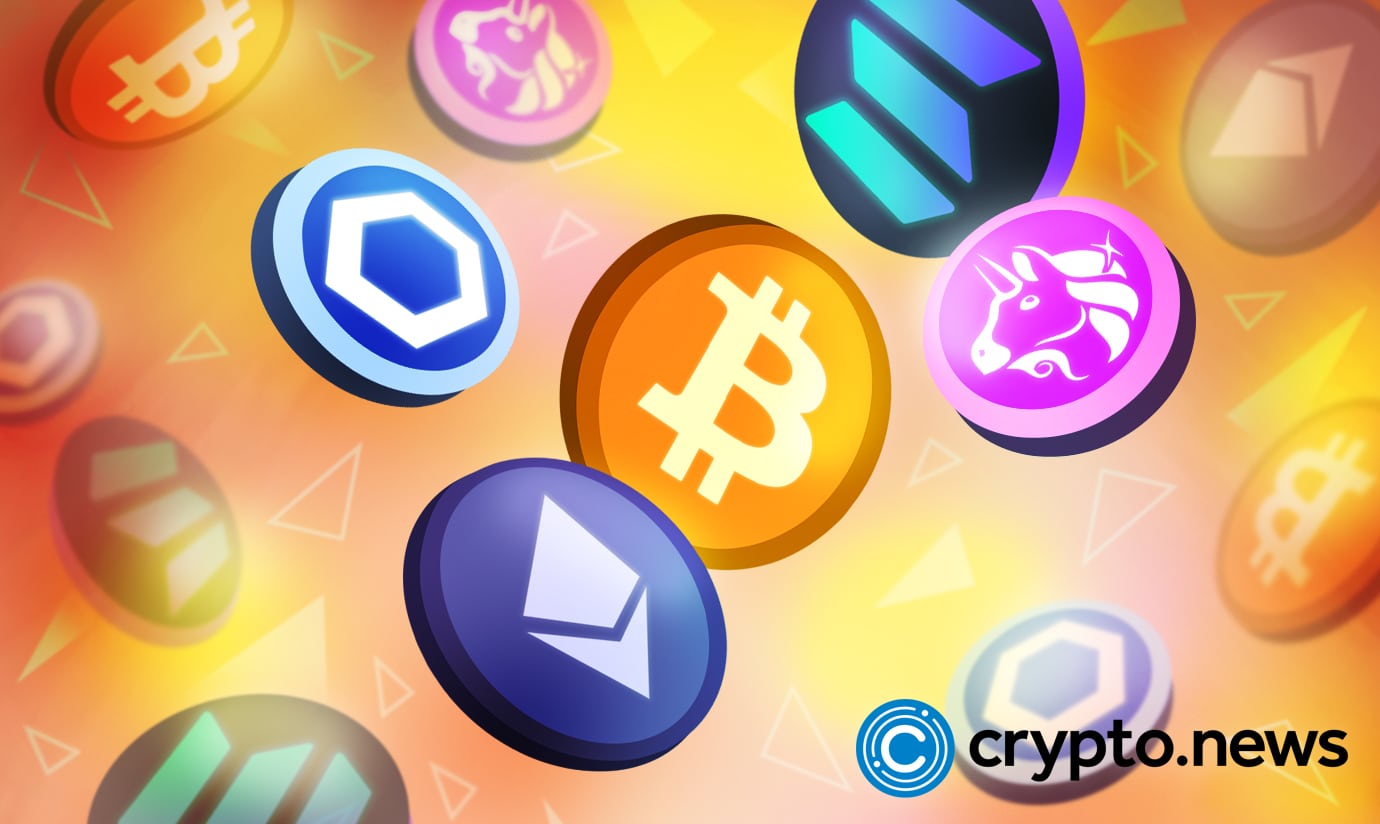 In the wake of the FTX bankruptcy, many crypto companies have been affected and are looking for better alternatives to handle digital assets. Even jurisdictions are calling for regulators to be more strict on cryptocurrency to avoid a repeat of such an occurrence.
Is Brazil's crypto network safe?
Lawmakers in Brazil are calling for the state to finally have a closer look at the crypto network after FTX collapsed.
A report from Reuters on November 17, 2022, says that Brazilian crypto advocates are urging lawmakers to give final approval on a bill aimed at boosting oversight of the sector after the collapse of FTX. FTX, the once crypto network darling, collapsed and raised fresh concerns about unregulated digital assets.
Several crypto enthusiasts, such as Roberto Dagnoni, a top executive at SoftBank-backed exchange Mercado Bitcoin, sided with Brazil's option. Dagnoni believes the firm had been "kind of dominant" during the election period, but now it needed to be a priority.
"If there is a good side (to the FTX disaster), it would be that it gets the law prioritized."

Dagnoni commented,
He claims that fewer players in the market only utilize the current cryptocurrency rules, but that needs to change immediately.
"The rules that currently exist have been applicable to some players, so they can do whatever you want… This (law) would change a lot."

He told Reuters.
Regulatory voices go volume up
The Senate passed a bill earlier this year that is awaiting lower chamber approval, which can cause all active crypto companies to have a physical premise in the country.
In addition, all crypto firms must have a mandatory disclosure of suspected money laundering and other criminal activities. The bill also indicates specific fines and imprisonments in case of a breach.
Data from Chainalysis confirms that Brazil will be one of the top 10 active markets globally for digital assets in 2022.
Former president of the country's blockchain association, Fernando Furlan, joined hands to support the narrative by saying that he hoped the FTX saga would be "a push enough" to pass the law.
Furlan added that if the change would suit Brazilian investors, "then it's a good law."
The law might pass sooner than expected
A report last week by Newspaper Folha de S. Paulo cited Lower House Speaker Arthur Lira saying the chamber was ready to vote on the law before year-end.
Joao Pedro, president of Brazil's securities regulator, revealed in a public panel that "it is important that we start to have rules" in crypto and that the regulatory bill "is very close."
Nevertheless, FTX does not operate much in Latin America; even its dominant crypto exchange, Mercado Bitcoin, did not have any exposure to FTX. That is because the digital asset developed its custody solution to store customer assets.
Dagnoni mentioned that his exchange had seen "net positive" volume flows, despite mass withdrawals worldwide.