FTX and Sam Bankman-Fried have been sued in the US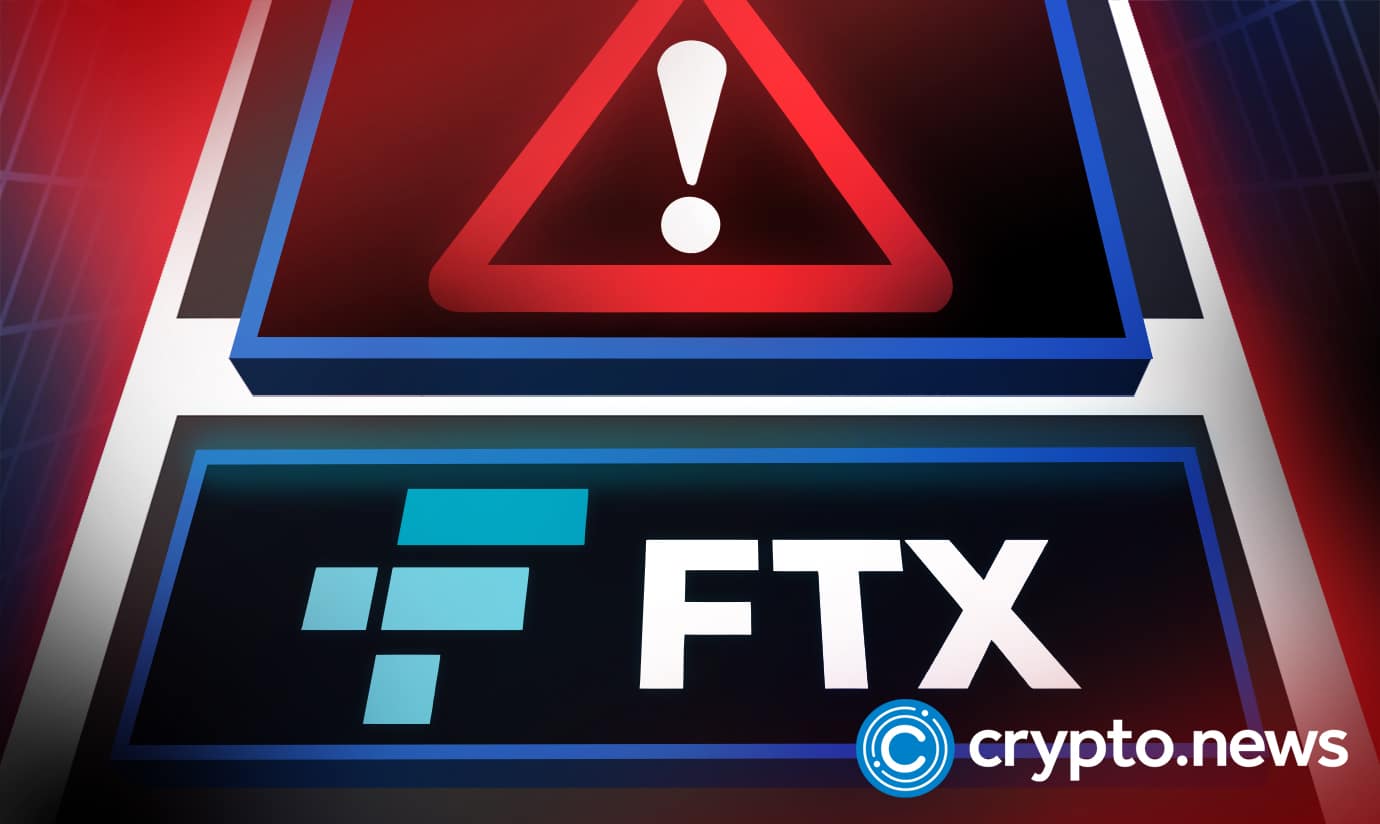 Crypto investors in the US have initiated a class action suit against FTX and its founder, Sam Bankman-Fried. Celebrities who helped to promote the exchange were also included in the suit. The suit was filed on Tuesday in Miami, Florida.
Alleged deception and illegality
The suit argued that FTX and everyone involved in its promotion was engaged in deception to sell FTX yield-bearing crypto accounts. The suit also said that the FTX crypto accounts sold to clients were not duly registered securities and they were unlawfully sold within the US.
After the FTX exchange failed in its liquidity, the suit alleged that investors in the US suffered a loss of $11 billion. Lawyers including David Boies helped file the suit for people like Edwin Garrison and other investors like him. Garrison, an Oklahoma resident, said he funded his FTX yield-bearing account with crypto assets and hoped to earn interest on them as promised.
Garrison raised allegations that the FTX yield-bearing account was a Ponzi scheme that investors were simply lured into. He said further that investors' funds were merely shuffled in and out of related firms so they could have an appearance of being liquid.
The lawsuit is now seeking to have an undisclosed amount in damages paid from Bankman-Fried and about eleven celebrities and athletes who were alleged to have promoted FTX. This group includes comedian Larry David who created "Curd Your Enthusiasm," and "Seinfeld." David appeared in a TV commercial for the exchange that was aired in the course of the 2022 Super Bowl.
Co-defendants
The referenced advertisement showed David playing the role of fictional characters throughout history who dismissed important innovations. He ended up having a message that stated, "Don't Miss Out on Crypto."
Other parties mentioned in the suit include the National Football League champion, Tom Brady, tennis player, Naomi Osaka, and the Golden State Warriors basketball team.
The representatives of Sam Bankman-Fried, Naomi Osaka, Tom Brady, and the Golden State Warriors had not responded to media inquiries as of the time of this report. Larry David's team was also unreachable.
Remember that FTX filed for chapter 11 bankruptcy last week and it is currently under intense US authority scrutiny. It is also amidst recent reports that about $10 billion worth of customers' crypto assets were moved from FTX into Bankman-Fried's other company, Alameda Research.