Crypto community wants SEC boss investigated after FTX collapse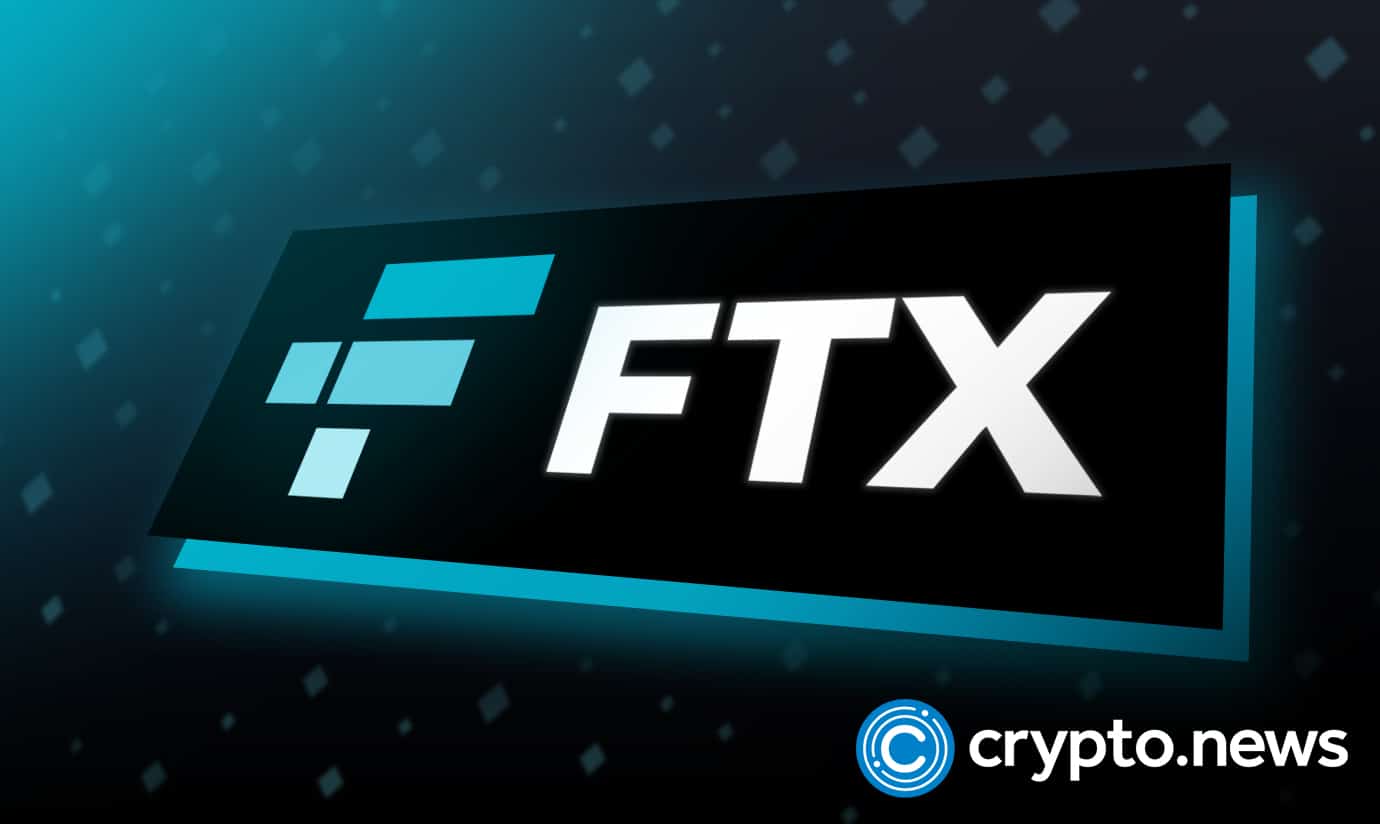 As the FTX saga continues, the cryptocurrency society has urged a deep investigation into Garry Gensler. The SEC chairman is suggested to have met with Sam Bankman-Fried before the firm filed for chapter 11 bankruptcy.
Garry Gensler and SBF meeting allegations
The crypto community demands that Congress look into SEC Chair Gary Gensler's connection with FTX and its officers.
On Twitter today, a legal news site announced that it had helped deliver over 9,000 letters to Congress demanding an investigation into Gensler's possible involvement in the failed exchange. According to the petition template, "evidence has emerged" that Gensler met with former FTX CEO Sam Bankman-Fried, who "masterminded" the transaction before last week's collapse.
According to SEC filings, Gensler met with Sam Bankman-Fried and two other FTX employees in March. Based on the records, the meeting will discuss the distinctive risks involved with possessing digital asset securities. The meeting was also attended by four members of IEX Exchange, which would later receive financial backing from FTX.
The meeting memo specifically mentions conditional no-action relief. Contingent no-action relief, as stated in a 2020 SEC statement, is a mechanism that enables applicants to acquire specific guarantees when their conduct may make contact on a grey area of regulatory oversight or even be theoretically proscribed, yet does not raise the policy considerations underlying a particular rule. Nevertheless, there is no indication that FTX received this treatment.
Gensler seems to use media as coverage
In an interview with CNBC last week, the SEC chairman, Gensler, said that he thinks they need to be more apparent in meetings that noncompliance isn't going to work. Therefore, the public will get hurt.
"I think we've been clear in these meetings that non-compliance is not going to work. The public is going to be hurt."
Chair Gensler has established effective exchanges to register with the SEC and stated that the authority is in talks with crypto exchanges to do so. However, Coinbase has stated that it does not see an instantaneous path committed to advancing its register with the SEC, saying that while there is rhetoric, it is simply not possible yet.
As the rumors surface over the Security and Exchange Commission of generating loopholes for FTX in avoiding certain filings, Representative Tom Emmer tweeted and said that it is interesting that Garry runs on media; nonetheless, reports of the alleged aid to SBF have become severe, and critical.
"Interesting. Gary Gensler runs to the media while reporting to my office, alleging he was helping SBF and FTX work on legal loopholes to obtain a regulatory monopoly. We're looking into this."