Brazil's Stock Exchange Sets its Eyes on a BTC/ETH Futures Contract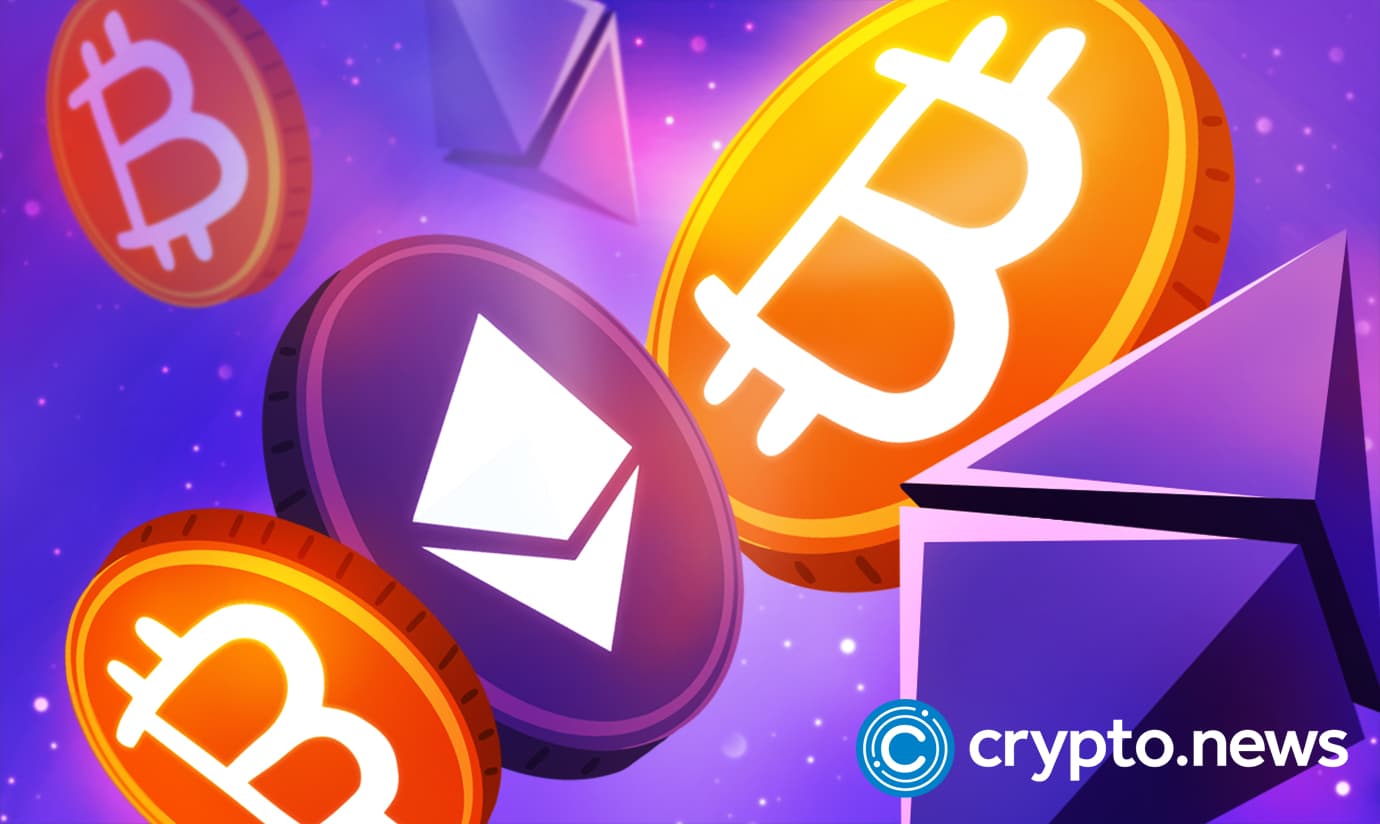 A Brazilian stock exchange (B3) intends to introduce Bitcoin and Ethereum futures to investors. The trillion-dollar exchange is optimistic that it will release the futures contracts within the next six months. This announcement was made in a conference call by Andre Milanez, a senior financial officer at B3.
The Dawn of Futures Contracts in Brazil?
By the end of 2022, Brazilian investors may have access to Bitcoin and Ethereum futures. During the meeting, details on the upcoming future product were not fully laid out. B3 hopes to evaluate how it can conduct the whole process. Hence, the futures contract could be bought or sold directly through the exchange or another partnering platform.
However, the exchange is certain that the product will feature in the market soon enough. B3 began mentioning its intentions toward the crypto market in January 2022. Since 2016, the exchange has closely monitored the underlying technology empowering cryptocurrencies.
Therefore, B3 previously planned to dive into the crypto market through futures contracts, particularly for Bitcoin and Ethereum. Introducing this product could help open up access to the digital asset market.
B3 also plans to examine if the futures product will run using the U.S Dollar or the Brazilian Real. A futures contract requires a reference index that tracks an asset's value. Thus, if the exchange chooses Brazil's currency, it may need to create a crypto asset index based on Reis.
Brazil's Regulatory Steps
Brazil is also making gradual improvements in its crypto regulatory affairs. The country recently approved a bill that allows Brazil to formulate several crypto guidelines. According to the bill, Brazil's government can develop a regulator or leverage financial bodies such as the Central Bank of Brazil or the Securities and Exchange Commission.
The bill further hopes to expound on how it can administer penalties to fraudulent crypto users. Under these penalties, users will face punishment depending on the magnitude of the crime committed. Hence, an offense that causes billions of losses will have different penalties from those that bring minimal losses.
Miners may also benefit from the proposed bill. Going by its provisions, miners will not attract import fees on any ASIC mining equipment. This move will help grow the mining business and encourage more miners to set up shops in Brazil.
The bill first came into the spotlight in 2015 through a Federal Deputy known as Aureo Ribeiro. Today, the bill is expected to go through the Chamber of Deputies before the president makes it official.