Ethereum Addresses in Profit Reduce to 21-Month Low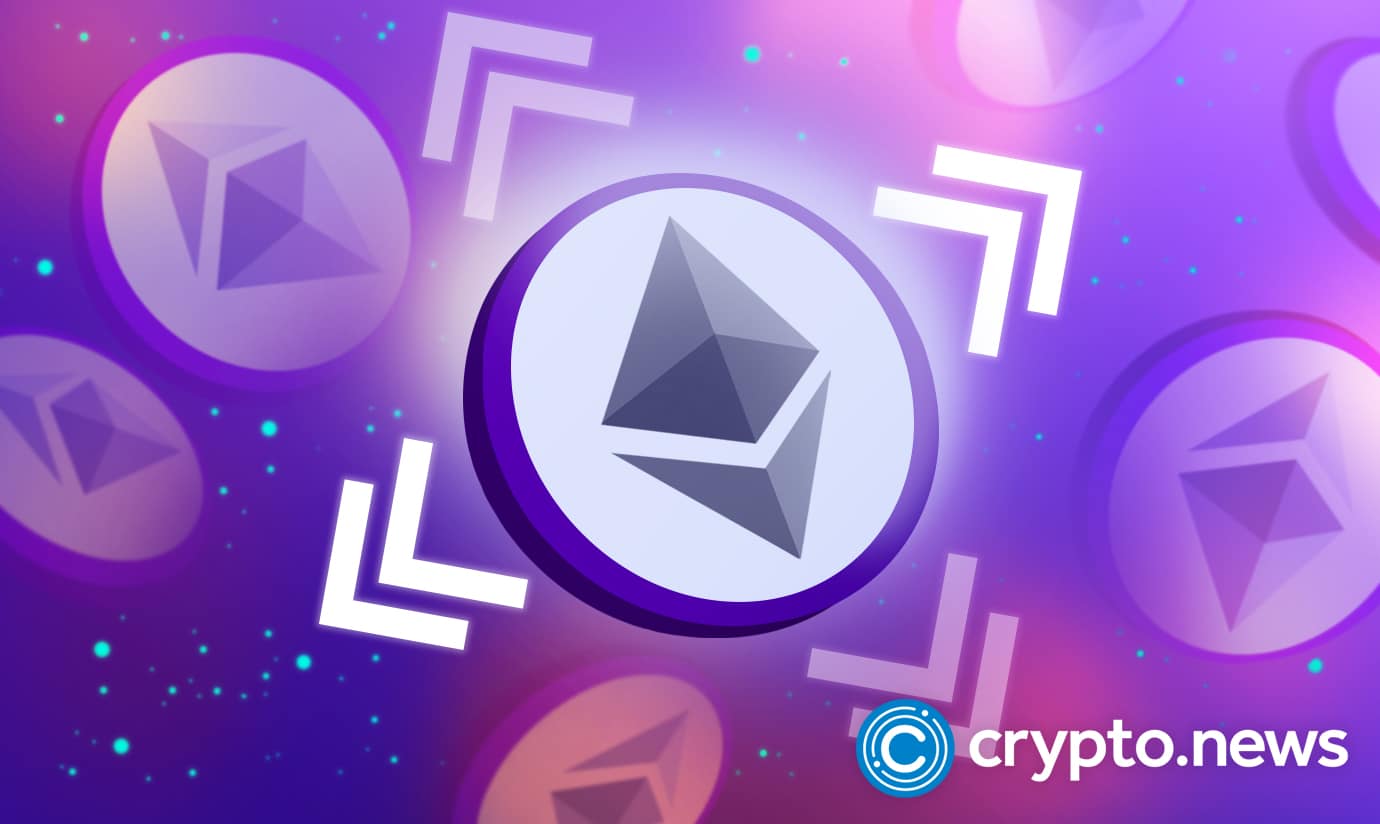 A recent Glassnodes report shows Ethereum addresses are currently in a profiting position based on 7-day moving averages hit their lowest point in 21 months.
Number of Profing ETH Addresses at 21 Month Low
Because of the reduced profiting positions, exchanges are currently holding a five-month low of ETH and BTC supply. Continuously plunging prices have contributed to the reduced profiting positions addresses.
Glassnode's tweet read:
"#Ethereum $ETH Percent Addresses in Profit (7d MA) just reached a 21-month low of 66.774%… Previous 21-month low of 66.818% was observed on 08th October 2020."
The reduced profitability of ETH addresses has caused a reduction in ETH and BTC supply in exchanges. Santiment charts indicate that the supply on exchanges for ETH has constantly been reducing since November 2021. In November, the exchange supply was at 18.6 million, but the supply diminished to just about 15.1 million ETH in mid-April.
BTC also suffered from a similar diminishing trend, with the supply on exchanges reducing from 2.35 million to 1.95 million. Most investors are removing their ETH from exchanges because of the price plunges.
ETH Price Analysis
ETH prices have also been bearish if you look at the charts since November. Last year, ETH hit its ATH of nearly $5k. But since then, ETH has noticed constant price plummets, from its ATH to barely half.
At the moment, Ethereum is trading at around $2.3k, according to coinmarketcap, and gained around 4.12% in the past 24 hours. This recovery comes after ETH dipped vastly late last week from nearly $3k. At the moment, the coin appears to be on a bullish run.
According to Barchats, Ethereum faces its next resistance level at about $2589. Investors should expect further gains if it breaks past that resistance during this bull run. But, the support level is around $2100. If ETH breaks down below the supports, it may continue with a bearish turn, dropping further, resulting in more people removing their coins from exchanges.
However, the most positive thing about this is that while over 33% of wallets are in a losing position, many are still hodling the coins out of exchanges anticipating future gains. Since the bears last week resulted from the 0.5% interest rate increase by the feds, investors should anticipate more bears if the feds decide to increase interests again, maybe by 0.75%.
Part of Crypto Market Slightly Bullish
Today, the crypto market has been slightly bullish, with most coins surging, some like polygon gaining as high as 12%. If the entire market maintains this bullish, more wallets will continue gaining profits in the next few days.