Britain's High Court Suspends PGI Over Alleged Crypto Fraud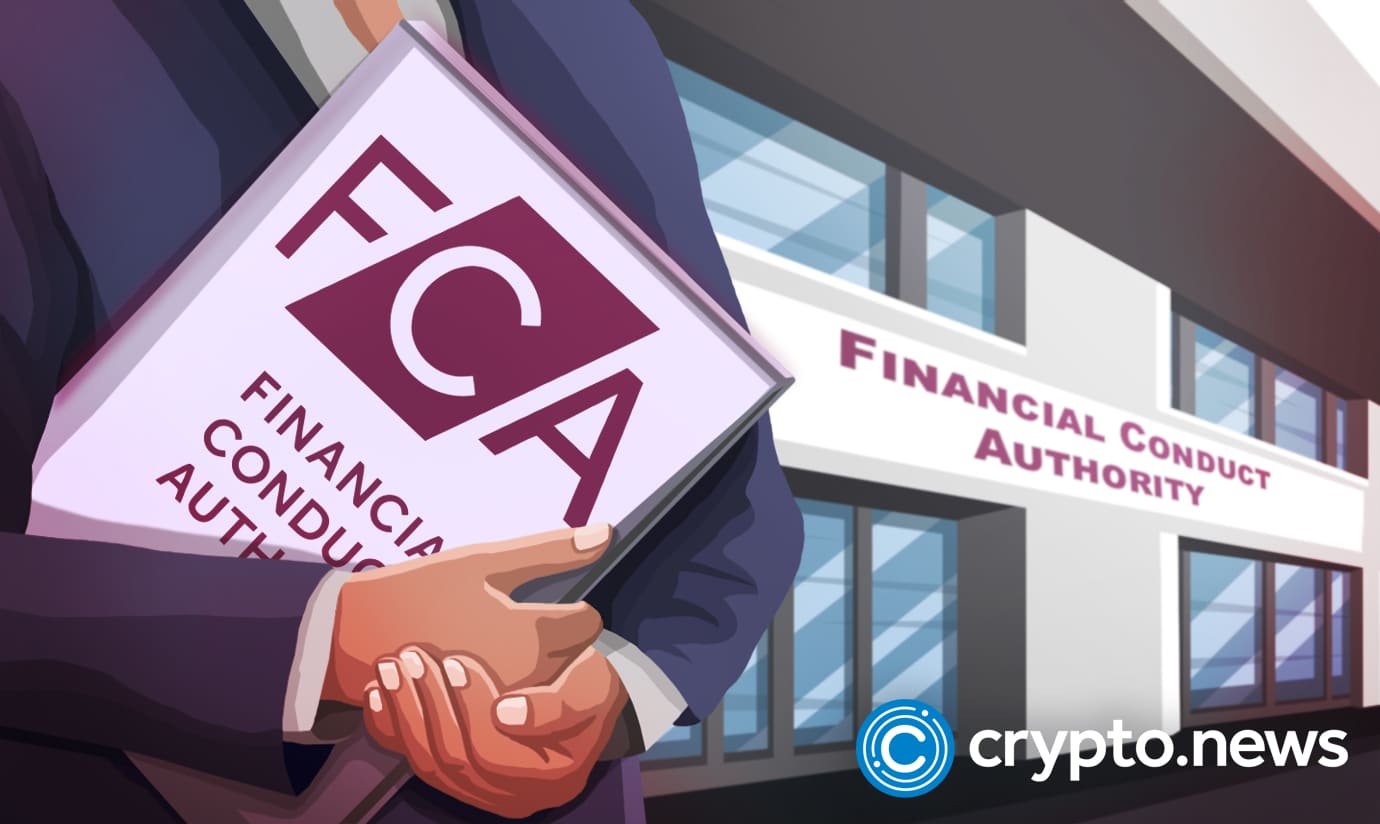 A British High Court suspended the Pretoria Group International (PGI) Trading firm. PGI offered crypto services, health products, and blockchain education.
PGI Shutdown While Holding Investors' Funds
Initially, two of PGI's Directors delivered conflicting reports about its activities. However, the company's prior dealing involves transacting cryptocurrencies. 
An anonymous source claimed that the company is into the distribution of nutritional drinks. For an investor to enjoy the offered ROI, they must first invest at least $100. However, an investor is entitled to a 0.5 or 3 percent ROI depending on how much they have invested.
PGI would distribute the return from Monday through Friday until it amounted to 200%. Nevertheless, investors needed help accessing their funds at February's appointed date. As a result, worries started surging among these investors who believed they were being played.
Meanwhile, PGI stated that the delay in payment was due to an ongoing incorporation process with KALA. The new KALA wallet was supposed to run on PGI after launching. Initially, PGI intended to pay out investors using KALA wallets.
KALA madd its debut in 2017 as Nui's ground plan while it ran a Ponzi scheme. Originally, KALA was Nui's escape plan.
Nui's investors were allowed to mint KALA via a mechanism dubbed mintage mining even though it was an in-house token. At the time, Nui declared KALA as its invention, with neither having proper legal backing.
However, in 2018, Texas Securities Board filed a cease-and-desist ruling against Nui. As a result, it exposed its fraudulent acts. 
Back to PGI. The platform promised investors a 200% investment return at the beginning. But, unfortunately, they refused to stay true to their words. Meanwhile, these investors got debarred from accessing their funds on the exchange.
Regulatory Agencies Raise Litigation Against PGI
Investigators pointed out three bank accounts that the exchange used for fiat transactions. It transferred roughly £612,425 of investors' funds to those accounts between July 2020 and February 2021.
According to transaction reports, the account paid £195,000 to some personal accounts. Also, it paid £10,000 to a luxury departmental store. 
The US District Court of the Eastern District of Virginia issued a suspension warrant against PGI.
That followed the closure of the firm's website by the United States Treasury Department and the United States Department of Justice. Ramil Ventura Palafox, a US resident, directed the company.
While the Insolvency Service Commission investigated the firm, Ramil refused to follow their instructions. Hence, the high court ruled a shutdown verdict against the firm. The court attested that shutting down the firm's operations was in the public best interest. 
Furthermore, the court grounded its claim on the exchange's inability to make effective management decisions.
Other allegations against PGI include: lack of cooperation with authorities, absence of accurate accounting reports, operating without legal backing and, lack of transparency, and disobedience to regulations. 
Insolvency Service Chief Investigator, Mark George, laid out certain principles PGI refused to follow. According to Mark, a business or entity running as a limited liability is automatically subject to the Companies Acts. So, when an institution neglects these laws, the court is strictly expected to shut down the organization.