Singapore to Enact Stricter Cryptocurrency Regulations to Protect Investors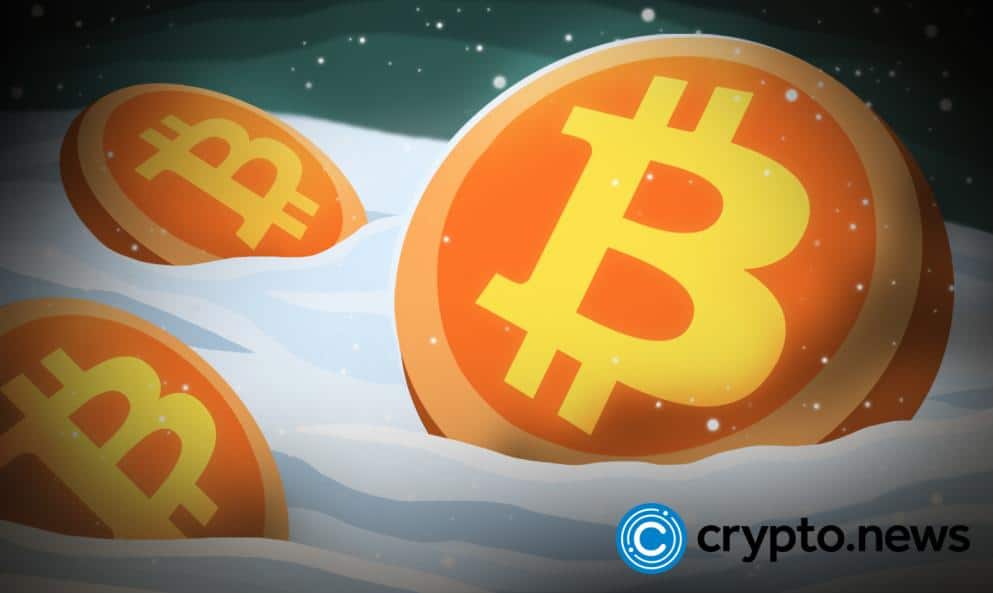 On Wednesday, Singapore's monetary authority emphasized the dangers associated with investing in highly volatile digital assets while outlining plans to impose new rules that would raise the bar for ordinary investors to trade cryptocurrencies.
The Monetary Authority of Singapore (MAS), which also serves as the city state's financial regulator, emphasized the proposed new restrictions in a collection of consultation papers that would outlaw monetary and non-monetary incentives like customer referral bonuses.
MAS proposes new regulations
The MAS has suggested that cryptocurrency service providers ensure that their clients have "adequate information" about the dangers associated with trading, such as sudden price changes, fraud, or cyber-attacks that might result in the loss of funds. Before they are permitted to trade, prospective investors need complete a test, according to the MAS.The bank stated in its consultation document stating;
"Many retail consumers may not have sufficient awareness of the hazards of trading [cryptocurrencies], resulting in them to take on bigger risks than they would otherwise have been willing, or are able to handle."
According to the body, companies that deal in cryptocurrencies are responsible for preventing customers from investing in a market they are unfamiliar with.
The MAS said that the measures would be considered with sector representatives before being presented as recommendations and codified into legislation. The regulations would have to be followed by businesses operating under an exemption while waiting for approval, as well as cryptocurrency entities that have been granted licenses or in-approval licenses by the regulator, such as Coinbase and Crypto.com. Accredited or institutional investors are exempt from the regulations.
MIS suggests a prohibition of cryptocurrency trading on everyday customers
The development on Wednesday took place as officials across the world pushed to regulate cryptocurrencies more effectively. Along with competing cities like Dubai, Singapore had previously established itself as a worldwide center for the sector. However, it has since been plagued by a slew of recent high-profile scandals, sparked mainly by the collapse of the so-called stablecoin TerraUSD.
The city-cryptocurrency state's hedge fund Three Arrows Capital failed in June, and the Singaporean courts have now placed cryptocurrency lender Hodlnaut under temporary judicial control. Authorities have been warning residents more often recently about the speculative nature of cryptocurrencies, which may cause investors to suffer significant losses.
In August, as the MAS planned to expand its crypto regulations, the head of Singapore's central bank, Ravi Menon, stated that stablecoins tokens, whose values are typically linked to fiat currencies, were more valuable than cryptocurrencies and that authorities have strictly forbidden retail investors from engaging in cryptocurrency trading because it was "highly hazardous."
In the news statement on Wednesday, the MAS once more emphasized that trading cryptocurrencies was extremely dangerous and not fit for the general population. It said that because cryptocurrencies were a part of the larger ecosystem of digital assets, the remedies it suggested were more focused. Along with limiting consumer access, the MAS stated in its consultation document that it was also thinking about passing regulations to control better how bitcoin businesses operate.
According to Ho Hern Shin, assistant managing director of internal financial controls at the MAS, the proposed reforms were a turning point in Singapore's approach to building a "responsible and creative" digital asset market. Regulations and innovation in financial services go hand in hand, she noted.