Singapore Regulator Plans to Expand Scope of Crypto Regulations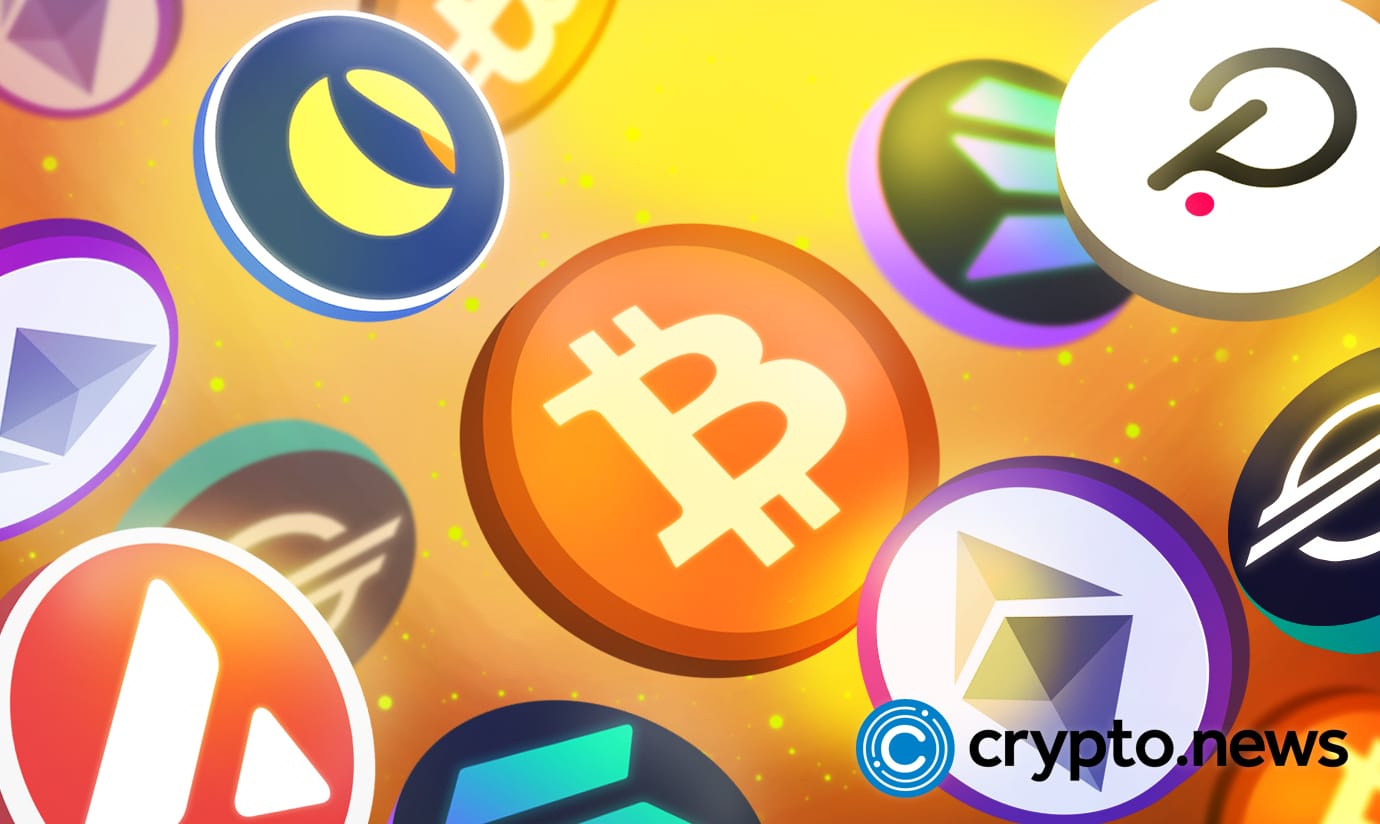 The Monetary Authority of Singapore (MAS) is looking to introduce broader cryptocurrency regulatory policies in light of the ongoing crisis experienced by some of the industry's leading companies. 
MAS Preparing to Introduce New Crypto Regulations
According to Bloomberg on Friday (August 26, 2022), the MAS sent out a set of questions in the last month to some applicants and holders of the regulator's digital payments license.
MAS' questionnaire is "seeking highly granular information" which would check the companies' financial robustness and interconnectedness, as revealed by anonymous sources familiar with the matter.
Part of the questions includes major tokens owned by companies, top lending and borrowing counterparties, the amount loaned, and top tokens staked through decentralized finance (DeFi) protocols.
The questionnaire is reportedly in preparation for an upcoming expanded crypto regulation. Ravi Menon, the managing director of MAS, said that the regulator has notified the industry about plans to increase the scope of existing rules to include more activities.
Meanwhile, the expected new policies come as several cryptocurrency firms suffered liquidity crises, which consequently led to the suspension of withdrawals and bankruptcy filings.
The fall of the crypto hedge fund Three Arrows Capital (3AC) had a negative impact on other firms like Voyager Digital and Genesis trading, which had exposure to the struggling hedge fund.
MAS also sent a reprimand notice to 3AC stating that the company gave out false information and exceeded the assets under management (AUM) limit. Other Singapore-based companies that are currently struggling are Zipmex and Hodlnaut
Singapore Adopting a Tough Approach to Crypto Companies
The Singapore Regulator noted that current regulations focus on money laundering and terrorist financing, adding that licensed digital payment token service providers are not "subject to risk-based capital or liquidity requirements, nor are they required to safeguard customer monies or digital tokens from insolvency risk, an approach similar to most jurisdictions."
Some legal experts have weighed in on the upcoming crypto regulations. A partner at law firm Reed Smith in Singapore, Hagen Rooke, opined that the current issues plaguing companies in the industry could lead MAS to put a robust framework in place to reduce the risks associated with such incidents. Rooke added:
"It is possible that measures under consideration include requirements for MAS-regulated firms to obtain collateral when lending crypto, to conduct due diligence on their counterparties and to comply with liquidity and risk-based capital rules – similar to the requirements which financial institutions in traditional capital markets are subject to."
However, there are also some concerns that the MAS could go hard on the industry, stating that the regulatory changes could potentially hinder innovation and impede the city-state's ability to be a leader in Web3.
MAS chief fintech officer Sopnendu Mohanty earlier said that the regulator adopted a "painfully slow" and draconian process for crypto companies seeking a license.
Currently, the Singaporean watchdog has awarded 10 licenses to crypto firms in Singapore including Crypto.com, Genesis, and Sparrow, which is a small number compared to the 200 applicants for the digital payment token service license.