British Airways Testing VChain's Blockchain Check-in Service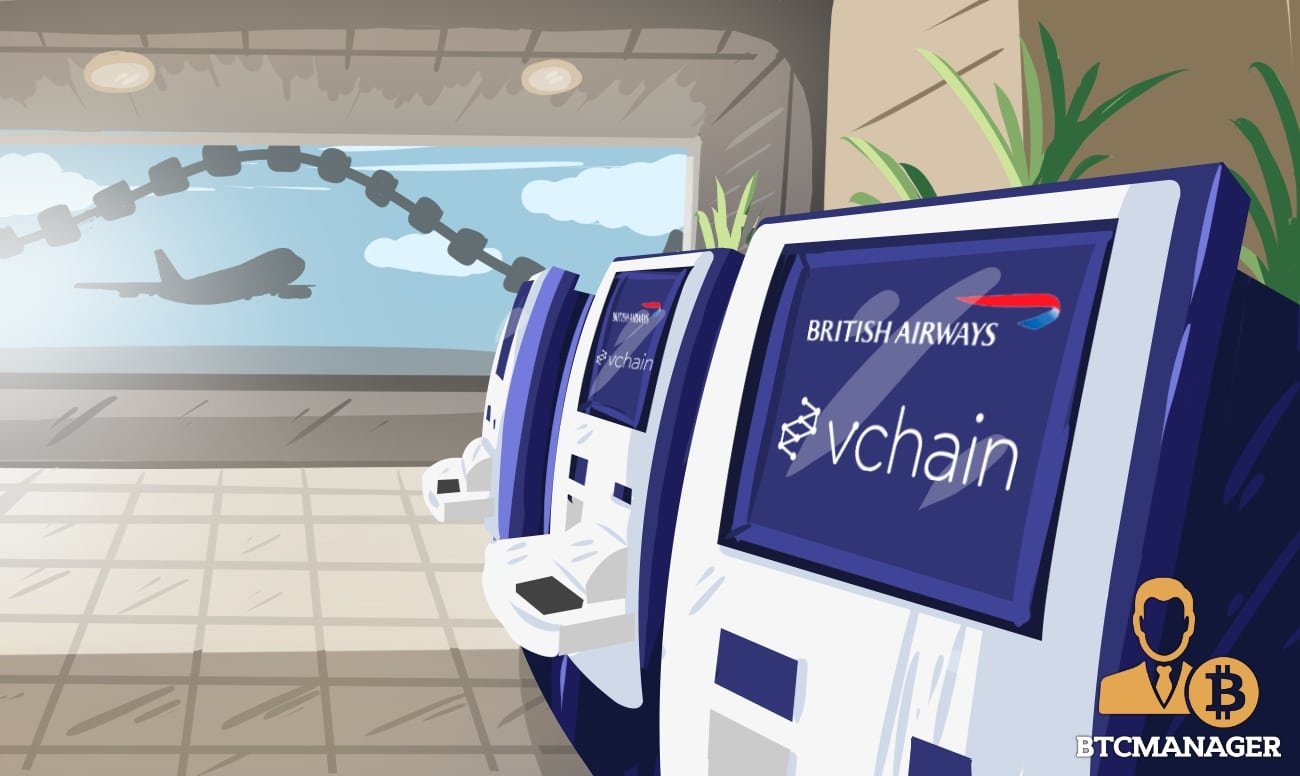 Long security checkup queues at airports, could soon be a thing of the past. Startup VChain is working on a blockchain powered service that, Ira Ariella Khi, says will revolutionize the check-in process in the travel industry.
VChain Verification System
The new service has already received the endorsement of IAG, the parent company of British Airways. In its purest form, it details a system whereby airlines and government agencies will be able to verify the identities of people traveling against a vast database held on a blockchain.
The system works by checking the validity and reputation of travel documents against a distributed database. The fact that blockchain technology powers the service will allow for the verification of personal information without the need of sharing any information with third parties.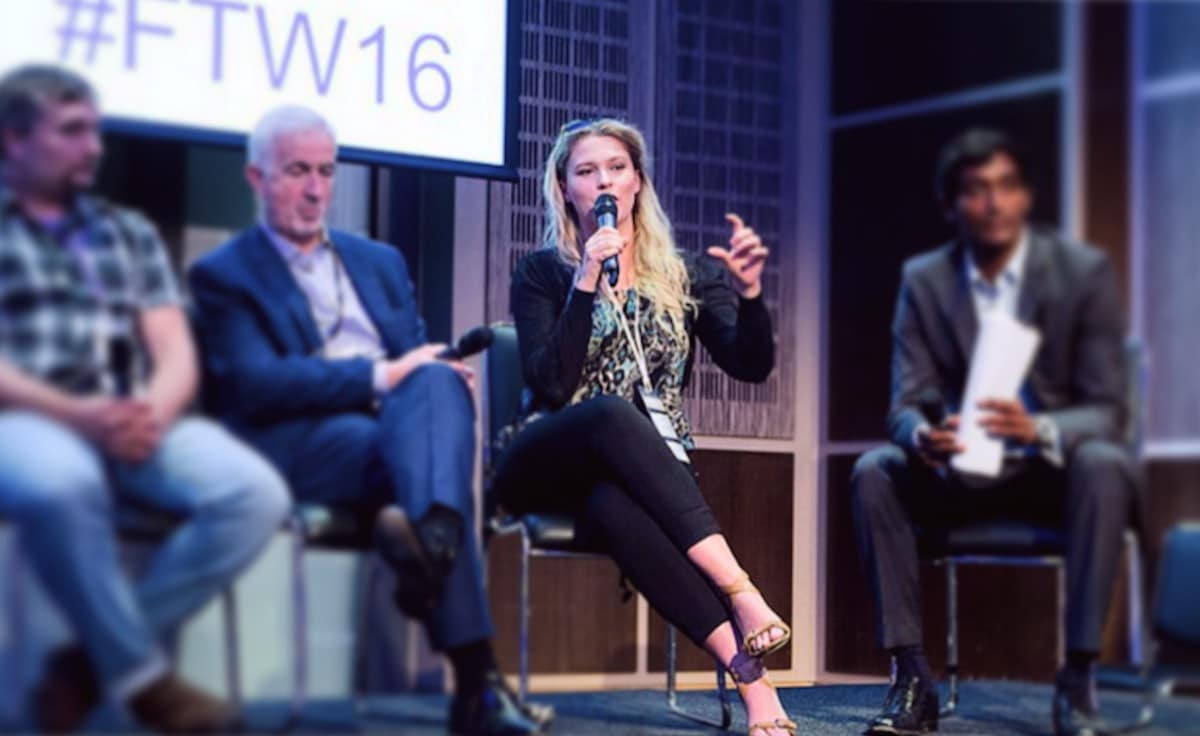 Ariella Khi. Source: Onyxcomms
"If British Airways gets a signal back from VChain that they, and others, have seen a certain dataset twenty times before, and have been happy every time, it helps them make smarter assumptions about you as a security threat," Khi in a statement.
VChain Endorsement by British Airways Parent
British Airways' parent company IAG has already invested in VChain through its Hangar 51 startup underscoring its endorsement of the service. The company is currently conducting tests of the new service upon which it could be expanded into a full commercial product.
The use of the new service by British Airways should go a long way in building its reputation and credibility given the vast number of passengers the airline handles from Heathrow airport on a daily basis. The fact that the airport handles more than 200,000 passengers a day, all but calls for an efficient system able to verify travel documents in the fastest way possible to ease congestion.
The Award Winning new service continues to arouse keen interest in part because it is designed to ensure the privacy of people's information, during the check-in process.
VChain appears to have taken a leaf out of Microsoft's book, which is currently working on a project that seeks to make it easy for people to own and control their identity in a decentralized manner on a blockchain.
IAG is not the only company to have taken notice of VChain and its potential impact when it comes to verifying the identity of people. The new service has already won a seal of approval from Prince Andrew, the Duke of York, at the ninth [email protected] VChain emerged as the winner among 42 blockchain and cybersecurity startups that pitched their innovation at a glitzy ceremony at St. James Palace.
.@TheDukeofYork announces @VchainTech as the @PitchatPalace 9.0 winner – an award winning blockchain capability for aviation security. It validates passenger identity through proprietary triple patented technology. pic.twitter.com/PmxLN0sFdd

— The Royal Family (@RoyalFamily) April 25, 2018
Blockchain Applications in Travel and Transport
The use of blockchain technology in the travel industry underscores the kind of impact the technology could have on various sectors going forward. The technology is becoming increasingly popular on the fact that it allows people to securely and transparently tracks activities carried out on a blockchain. While the technology was initially created for the financial sector, it is slowly finding its way into other industries.
The blockchain is currently being used in supply chain systems because it allows companies to securely and transparently track transactions. The technology has also enabled greater scalability, better security thereby revolutionizing supply chain management.
Bahrain government is also adopting a blockchain to maintain the record of the country's driver licenses. The country's General Directorate of Traffic is planning to use the technology to cut costs related to driver license Application procedure while also creating a new standard for driver license issuances.
Note: VChain with VeChain are separate companies.