BTC's top critic creates token behind Binance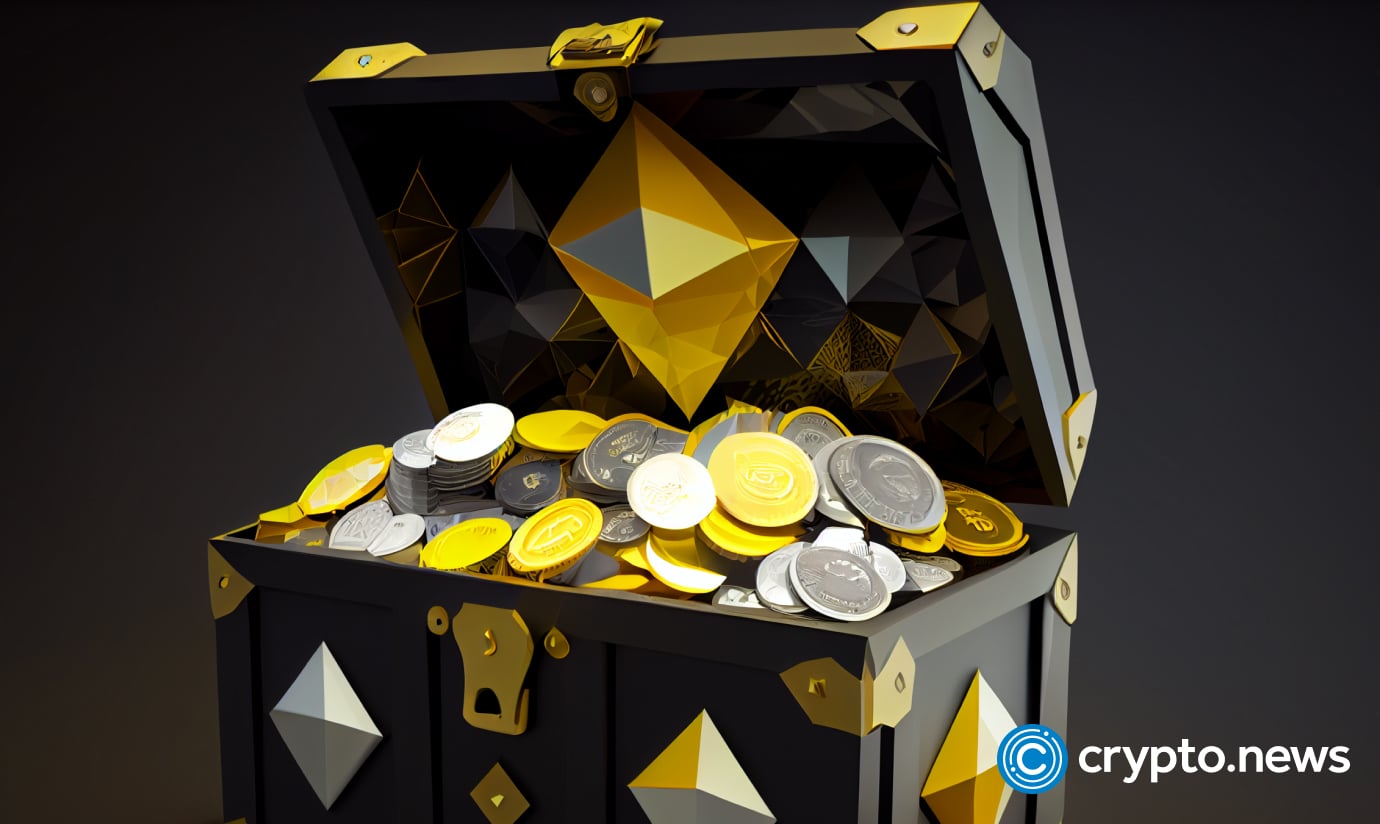 Binance CEO Changpeng Zhao said famous economist Nouriel Roubini used his company's logo without permission for promotional purposes.
This statement refers to the Atlas project, in which Roubini holds the position of chief economist and co-founder. It promotes an investment strategy "based on artificial intelligence, machine learning, climate technology and blockchain", according to the project's website.
Project clients are offered to earn money by investing in climate-resistant real estate and infrastructure, environmentally friendly goods, as well as short-term and inflation-indexed sovereign bonds and gold.
On the official website, Binance is mentioned along with BlackRock, Goldman Sachs and the U.S. Department of the Treasury in the list of organizations where members of the new project team previously worked. At the time of writing, the Binance logo has since been removed.
Nouriel Roubini is considered the main critic of Bitcoin. The economist has repeatedly spoken negatively about the first cryptocurrency and the prospects for the digital asset market.
During a speech at the Abu Dhabi Finance Week 2022 forum in November, Roubini called Binance a "walking time bomb." The economist was outraged that the crypto exchange received a UAE license. Roubini believes that Binance helps criminals launder money, and went as far to repeatedly criticize Zhao himself.
Roubini considers the crypto industry and Bitcoin to be one big scam. In his opinion, investors will face a collapse of crypto exchanges following the example of Silicon Valley Bank.