BUSD market cap drops by $2b in January amid management issues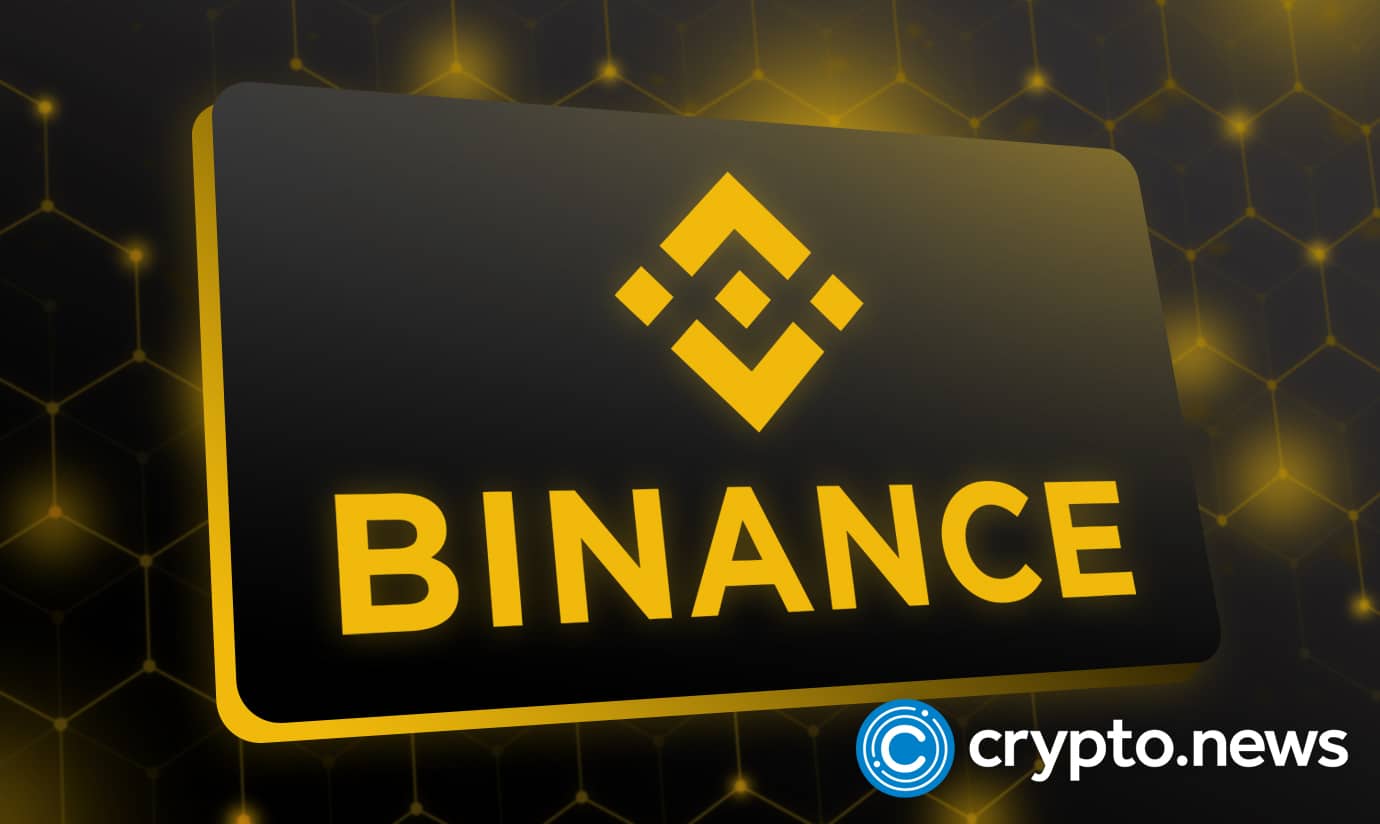 Binance's BUSD stablecoin market cap has dropped by $2 billion in January after the reveal of a poor management instance. According to crypto price tracker CoinGecko, the market cap of BUSD decreased to $15.4 billion.  
The market capitalization of Binance's BUSD stablecoin collapsed by $2 billion since the beginning of 2023, as news emerged that the stablecoin's reserves were poorly managed.
Binance had revealed that it botched up digital asset reserves earlier this month, which caused an uproar as it's only a few months after the FTX saga.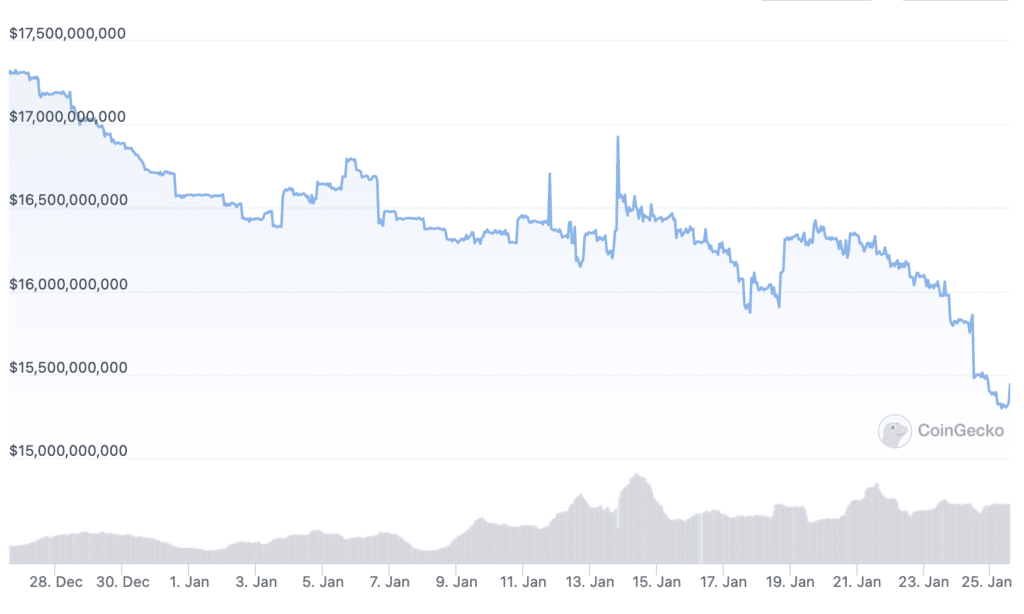 The most recent dip increased BUSD's slide from $22 billion at the beginning of December. Back then, worried consumers rushed to withdraw money from Binance after the FUD surrounding the number of digital asset holdings in its reserves.
Token mismanagement at Binance
BUSD's current drop coincides with previous complaints concerning the exchange's wrapped token derivatives known as Binance-pegged tokens. Earlier last month, blockchain research firm ChainArgos discovered that BUSD was only sometimes completely guaranteed by reserves in 2020 and 2021. 
ChainArgos' discovery was backed by Bloomberg's report revealing that the crypto exchange combined client cash with the Binance-pegged token collateral. However, Binance recognized the incident and stated that it had been corrected.
Because of recent difficulties, BUSD has yet to catch up to other stablecoins in a brutal competition. According to DefiLlama figures, which track the performance of digital assets, BUSD lost 11.3% of its market value in a month, while the USDT gained 1.3% and the USDC decreased 1.9%. Nonetheless, BUSD is the only one of the top three stablecoins whose market value improved over the previous year.
Stablecoins are on the decline
According to a survey by CryptoCompare, the global market value of stablecoins declined for the tenth straight month in January to $137 billion. Overall, the stablecoin dominance in the cryptocurrency market has fallen to 12.4% from an all-time high of 16.5% in December. The data indicates that traders have been shifting away from stablecoins and toward riskier assets.