Bybit Hits 10 Million Users, Offers Investors Amazing Perks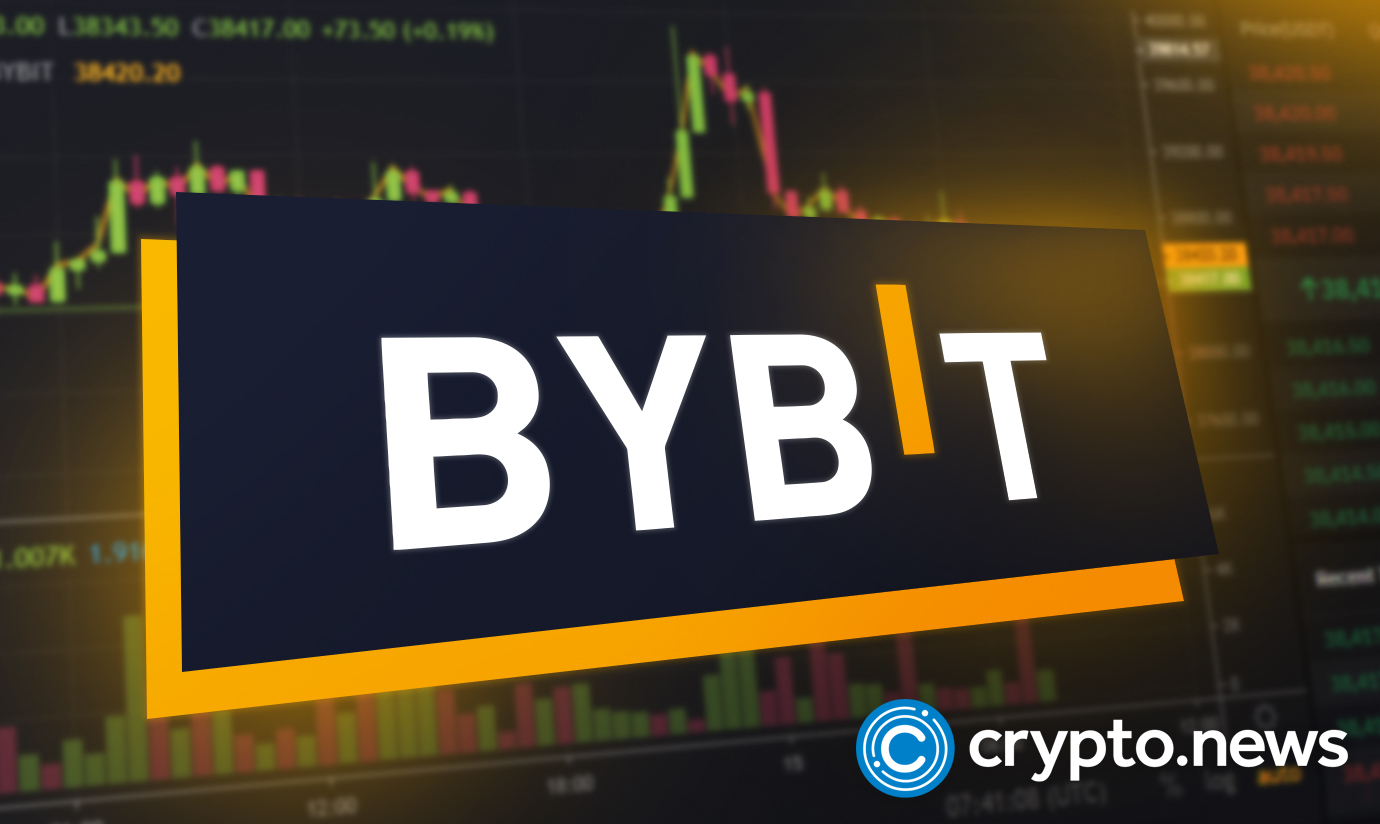 Cryptocurrency exchange platform Bybit has announced its phenomenal juncture of acquiring millions of users globally and has fantastic benefits for the entire Bybit community. According to its official website, Bybit hit a massive milestone of 10 million users. The company thanks the support of their entire community and says that the milestone would only be unimaginable without the assistance of Bybit traders.
Bybit Offers Goodies to Its Users for Reaching the Milestone
The crypto exchange firm aims to celebrate its achievement by launching a type of party for its users.
Bybit is launching the Perfect 10 Party on Sep 6, 2022, at 10 AM UTC, which comes with not one but three unique perks to show appreciation to its entire community and thank them for their ardent support!
Bybit CEO Ben Zhou issued a thank you note on the company's official website saying that besides the crypto crisis in the previous months, they managed to traverse through it and grow its network big.
The thank you note read, "What a year 2022 has been! The past eight months have been rocky for the crypto industry, but amid the doom and gloom, we continue to buckle down and BUIDl. On this note, we're incredibly proud to hit our next milestone – a strength of 10 million users and counting.
Unique Perks at the Perfect 10 Party
Bybit aims to offer its users a colossal number of perks at the Perfect 10 Party; they include:
Perk 1: Users Will Enjoy Zero Fees on All Spot Trading Pairs
That means that the Bybit community will have access to zero fees as both Spot Maker and Taker, as well as in Grid Bot trading.
Perk 2: Users Can Gain VIP 1 Status by Depositing 50,000 USDT
For all Bybit users who have always dreamed of having a VIP, the crypto exchange firm is making that happen.
Furthermore, Bybit is making it easier for users to join its BIP Program with their VIP upgrade. Users can simply hit equity of 50,000 USDT or more to qualify for VIP 1 status.
The advantage of owning a VIP is you get entitled to a dedicated relationship manager, trading fee discounts, and access to exclusive events worldwide.
Perk 3: Users Can Now Stake and Earn Up to 12% APY on Bybit Savings.
Bybit also considers the HODLers, because they can now stake several tokens, including USDT, BUSD, DAI, BTC, ETH, and BIT and receive up to 12% APY.
Terms $ Conditions for the Perfect 10 Party
Bybit also took a moment to issue some terms and conditions that users must follow during the event. They include:
Users should note that spot trading for the duration of this event does not count towards the 30-day requirement for VIP eligibility
The zero-fee promotion on perk 1 does not apply to pending order fees incurred before the start of the event
Concerning pending spot orders before Sep 6, 2022, 10 AM UTC, Bybit's transaction fees will be returned to the user's Spot account every month after the mentioned date. Users are advised to pay attention to the change on their Spot account and the official email
Bybit market makers will receive maker rebates if their maker orders are filled with counterparties' orders placed before 0 fee takes effect
Also, Bybit's market makers will not receive maker rebates if their demands are filled with counterparties' orders placed after 0 fee takes effect
The zero trading fee is only applicable to spot trading pairs while the trading fee of Derivatives _Leverage Tokens, Contracts) remains unchanged, etc.
The Bybit team is more than grateful for their community's trust, support and camaraderie, and thanks for being part of their dynamic community that continues to grow and thrive.