Bybit Introduces Custodial Web3 Wallet as a Newcomer Gateway to Its Ecosystem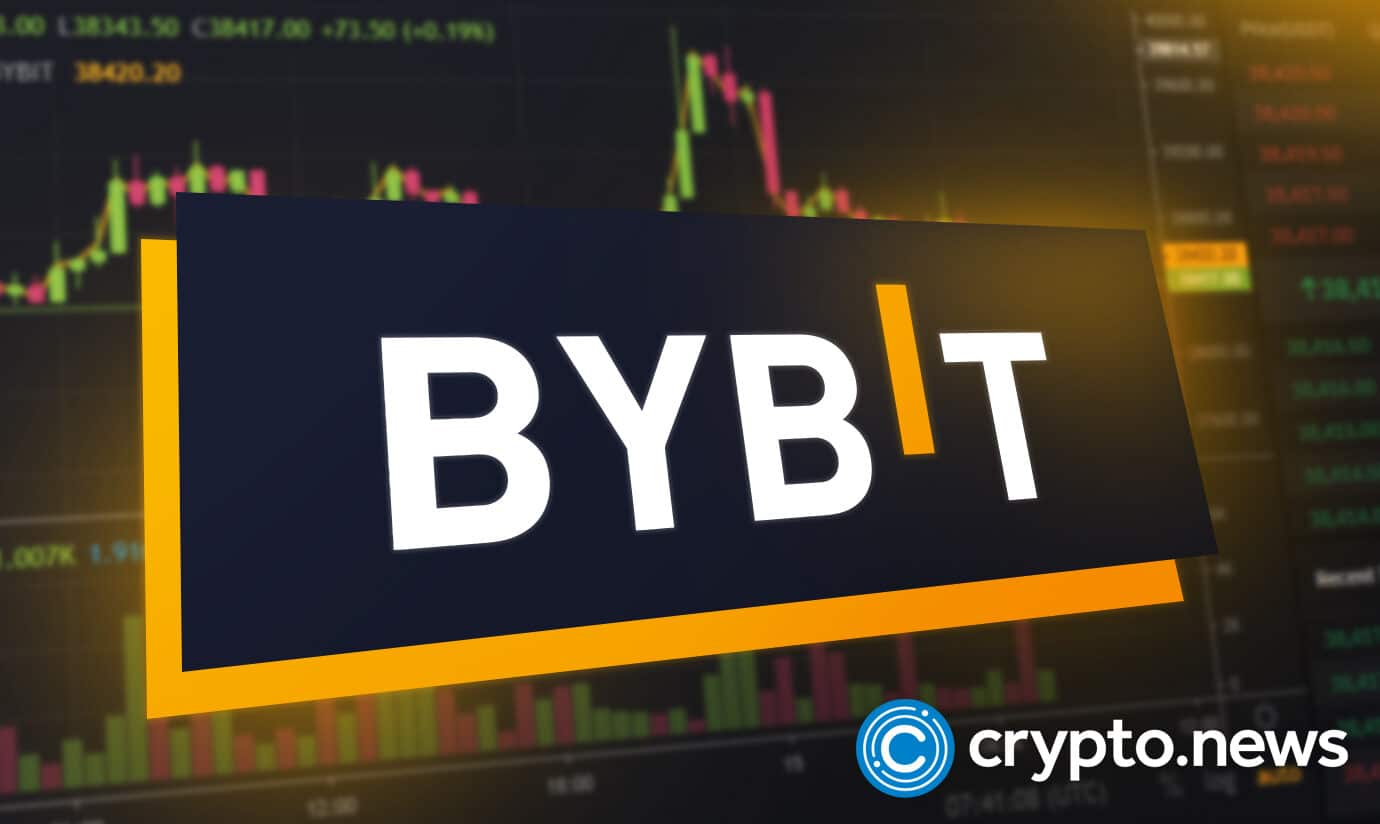 Today, Bybit unveiled its Web3 custodial wallet to make it easier for crypto beginners to access the Web3 market. Customers do not need to maintain their private keys with Bybit's Web3 wallet.
Is the Web3 wallet Intended for Crypto Newcomers?
In order to save users from having to store and manage their private keys, the Web3 wallet handles and holds the users' assets in custody. Bybit asserts that the wallet makes it more convenient for beginners to explore the world of Web3 because they are relieved of the personal obligation of managing private keys.
The Bybit wallet also will allow users to quickly access the decentralized network of DeFi, GameFi, and NFTs. In addition to these functionalities, all features that will be available include Cross-chain interoperability, airdrop management, access to the NFT market and DeFi products, and decentralized identity management
However, Bybit Wallet aims to release the Swap function, IDO, and the airdrop management tool in December, which will enable users to gather tokens automatically on the blockchain.
Bybit Moves Towards Web3 to Enlarge Its Crypto Exchange Reach
Regarding bitcoin derivatives exchange market capitalization, Bybit is now ranked third. The digital currency exchange joins KuCoin in releasing a Web3 wallet this year. However, Kucoin's decentralized wallet is self-custodial, meaning users have complete control over their assets as they manage their own private keys.
Since users do not have complete control over their private keys and risk losing their funds, it is widely believed that custodial wallets handled by cryptocurrency exchanges are less safe than self-custodial wallets. However, due to its simplicity of use and maintenance, it serves as a valid entry point for people who are not crypto natives to the Web3 domain.
Since $718 million has been taken from DeFi protocols through 11 different hacks, October has proven to be the busiest month in the most active year ever for hacker activities, according to blockchain data platform Chainalysis.
As a result of realizing that customers are swarming to self-custody solutions to manage their digital assets, self-custodial wallets like Omni and Zerion have each successfully raised over $10 million in funding this year.
Here's how to make a Bybit wallet.
In the upper right corner of the Bybit Web3 page, click on [Connect Wallet]. Then pick Bybit Wallet.
Click [Create Now] to get started with your Bybit Wallet and simple access to Web 3.0. Your Bybit Wallet has been created.
You're all set! That simple.
More About the Bybit Wallet
Bybit Web3 is an all-in-one multi-chain platform that enables one to effortlessly access Web3 and manage their crypto assets and NFTs through the Bybit Wallet. According to the exchange, the wallet guarantees the security of one's digital assets, allowing one to explore and embrace the subsequent development of the internet and its tokenized economy without worrying about managing, storing, or protecting their private keys.
The Bybit Wallet encrypts the private keys to one's wallet and safely maintains valuables in custody as a custodial wallet. one can access well-liked DApps and the Web3 ecosystem with Bybit Wallet.