Bybit joins the World Cup fever through the fan token competition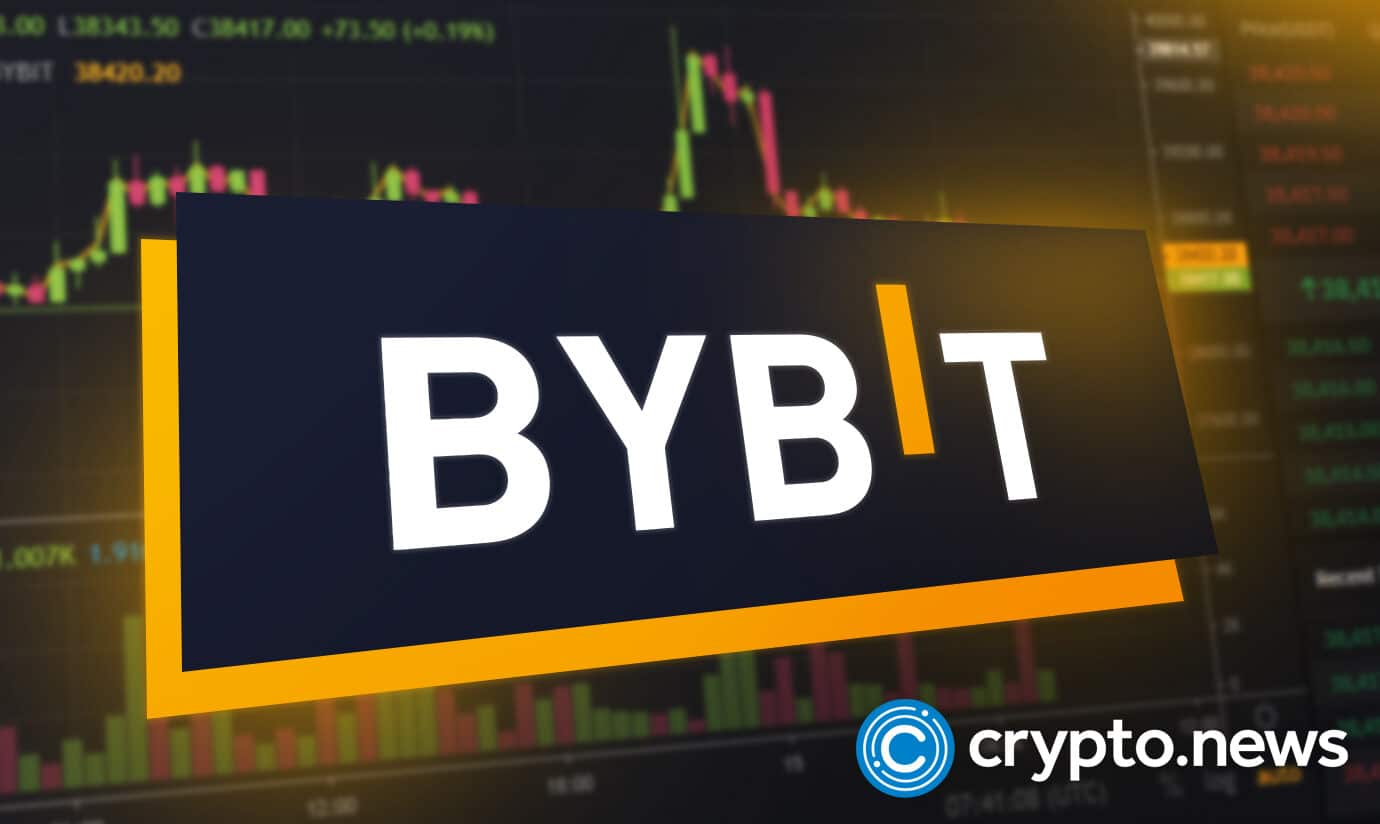 According to a recent press statement from Bybit, a global crypto exchange platform just kicked off world cup fever by issuing a crypto fan token. This exchange network is giving 300k USDT to set up celebratory moods for the 2022 FIFA World Cup.
The fan token competition
Bybit is lighting the world cup moods through the fan token trophy competition on November 18th. A press release by Bybit noted that:
"All Bybit users who accumulate a trading volume of $100 or over trading any of the fan tokens stand to win a share of the massive prize pool."
This competition requires the fans to support their clubs by accumulating $100 worth of the club's fan tokens. In return, the fans can receive different forms of exclusive rewards and other perks, including  "VIP game passes and access to private team events."
To make things more interesting for the fans, Bybit extended its Zero-fee campaign to traders supporting their favorite teams.
Gary Hamilton Walter, the head of Corporate Affairs at Bybit, just recently said:
"We are fully focused on the future of crypto integration with sporting brands and communities worldwide, and we're ready to take things to the next level, just like those teams assembled for the World Cup. We invite crypto traders and enthusiasts to join us on our journey."
Soccer fans all across the globe will support their favorite clubs in the fan token competition to win the trophy. Bybit claims to have the most extensive collection of fan tokens already issued.
The fan tokens in this competition include tokens from clubs like Barcelona, Juventus, Paris St. Germain, Arsenal, AC Milan, Inter Milan, and Manchester City. The trading pairs for the tokens include AFC/USDT, BAR/USDT, ACM/USDT, CITY/USDT, CHZ/USDT, INTER/USDT, JUV/USDT, GALFT/USDT, and PSG/USDT.
Bybit's commitment to fan tokens
Bybit has been entirely committed to fan tokens and the sporting world. The exchange claims to have an intuitive platform where sports teams can easily take their fan engagement to a higher level. National football teams like Brazil and Argentina have also released their collections of fan tokens in the past.