Galatasaray Launches Fan Tokens with Socios.com Blockchain Project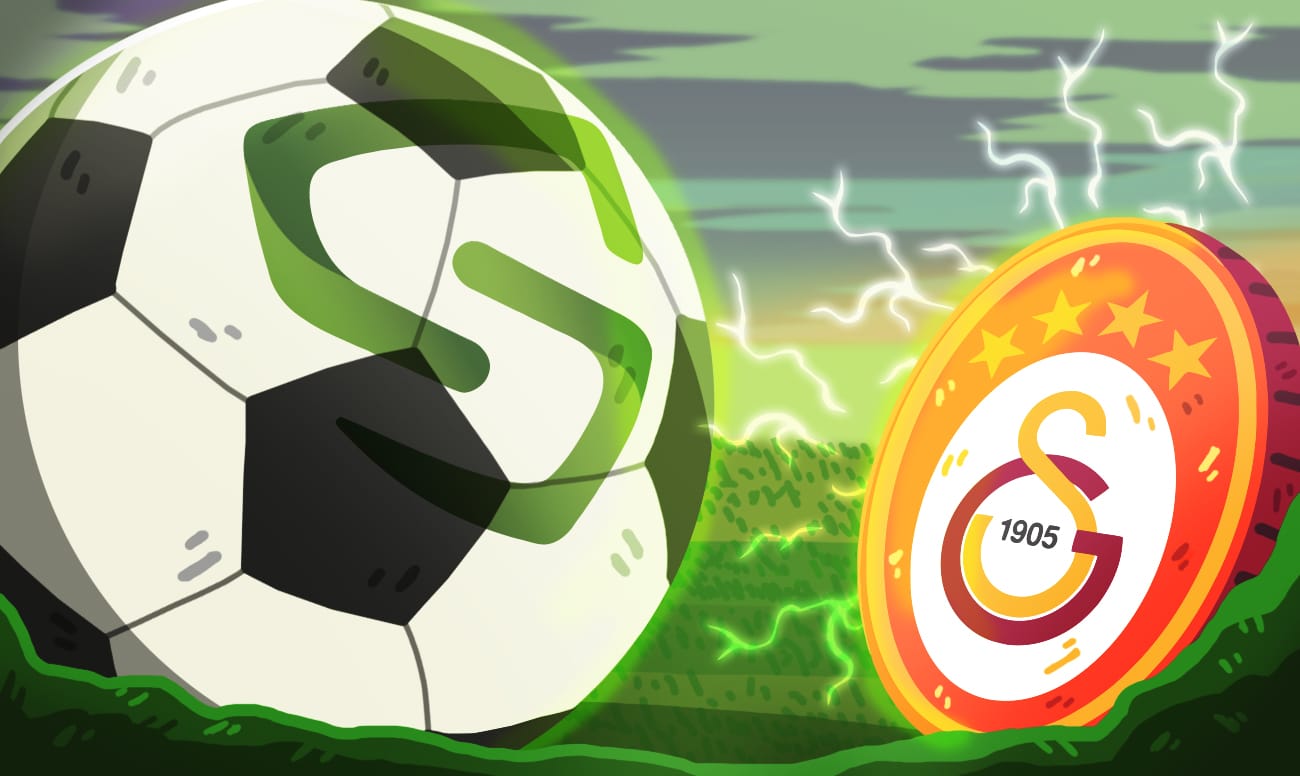 Galatasaray Spor Kulubu, the 2018-2019 Turkish Super Lig Champions, has joined forces with Socios.com to launch the Fan Tokens program, a cryptocurrency-based influence and rewards program that will enable fans to vote in club delegated polls and engage directly with the club, according to a press release on September 16, 2019.
Galatasaray Joins the Crypto Movement 
Turkish giant, Galatasaray football club has become the latest club to join the Socios.com blockchain project which focuses on creating stronger bonds between fans and their favorite sports clubs through cryptocurrency.
According to a statement by Socios.com, the partnership with the football club will see to the development of an official Galatasaray Fan Token that will make it possible for fans of the club to vote in club-delegated polls and influence the decision of the club on a vast array of topics, including official product designs, matchday activities, in-stadium experiences, social media content and a host of others.
Galatasaray fans interested in having a significant influence on the club's decision-making process will be required to purchase and hold a substantial amount of Fan Tokens, as "the more tokens a fan holds, the greater the influence they can have, and the more fans interact with club fans through the app."
The team says the Fan Tokens will also enable fans to compete for club-specific once-in-a-lifetime experiences and earn huge rewards, while also enjoying exclusive rights.
The club has also hinted that fans will be able to have access to exclusive club merchandise, games and leaderboards in the future.
Galatasaray to Launch Fan Token Offering in 2020
Importantly, the Galatasaray FanToken Offering (FTO) is slated to go live in Q1 2020 on Socios.com and fans will be able to purchase the token with Chiliz (CHZ), the native altcoin of Socios.com, or fiat currency.
Commenting on the partnership with Galatasaray, Alexandre Drefus, Founder and CEO of Socios.com reiterated that the project combines Turkey's love for football with the nation's crypto-friendly nature to offer Turks an exciting experience in the form of Fan Tokens.
Dorukhan Acar, Board Member of Galatasaray Spor Kulubu also expressed his exitecment over the project, adding that the clubs collaboration with Socios.com represents a significant milestone for the club and opens a whole new world of opportunities for fan engagement and global reach. 
Other top football clubs that have joined the cryptocurrency bandwagon through Socios.com include Italian champions, Juventus, French champions, Paris Saint Germain, Atletico De Madrid and a host of others.