ByBit to pause operations in the UK following new crypto rules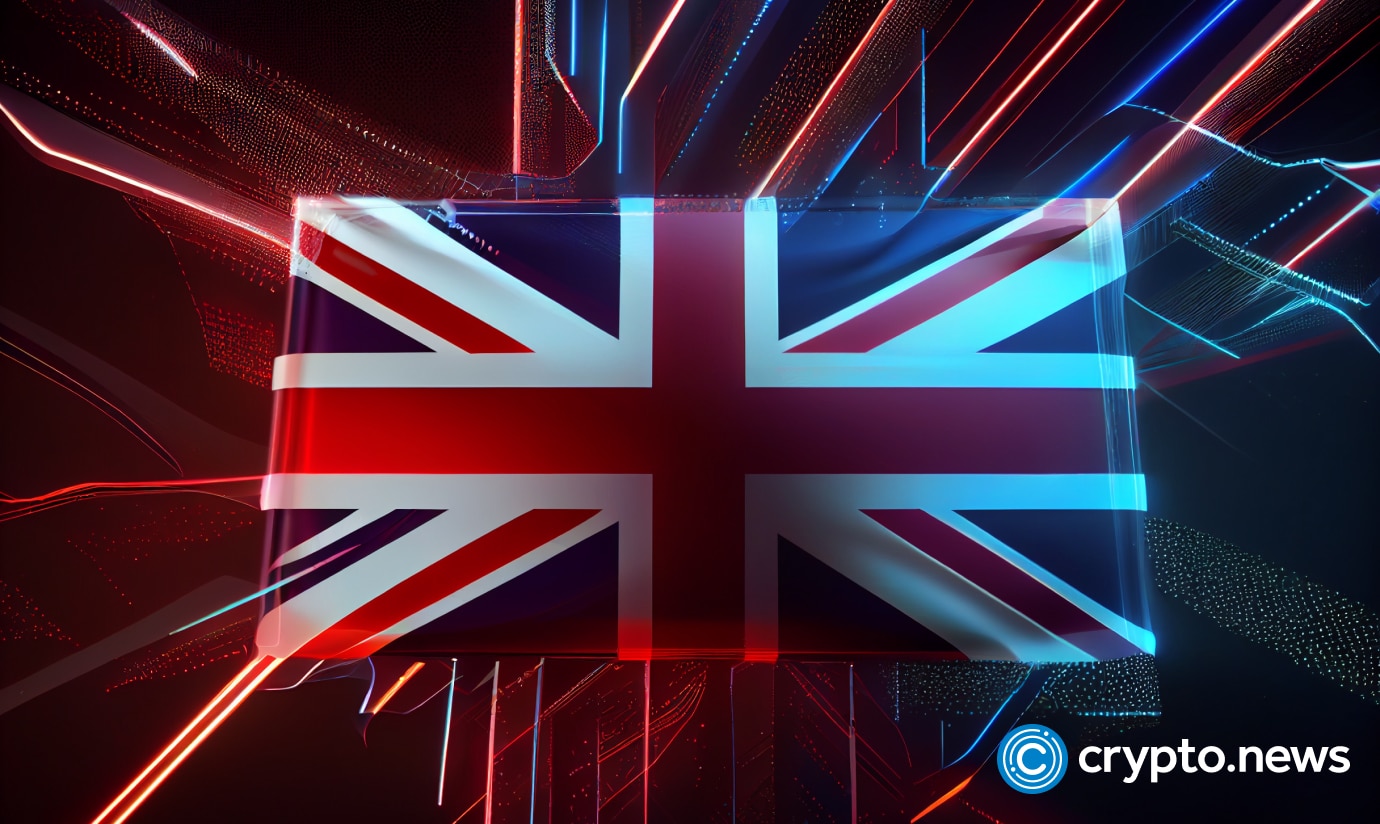 Dubai-based cryptocurrency exchange Bybit announced plans to suspend its services to customers in the U.K. shortly before the deadline for crypto firms to comply with the country's laws on advertisements and promotions.
Bybit announced the news in a press release on Sept. 22, stating that U.K. users have until Jan. 8, 2024, to manage and wind down their positions or risk getting liquidated if they fail to take action before the deadline. The company stated that the liquidated assets will be available for withdrawal. 
According to the announcement, Bybit will stop accepting new registrations from U.K. residents starting Oct. 1, while the crypto exchange will disable the deposit function for existing users, who will also be unable to create new contracts or increase their positions from Oct. 8. Current U.K. customers now have the option of reducing their positions or withdrawing their assets from the platform.
"In light of the UK Financial Conduct Authority's introduction of new rules regarding marketing and communications by crypto business […] Bybit has made a choice to embrace the regulation proactively and pause our services in this market. The suspension will allow the company to focus its efforts and resources on being able to best meet the regulations outlined by the UK authorities in the future."

Bybit statement in a press release
Ben Zhou, CEO of Bybit, previously said that the company was discussing with the U.K. Financial Conduct Authority (FCA) concerning the new crypto rule, but added that nothing was finalized. Bybit also stated in a tweet that its "commitment to the UK market is unwavering."
As previously reported by crypto.news, the FCA issued a final warning on Sept. 21, to cryptocurrency businesses illegally promoting their services to U.K. customers, stating that all such companies must comply with the regulator's financial promotion requirements from Oct. 8.