Bybit unveils stricter limits for users without KYC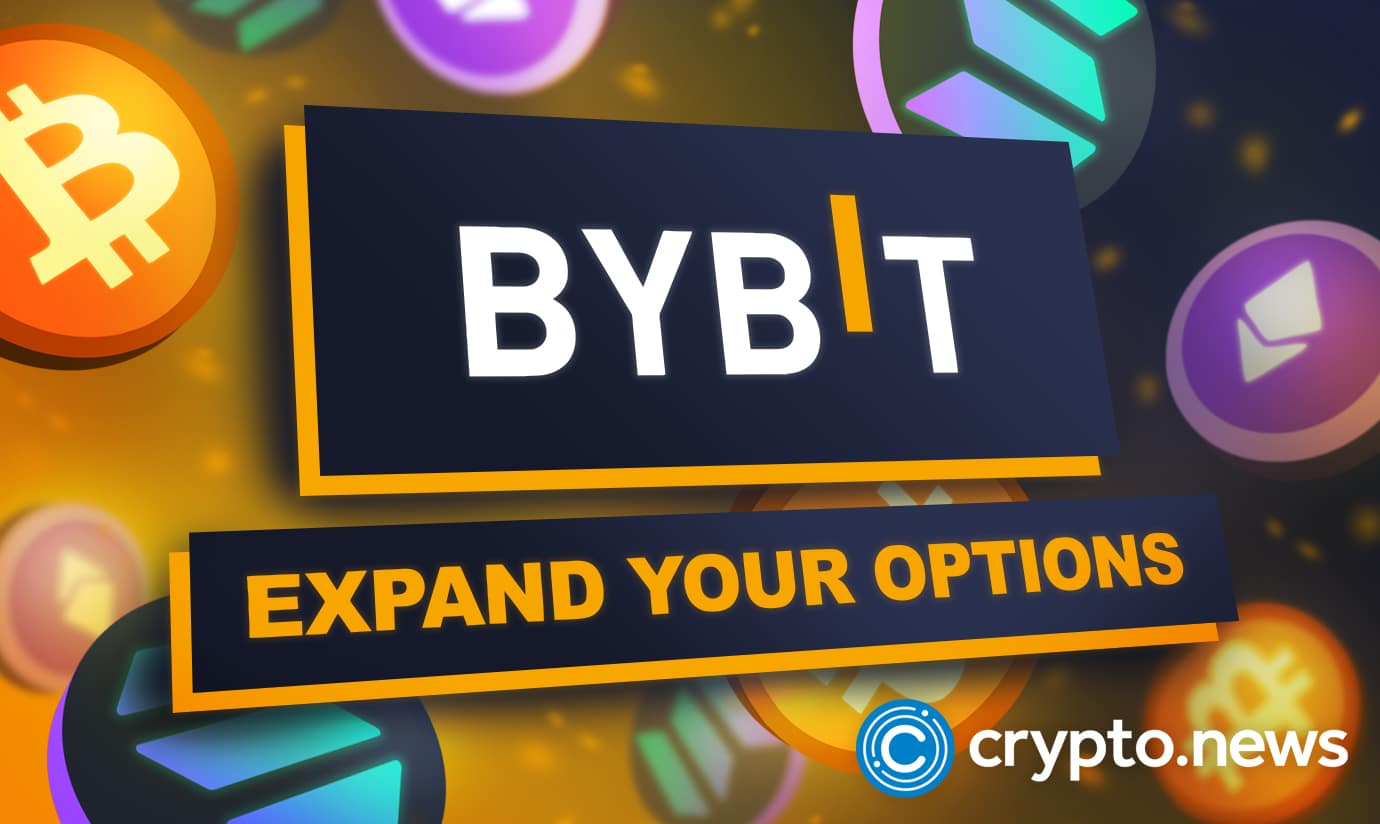 Bybit, ranked as the 10th largest centralized crypto exchange in the world, announced stricter KYC policies and new limits for users who trade without passing it.
In a recent press release, Bybit Fintech Limited, situated in the British Virgin Islands, revealed that clients who did not pass the know-your-customer (KYC) policy will not be able to use some of its services.
For instance, fiat on-ramp (Buy Crypto / P2P) services, claiming rewards in the Rewards Hub, and the depositing/withdrawing/trading of NFTs will be unavailable without the KYC procedure.
Moreover, the crypto exchange updated daily limits for various KYC levels. For non-KYC users, the daily withdrawal limit is up to 20,000 USDT, while the monthly one is 100,000 USDT.
Bybit has introduced KYC updates for both businesses and individuals. The changes to the KYC policy become effective on December 20.
Bybit, a cryptocurrency derivatives exchange, requires KYC for withdrawals of 2 BTC equivalents, writing that "all token withdrawal limitations shall meet BTC index price approximate value." In addition, a document issued by the nation of origin (passport/ID), date of birth, full name, front and rear official document photograph, and passing "facial recognition screening" are all stated as mandatory KYC requirements on the website.
Bybit warned by financial authorities
In May, Bybit received a warning from Japan's top financial authority, FSA, for a marketing campaign targeting local investors.
In June, Bybit had a hearing with Canada's Ontario Securities Commission. It claimed that Bybit was "responsible for disrespecting Ontario securities law and indicating that cryptocurrency asset brokerage firms breaching Ontario securities law would face regulatory action."