Caitlin Long says bitcoin works as insurance amid ongoing bank runs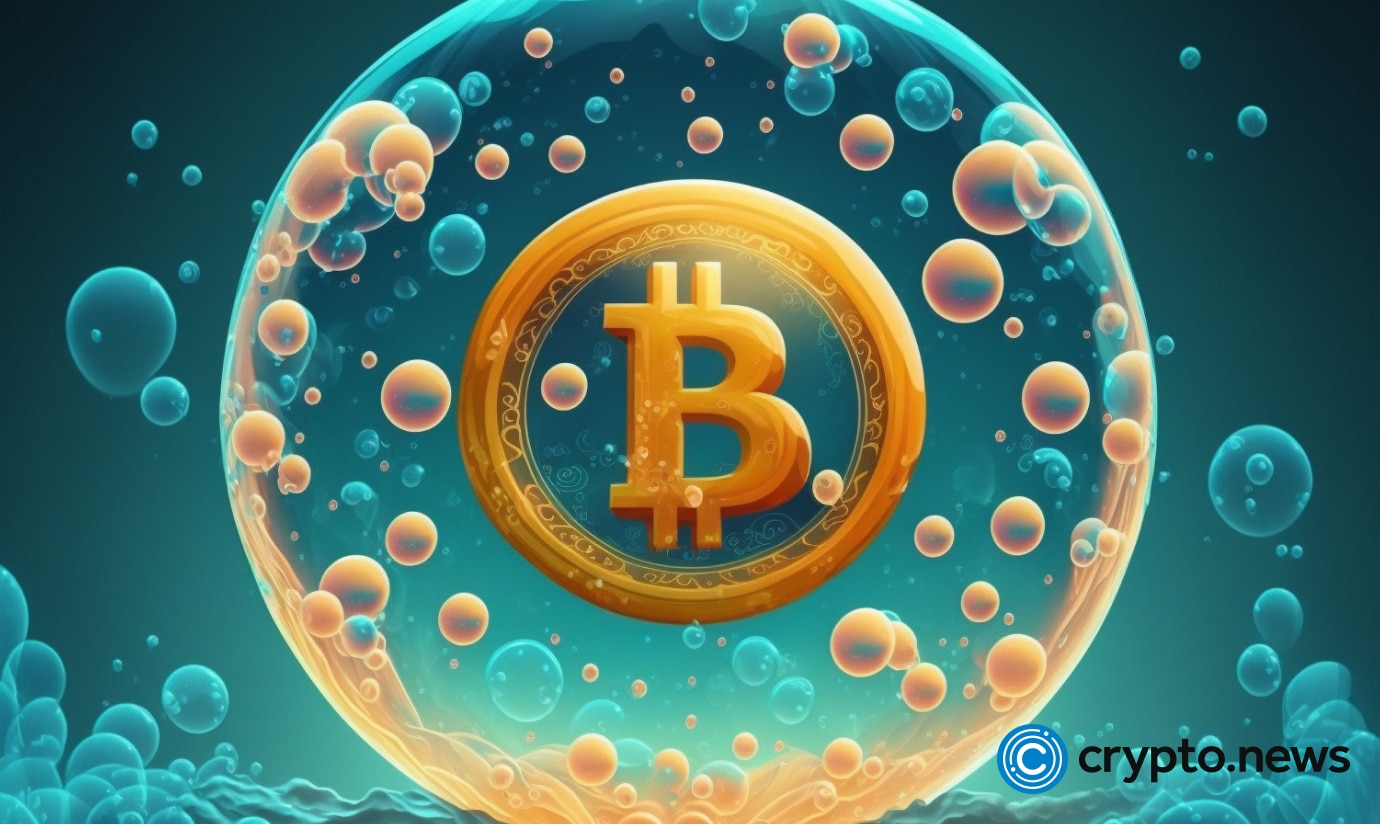 Caitlin Long, the CEO of Custodia bank, said in a recent interview with CNBC that investing in bitcoin (BTC) is an insurance policy given its incredible performance amidst an ongoing bank crisis.
In the interview, Long said that although she could not make a price prediction like Balaji Srinisavan, who said that BTC would hit $1 million in 90 days, she agrees more people are waking up to the instability of the traditional financial system and are looking to bitcoin.
Long said that BTC is bullish because stablecoins are losing banking access due to the failure of major banks. Moreover, regulators are forcing banks to stop banking crypto, causing more problems for stablecoins.
As such, many investors are selling their stablecoins for BTC. This buying pressure for BTC is the trigger for the ongoing bulls.
Moreover, investors consider more stable assets like BTC as an insurance policy amid the ongoing bank run. Being scarce, BTC is attracting investors who seek insurance for their funds.
Long also highlighted that many people are noticing a paradigm shift in the traditional financial system, with people moving to BTC.
Regarding the current bank run, Caitlin noted that many businesses with massive payrolls exceeding $250,000 a month want safe banks, which do not lend. She said Custodia proposed this solution weeks before the recent bank run began.
Caitlin explained how the banking system has inherently functioned with unsecured loans. To increase confidence in banks, they must ensure the entities sit on much more cash, even holding 1 for 1 cash reserves. This is where the idea of banks that do not lend comes in.
She added that people should have the choice of stability or interest. People who want banks for safekeeping and are not interested in interest should be allowed to use banks that provide such services.
Operation Choke Point 2.0
In a separate March 21 interview with crypto journalist Laura Shin on the Unchained podcast, Long said that the crypto banking crisis had affected many crypto businesses following the collapse of Silvergate and Signature Bank, two of the main banks that served the crypto sector.
According to her, it is "crystal clear" that the crisis occurred after the crypto industry became the target of "Operation Choke Point 2.0," an unofficial policy by US regulators to pressure banks to cut ties with crypto companies.
Many have claimed the Department of Justice and the FDIC allegedly used similar tactics to whipsaw banks into closing accounts belonging to gun and ammunition dealers and payday lenders during the Obama Administration.
Long said this policy was very real and harmful to innovation and competition. She also claimed that a key member of the original operation is now in control of the FDIC and has been weaponizing the agency against financial institutions it deemed to be crypto-friendly.
Regulators recently denied Long's Custodia Bank's application for a master account that would have given it direct access to the wholesale payment system and related Fed services. They also refused to grant Custodia membership in the Federal Reserve System, which would have allowed Custodia to be recognized as a bank throughout the country.
In Long's estimation, the Fed's actions pointed to a more considerable coordinated effort to stop banks from engaging with digital assets, especially given that the refusal coincided with a Jan. 27 statement from the White House decrying the risks associated with crypto.
According to the Custodia CEO, the Fed and the White House leaked information a couple of days before the crypto-friendly bank's application was rejected, indicating that the Fed vote was predetermined and that Custodia would lose.
Long argued that Custodia Bank was different from other banks because it was built from scratch to serve crypto clients and comply with all regulatory requirements. She said that Custodia Bank had a robust risk management system and a transparent balance sheet that showed its assets and liabilities in real-time. According to her, the company did not engage in fractional reserve banking or rehypothecation of assets, which are standard practices among traditional banks.