CAKE Vs UNI: Which is the Better Coin?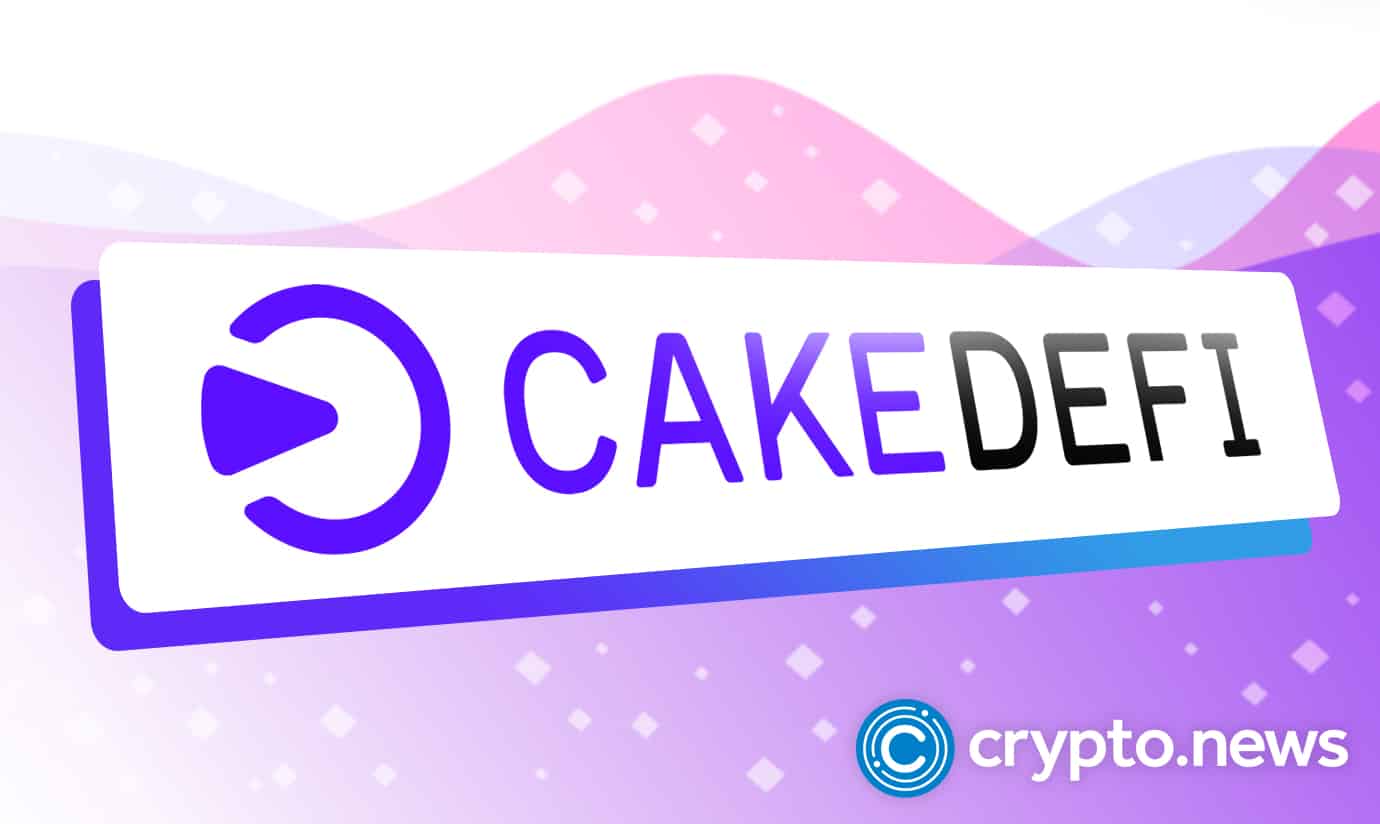 CAKE is the native cryptocurrency of PancakeSwap. It's the largest decentralized exchange for BEP20 tokens, which are digital assets compatible with Binance's crypto exchange network. On the other hand, Uniswap (UNI) is the native token of the Uniswap decentralized exchange. It is an ERC-20-compatible liquidity provider for trading tokens on the Ethereum network.
What are Crypto Exchange Tokens?
As gatekeepers of cryptonomy, exchanges can exert their influence over the usage of their native tokens. They can also offer various incentives to encourage the holding of exchange tokens.
The increasing utility of exchange tokens enables them to portray themselves as vital cogs of the cryptosphere and, thus, should not be ignored. Their value is the one that users can use to measure the health of the exchange. It will allow them to continue to maintain their price.
CAKE
CAKE is the base asset of PancakeSwap, which acts as a governance token. It also provides various staking and farming functionalities. The PancakeSwap platform enables users to trade cryptocurrencies on the BNB Smart Chain, a blockchain designed to provide faster and cheaper transactions.
People can get their hands on CAKE by either buying or selling it on an exchange. The platform also allows users to earn more tokens by providing them with liquidity. Unlike standard coins, the tokens issued by liquidity providers are not restricted to the open market.
PancakeSwap developers developed an inflationary token model allowing users to generate 1.2 million CAKE tokens daily. It is equivalent to 40 CAKE tokens for every block of transactions on the BNB Chain.
Prediction
A prediction made by an algorithm-based website known as Wallet Investor, which predicted the price of Bitcoin in 12 months, turned very negative. According to the site, the price could fall to around $0.58 by April 2027.
According to DigitalCoin's price prediction, the cryptocurrency could reach $9.87 in 2022, $15 in 2025, $24 in 2028, and $35 in 2030.
The price prediction model from Price Prediction showed that the value of the stock could rise from $9 in 2022 to $201 by 2030.
Another website, the Coin Price Forecaster, said that Bitcoin could reach as high as $21 by 2030. Its long-term prediction was more cautious, expecting the price to end at around $8.5 in 2022.
UNI
The Uniswap token, which its developers first introduced to its users in September 2020, is still in its initial stages of development. The Uniswap protocol is a fully decentralized trading system that uses an automated liquidity model. This method ensures trade execution instantly and efficiently. Users receive incentives to provide liquidity, which helps ensure that trades receive seamless execution.
When it launched in 2020, Uniswap said it would distribute 1 billion UNI tokens over the next four years. About 60% of the tokens will be distributed to the community, while the remaining 40% goes to investors, advisers, and team members. The token will be an inflation-proof asset with a 2% annual rate of inflation.
Prediction
The value of Uniswap will increase from $8.383 to $11.8383 in two weeks, according to Wallet Investor. In 2023, the investor will receive a return of 91.15%, in 2025, 92.92%, in 2026, 81%, and finally, 73.07% in 2027. According to the analysis, the bullish trend for cryptocurrency continues over the next couple of years.
According to data collected by TradingBeasts, in December, the price of Uniswap will be around $7.25154. In 2023, it will be trading at an average of $7.26659, and $11.51413, in 2024. It will also be trading at an average of $8.87401, $11.5113, and in 2025. In 2025, it will be trading at an average of $11.75609, $14.15602, and $11.8383.
Digital coin price predicts that the price of Uniswap will go up to $10.03 in August. It will then drop in October to $9.46. From 2022 to 2030, the cryptocurrency will be on a bullish trend. In 2023, it will be trading at a mean price of $10.13. In 2025, the price of Uniswap will be around $13.74. It will then reach a maximum of $15 and a minimum of $12.17. In 2030, it will be trading at $32.39.
Summary of the Comparison Between CAKE and UNI Tokens
| | | |
| --- | --- | --- |
| Attributes | CAKE Token | UNI Token |
| Symbol | CAKE | UNI |
| CMC rank | 78 | 17 |
| Market Cap | $493,510,689 | $3,450,472,508 |
| Max supply | 311,630,746 | 1,000,000,000 |
| Circulating Supply | 144,664,306 | 456,489,583 |
| Daily trading volume | $57,210,676 | $281,890,227 |
| All Time High | $43.96 | $44.92 |
| All Time Low | $0.0002318 | $0.419 |
A Look into CAKE and UNI Performance
| | | |
| --- | --- | --- |
| Attributes | CAKE | UNI |
| Price in USD | $3.41 | $7.56 |
| Change in 24 hours % | -1.46% | 3.69% |
| Change in 1 week % | 15.12% | 35.66% |
| Change in 1month% | 27.71% | 107.08% |
| Change in 1 Year | -73.77% | -54.06% |
Which Coin Will Attract More Investors in the Long Term?
While the adoption rate of PancakeSwap is growing, UniSwap is still older than the competition. It's one of the few projects that took DeFi from the shadows and introduced AMM functionalities that developers had never done before.
Due to the increasing number of people adopting the Binance Smart Chain and the Cake Token, the latter's price might overtake Uniswap. As a digital asset, the price of a cryptocurrency tends to respond to demand and adoption.
The number of users of both platforms is growing. However, the trading volume of UniSwap is higher than that of PancakeSwap. This move suggests that users of Uniswap are more likely to be trading in larger denominations.
As of now, UNI has more clarified use cases. But as its use case becomes more clear, the popularity of the CAKE token is expected to increase. In addition, the platform has a second token called SYRUP, which allows users to receive 40% of their accumulated emissions. This token is not sold, as it is required to unstake any existing CAKE.
The future of the CAKE token depends on the platform users of PancakeSwap use. It could mean that other platforms will eventually replace it. Besides the platform's popularity, other factors such as the sentiment of the broader market will also affect its value.
Uniswap's price prediction indicates that the community will continue to support the project and that it will be useful for engineers and developers to create more decentralized applications. However, it is up to the team members to improve the platform's goals and make it more profitable. Many factors will still affect its value, such as the growth of the digital currency industry.