California Loses $700m Revenue by Not Using Excess Energy to Mine Crypto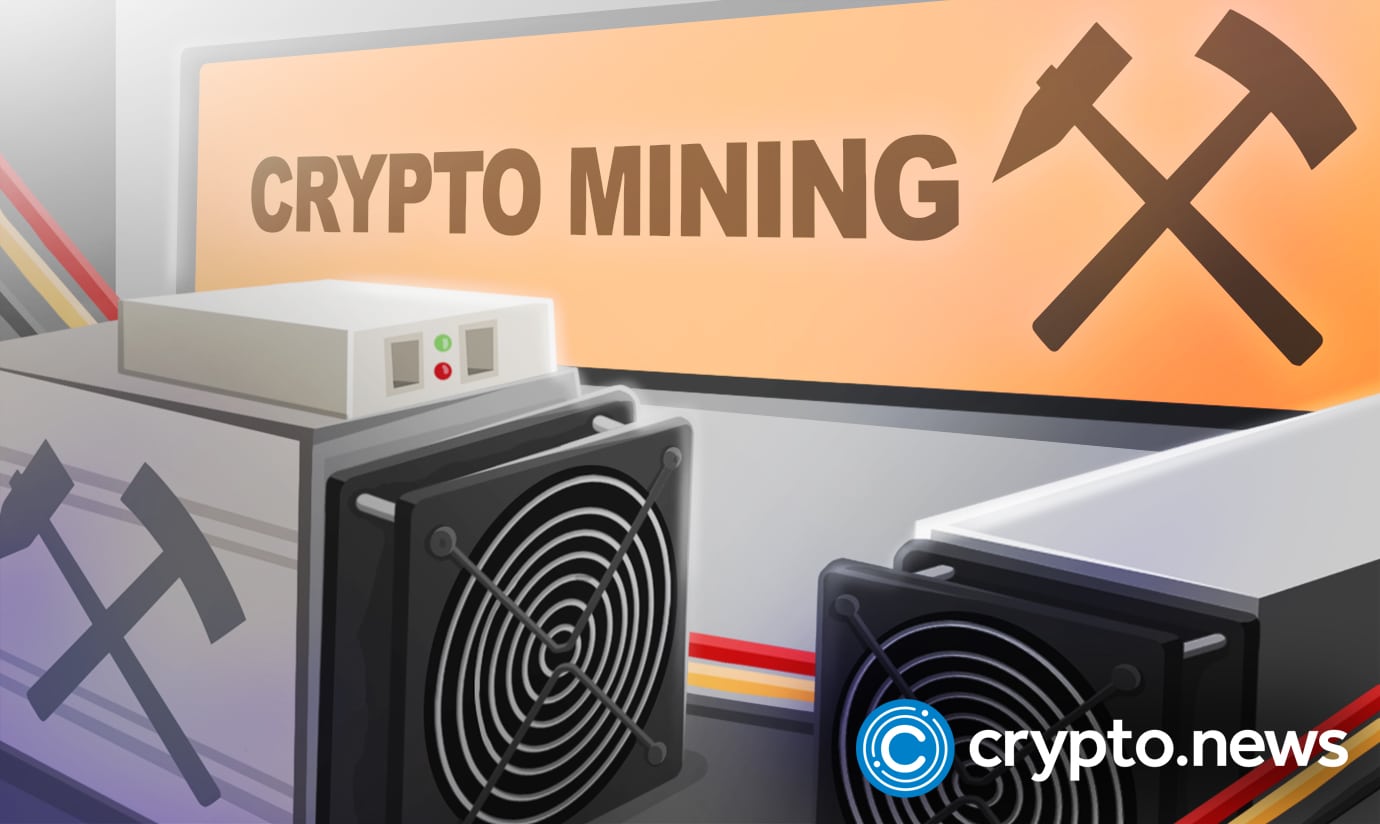 According to Fred Thiel, California missed out on a $700 million revenue by failing to use excess waste energy to mine crypto. He made the remarks during an interview discussing crypto mining and energy consumption.  
California Missed Out on $700 Million in 2021 Revenue
In a recent interview, Fred Thiel mentioned that California, one of the large states in the US, missed out on $700 million in revenue. Fred Thiel is the chairman and CEO of Marathon Digital Holdings, a company created for mining crypto assets. 
Incentivizing the production of renewable energy can lead to carbon neutrality. Mr. Thiel concluded also mentioned plans by Marathon Digital Holdings to be carbon neutral by the end of the year. 
Mr. Thiel highlighted that California would have generated over $700 million in revenue if they encouraged miners to use renewable sources of electricity. He mentioned in the interview that about 1.4 terawatt-hours of electricity go to waste every year. 
Mr. Thiel Said; 
"In California, there is so much renewable energy capacity that the grid tells the operators to shut down to the tune of about 1.4 terawatt-hours last year alone."
According to Mr. Thiel, if the waste energy was used in mining bitcoin, California would have generated about $700 million in revenue. The companies to benefit most would be the renewable energy-producing companies. However, the whole of California would highly benefit from the massive revenue. 
Mr. Thiel's remarks came in an ongoing discussion on bitcoin mining and energy use. He noted that Bitcoin mining is not necessarily consuming all the energy produced in the US. He mentioned that Texas produces so much energy that the average electricity cost is almost negative. Producers have to pay consumers to use the energy. 
In another case connected to California, he mentioned that grids had to be shut down in some cases in 2021 due to excess electricity. Hence, according to Thiel, the energy issues are mostly connected to grid capacity and not high consumption or production.  
Bitcoin Mining, Energy Consumption, and the Climate
Mr. Thiel's response came in response to a question about the regulatory changes he would like to see introduced to regulate the climate impact of bitcoin mining. Mr. Thiel noted that today most power sources used are fuel-related. 
However, he advised regulators to incentivize miners to use renewable energy sources. If you incentivize more use by miners, it may lead to an increase in renewable energy production. But, for more consumer use, the government should encourage more production. 
Hence, Mr. Thiel also noted that governments should incentivize renewable energy producers to generate more and expand machinery. He highlighted that currently, there are no incentives for renewable energy source producers. If introduced, producers will build more energy generation and supply capacity. If governments focus on renewable energy sources, then it will be easier to be carbon neutral in the long term. 
Marathon Digital Holdings
In his finishing remarks, the CEO and chairman of Marathon Digital Holdings mentioned plans to be carbon neutral by the end of 2022. Since he discussed a lot about renewable energy, the company plans a switch to renewable energy sources this year. All in all, the remarks by Mr. Thiel could encourage other miners to follow the course for climate preservation.