California Blockchain Working Group Commences Operations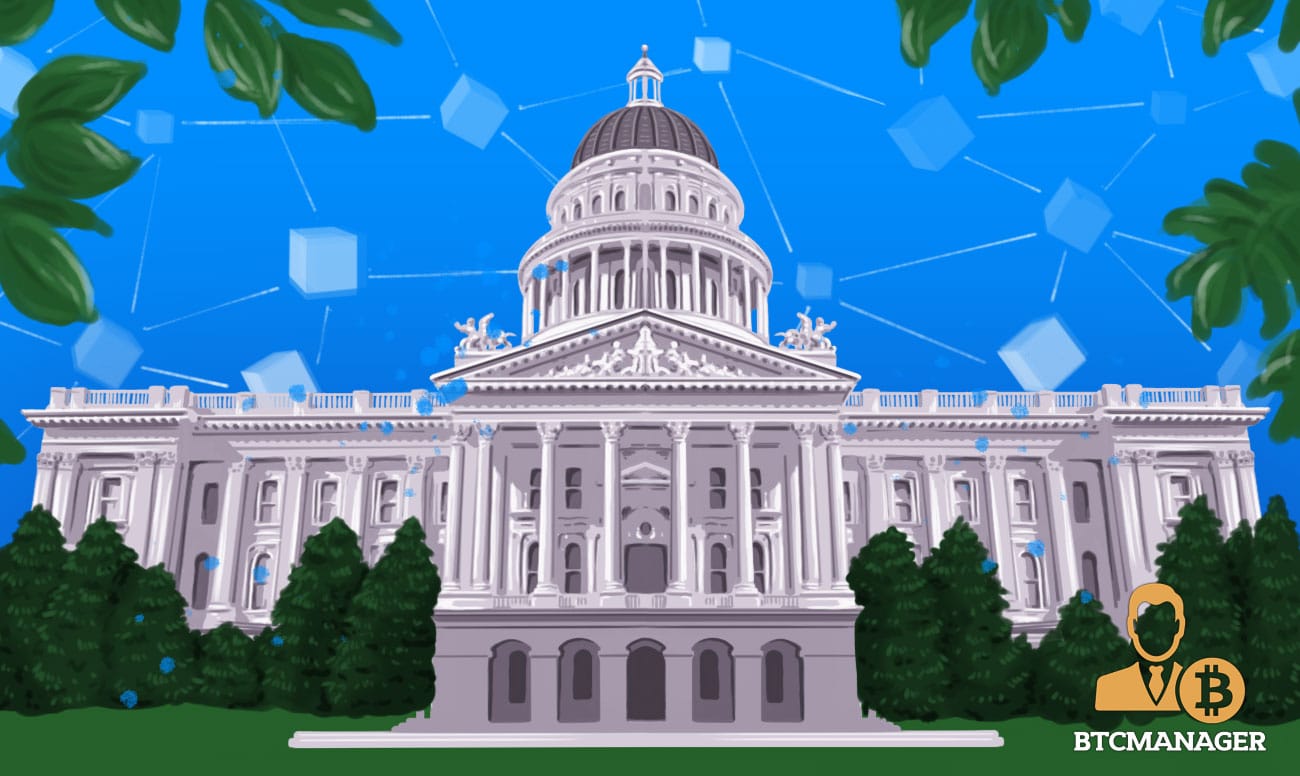 California Government Operations Agency  (CalGovOps) Secretary, Marybel Batjer has selected Camille Crittenden to Chair the state's 20-man blockchain working group which has been mandated to explore the possible use cases of distributed ledger technology (DLT) in the state and present a report of their findings to the Legislature by July 1, 2020, reports Enterprise Times on August 16, 2019.
California Gets Serious with DLT
Per sources close to the matter, the Marybel Batjer, Secretary of California Government Operations Agency, has selected Camille Crittenden to function as the Chairperson of the state's blockchain working group which comprises of 20 members handpicked from various sectors of the economy,
Crittenden is the Executive Director of the Center for Information Technology Research in the Interest of Society (CITRIS) and Banatao Institute. Secretary Batjer said:
"Camille Crittenden possesses a wealth of experience and knowledge on this topic, and I am excited to have her lead this important effort. Blockchain is a unique, new technology and I look forward to this group exploring its potential for California."
As reported by BTCManager earlier in October 2018, the state of California passed bill SB 838 and Assembly Bill 2658, two pro-blockchain bills into law, resulting in the creation of the blockchain working group.
The primary objective of the blockchain working group is to conduct extensive research on blockchain technology and find its potential uses, risks, and benefits to the state as well as businesses in California, and submit a comprehensive report to the Legislature by July 1, 2020.
The Members 
With 2020 fast approaching, the agency has decided to select 20 professionals from various fields and sectors of the economy, including technology, business, law, privacy, consumer organizations, and state government, to run the blockchain working group.
Commenting on her new position as Chair of California blockchain working group, Crittenden expressed her excitement over her selection, adding that DLT has numerous potential that could strengthen certain areas of the state's operations. Crittenden said:
"DLT holds promising opportunities not only for cryptos but for areas of social impact such as documenting land and property rights, ensuring a chain of custody for legal evidence and supply chains, and offering consumers greater control over their financial and health data."
She also noted that the revolutionary technology could play a role in state utilities such as water, energy and more.
Some of the members of the blockchain working group include Assembly Member, Ian Calderon, Senator Robert M. Hertzberg, Ted Ryan (Department of Finance Designee), Jason Albert (Legal Representative) amongst others.