Can the Latest/Upcoming Unreal Engine Realize Metaverse's Potential?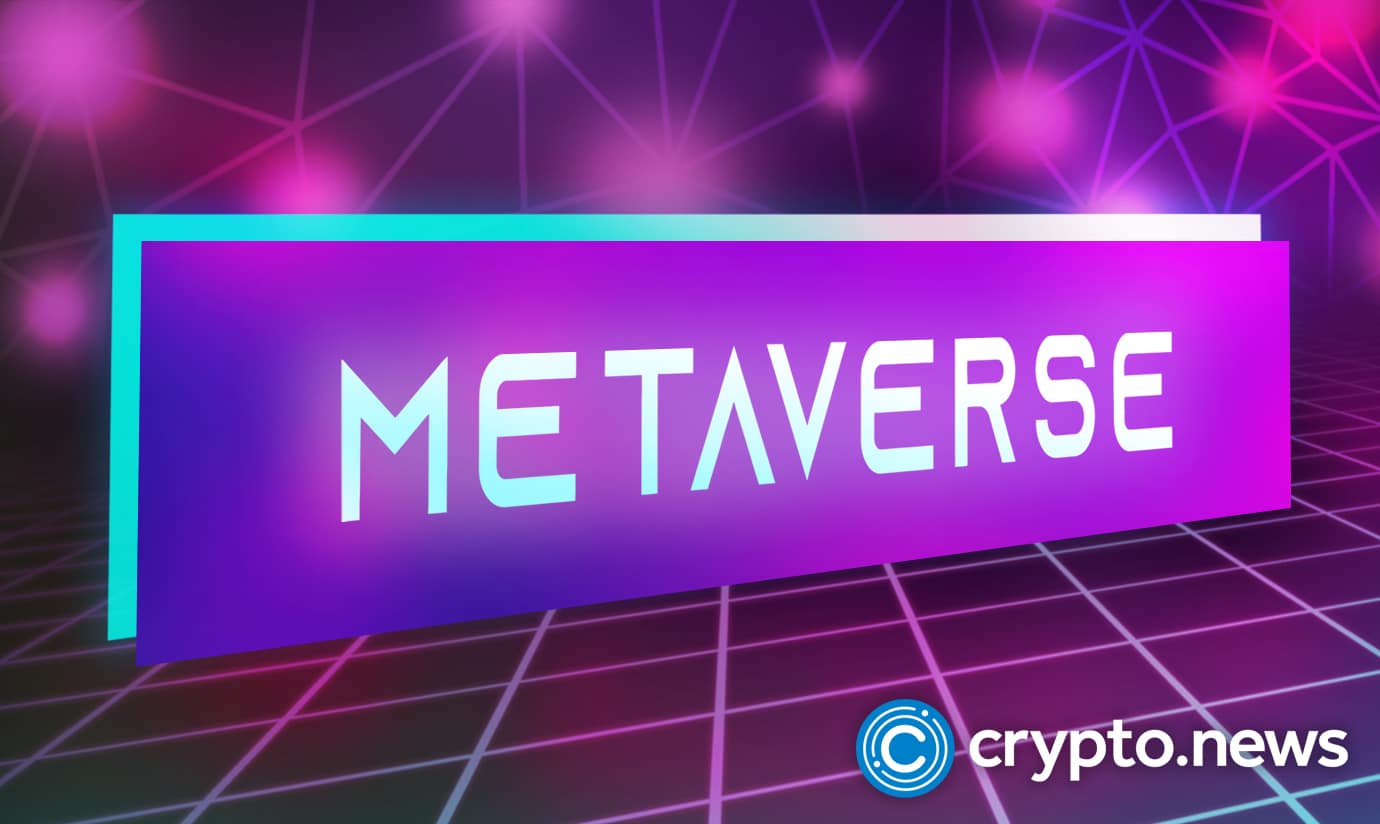 Doesn't Unreal Engine 4 look amazing? Is it capable of developing VR games? The answer is yes and no. Yes, because it looked great when Epic Games released its latest version of Unreal Engine 4 (UE4). No, because UE4 is only part of the puzzle. There are other tools required to develop virtual reality (VR) games. And truth be told, the tiny bits of display we have seen from video teasers of the Unreal Engine 5 are giving many gamers sleepless nights. The question on our minds is, will UE5 finally make the Metaverse the world we have all been dreaming of? Let's dive into the UE5 realm and see.
The Unreal Engine 5
The Unreal Engine 5 is a well-known game engine considering the number of AAA games that utilize its technology. The latest Unreal Engine incentivizes teams to create large, immersive, ultra-realistic applications. These, in turn, serve in perfecting the Metaverse projects.
Even some Metaverse crypto coins are creating their Metaverse using Unreal Engine 5. They include Bloktopia (BLOK), which has a market cap of $27.22 million, Wilder World (WILD) with $26.59 million, and Starlink with $40.90 million.
The Unreal Engine is considered a gateway utilized by many developers. It is the backbone of an entire ecosystem, including engine-agnostic services and tools, which are publicly accessible and anyone can use. Majorly, the Unreal Engine focuses on providing a pool of resources developers need in forging the Metaverse. This is achieved by using an interconnected hub of platforms, marketplaces, and applications.
Elements that work in the Virtual World
Virtual Reality (VR) is becoming more mainstream thanks to headsets such as Oculus Rift and HTC Vive. These devices allow us to experience new worlds through computer or smartphone screens without leaving our homes.
Among the important tools provided by Unreal Engine 5 is the MetaHuman Creator. The feature was revealed in February 2021 as a cloud-based application. Its sole purpose is to empower developers to make photorealistic digital humans in minutes, complete with clothing and desired skins. Another tool is Sketchfab which allows developers to purchase or sell VR, AR, and 3D content and discover, publish, and share them.
UE5 next-gen games provide a glimpse of a tangible demonstration of the Unreal Engine's features that build open-world, immersive, and ultra-high-fidelity environments. The UE5 is a big step in the tech industry, allowing the blurring of lines between gaming and filming.
Visual Production
After being considered experimental, real-time technology in film production is now possible and is being adopted to streamline workflow. Real-time workflows impact a project's creative lifecycle, including conceptual writing, product design, and final-frame visual effects. Animation studios all over the world are enjoying the benefits of real-time workflow.
In an animation context, frames are rendered in fractions of seconds and produce content faster. If you change your mind, you wouldn't have to wait for long periods of re-rendering. The Unreal Engine strives to develop a diverse range of animation styles. Some of the UE5 projects that support this production include Yuki 7.
Photorealism
Using Unreal Engine 5 has enabled developers worldwide to create incredibly detailed immersive digital worlds that resemble reality a great deal. Considering Nanite, UE5's latest micro polygon geometry system, users can import source assets directly. These include CAD device models, vehicles and buildings, or photogrammetry scans of the environment and terrain. Nanite assists in creating highly detailed scenes without the challenge of worrying about draw call constraints. It solely works through intelligently processing and streaming details only you can perceive.
Moreover, the future seems promising considering the AI solutions that target augmenting geographical data. An example is Blackshark which provides a semantic, photorealistic 3D digital twin that resembles the entire planet. The major idea is to successfully enable simulations to interact at an intellectual level with the environment.
Broadcasts and Live Events
Following the recent pandemic, broadcasters worldwide turned to the Unreal Engine to deliver entertaining and engaging content. Keeping in mind that the Metaverse is a digital twin of the real world, real-life activities such as attending events and shopping are possible in the 3D world.
The Unreal Engine was used by producers in delivering entirely virtual events such as the Tomorrowland festival. Even for personal events, real-time graphics were used for on-stage performances. Furthermore, the fashion industry wasn't left behind, with brands like Balenciaga pioneering new ways to deliver their products to customers using the Metaverse.
Final World
Since Mark Zuckerberg's first look at how virtual worlds will work when he introduced Meta, more people have developed a curiosity about how the Metaverse operates. But the Metaverse hasn't captured the scope of interest that tech enthusiasts believe it deserves, although it is a trendy word on the internet.
Convincing the general public that we will live in a world that redefines the name realism in virtual worlds is hard, especially because the graphics in the Metaverse currently are not compelling. This is why we believe that with the integration of Unreal Engine 5, the Metaverse will become as real as life gets.