Canada alerts on crypto fraud that caused $1b losses across America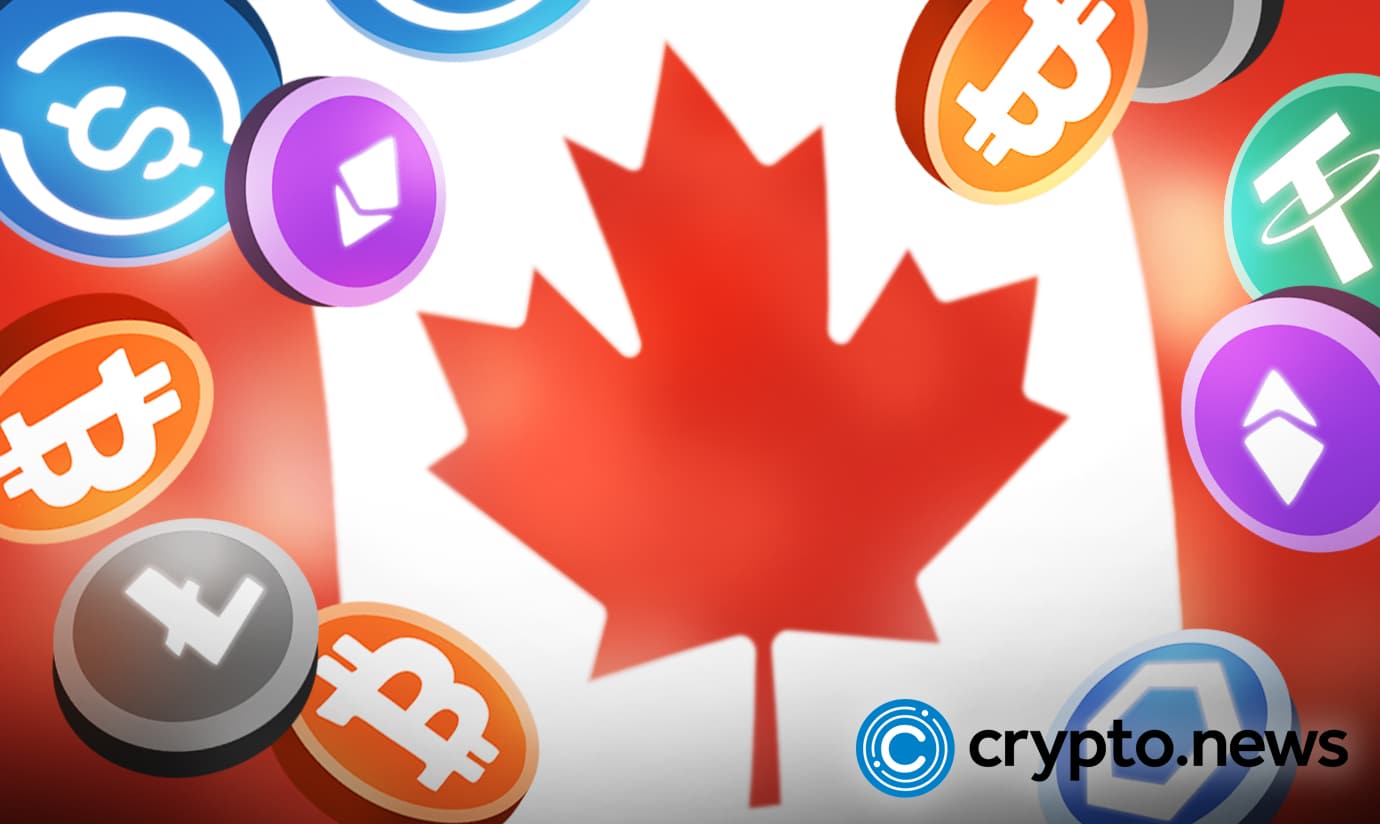 On Jan. 10, the Securities Commission of Nova Scotia, a province in the Eastern part of Canada, alerted the public on a pig butchering scheme. It has caused over $1 billion in losses across the US, Canada, and North America since its inception in 2021. 
The fraud starts when a victim clicks on an internet advertisement for cryptocurrency trading or receives an unsolicited SMS, email, or social media message.
Later the victim is instructed to interact over another messaging app, such as SMS, WhatsApp, or Telegram, which "makes tracing the fraudster difficult, if not impossible." 
The main aim of the interaction is to build a level of relationship with the victim and then persuade the person to make crypto investments in an open trading account. Victims are usually promised huge returns for investing. 
To persuade the victim to invest more money after the initial deposit, the scammer will display screenshots of fake account statements, indicating significant increases. According to the Nova Scotia regulator, this tactic is known as "fattening up the pig."
When the victim tries to withdraw money from the account, the scammer claims they must pay fictitious taxes or fees to access their funds. The scammer will eventually disappear whether or not the victim pays these costs. 
The Novia security commission also disclosed that scammers access victims' personal and financial information whenever the victim downloads their trading application. Additionally, the scammer will sell the victim's information to other swindlers so that they can continue to take advantage of them.
Scam alerts raised in 2023
In an extensive report, Singaporean base research Group-IB revealed the devastating effects of Godfather monster malware, which targets users of more than 400 fintech applications, cryptocurrency exchanges, and wallets across more than 16 countries. 
According to the research, out of the 400 victims, financial institutions in the UK were the most severely affected, and these attacks started only three months ago.
Another cybersecurity company, Kaspersky, alerted the public about the BlueNoroff group's resurgent phishing schemes. The hackers, allegedly sponsored by North Korea, target financial institutions, particularly cryptocurrency organizations, to make money.
Using shortcut files and Word documents, the BlueNoroff organization injects malware. Their most recent spyware can avoid the mark-of-the-web (MOTW) flag.