Crypto guru warns users of "known scammers" as Vitalik Buterin lauds former crypto scammer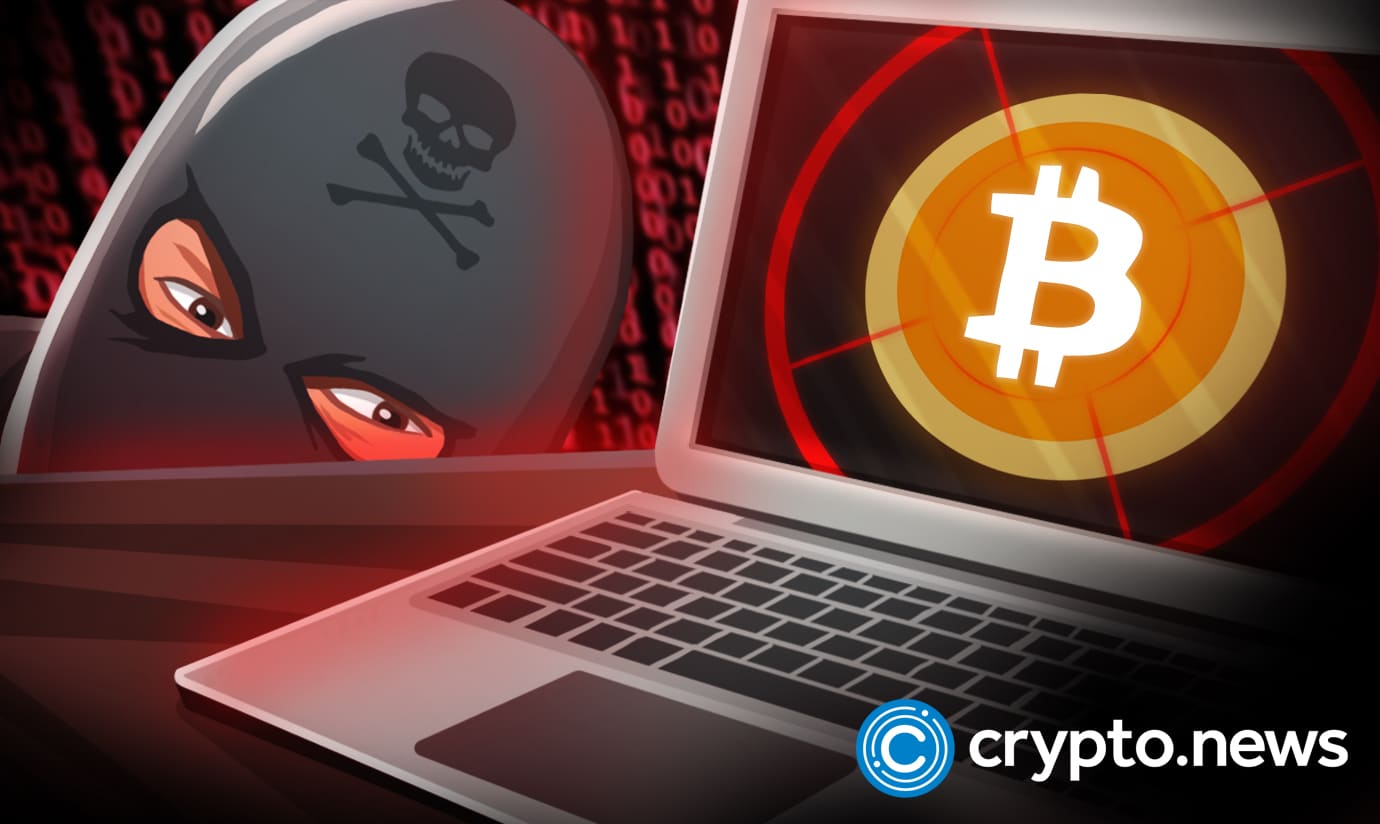 Inventor of Uniswap Hayden Adams has told his users to be wary of "known scammers" trying to reform. Meanwhile, Vitalik Buterin praised former crypto scammer Mark Karpelès for his reforming strategy.
Beware of "known scammers" – Uniswap founder
Renowned crypto juggernaut and inventor of the largest DEX trading platform, Hayden Adams, released a tweet yesterday November 13th, warning his followers of identified crypto scammers trying to redeem their image in the wake of the FTX crisis. Vitalik Buterin, a crypto expert and co-founder of the Ethereum blockchain, has praised an ex-crypto fraudster for his discreet reforming strategy.
Amidst the prevailing turbulence in the crypto scene yesterday evening, Hayden Adams took to his Twitter page to warn the crypto Community not to be "carried away" by the FTX haze. He advised them to be vigilant about reforming scammers.
"Don't let FTX blowup change your view of known scammers who are using this as an opportunity to try to reform their image.

Don't give them a platform – don't host them on your podcast, don't engage with them on Twitter, don't quote tweet them, don't make memes of them, etc."

Adams tweeted.
Several Twitter users have applauded Adam's tweet. While some have emphasized the need to "be skeptical" about some actors in the crypto space, others have prescribed further security measures. A comment advised users to exclude the hosts who organized such an event from being able to send them information in the future. He wrote, "unfollow them, stop listening to their podcast or whatever. Ultimately, you are responsible for your own information diet".
Vitalik Buterin speaks on reforming crypto fraudsters; lauds Mark Karpelès
Popular crypto guru Vitalik Buterin has also shared his views on Adams' tweet, commending former crypto scammer Mark Karpelès for his reforming strategy. In his opinion, Karpelès' silence and avoidance of an online redemptive charade imply "self-reflection," an attitude he believes is more laudable than those of the campaigning reformers.
"I appreciate that @MagicalTux is mostly staying quiet and hasn't tried to give himself a cryptotwitter-fueled redemption arc. Just quietly doing https://ungox.com, apparently.

The guy made big mistakes back then, but this shows much more self-reflection than the newer bunch."

Vitalik tweeted.
It can be recalled that Mark Karpelès, the former CEO of the bitcoin exchange Mt. Gox, was first arrested on August 1, 2015, by the Japanese police on suspicion of having accessed the exchange's computer system to falsify data on its outstanding balance; and allegedly charged with embezzlement. This was after Mt. Gox filed for bankruptcy in Japan on February 28, 2014, and for Chapter 15, Title 11, United States Code bankruptcy in the United States (Texas) in March 2014.