Canadian bitcoin mining firm Pow.re raises $9.2m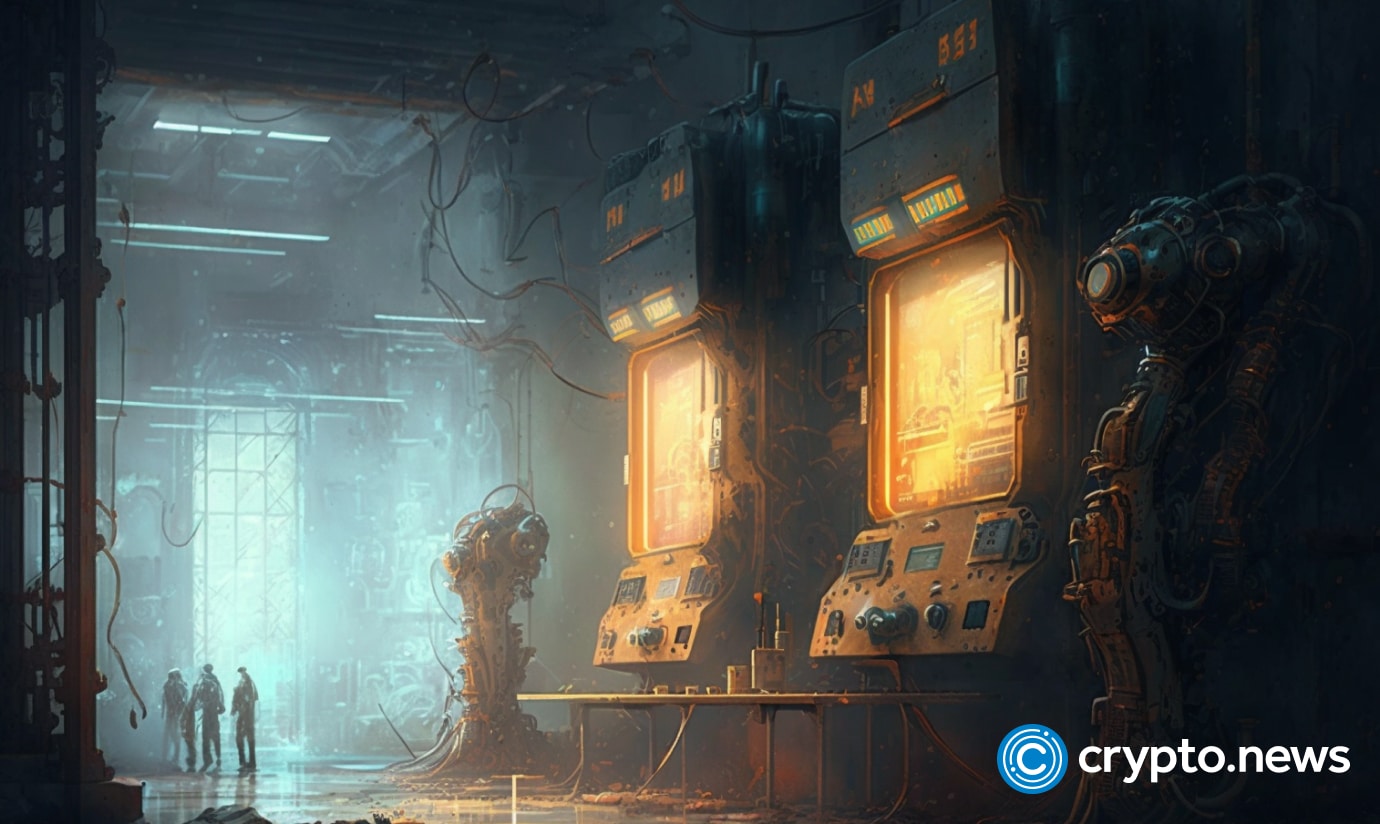 Pow.re, a Montreal-based bitcoin (BTC) mining company, has secured $9.2 million in its Series A funding round led by Haru Invest, with participation from other investors. Bitcoin mining revenue has surged by 50% this year.
Pow.re to expand BTC mining operations
As investor confidence gradually returns to the cryptocurrency markets, as evidenced by the recent surge in the price of bitcoin and other cryptocurrencies, with some industry experts saying that the orange coin is on course to hit the $1 million mark by 2030, Canada-based crypto mining company Pow.re has secured $9.2 million to bolster its operations.
According to a Feb2. press release, the Series A funding round, which put Pow.re at a valuation of $150 million, was led by Haru Invest, a digital asset management firm based in South East Asia, with participation from crypto trading firm Trinito Corporation and RFD Capital.
Pow.re, which claims to use stranded clean energy for its proof-of-work (PoW) mining activities, also secured an $18 million strategic investment from Haru, for the expansion of its Paraguay bitcoin mining facility.
The firm aims to use the funds to purchase more ASIC miners and grow its existing Canadian facilities. Pow.re says it's on course to increase its hashing power to over 500 petahash per second by the end of Q1, 2023.
Bitcoin mining revenue rising
While the Web3 space is yet to completely overcome the chilling crypto winter, which saw countless high-profile bankruptcies and scandals bring heightened fear, uncertainty, and doubt upon the industry, plus a steep decrease in bitcoin mining revenue,  market conditions have, however, started showing positive signs.
As recently reported by crypto.news, bitcoin mining difficulty hit a new all-time high (ATH) of 10.26. BTC mining revenue also rose from last year's crash to $24.4 million. 
While no one can say whether this newfound momentum is sustainable, crypto mining market participants like Marathon Digital are already positioning themselves to take advantage of the next bull run, and this trend may continue.