Upcoming FTX documentary to focus on SBF and CZ's relationship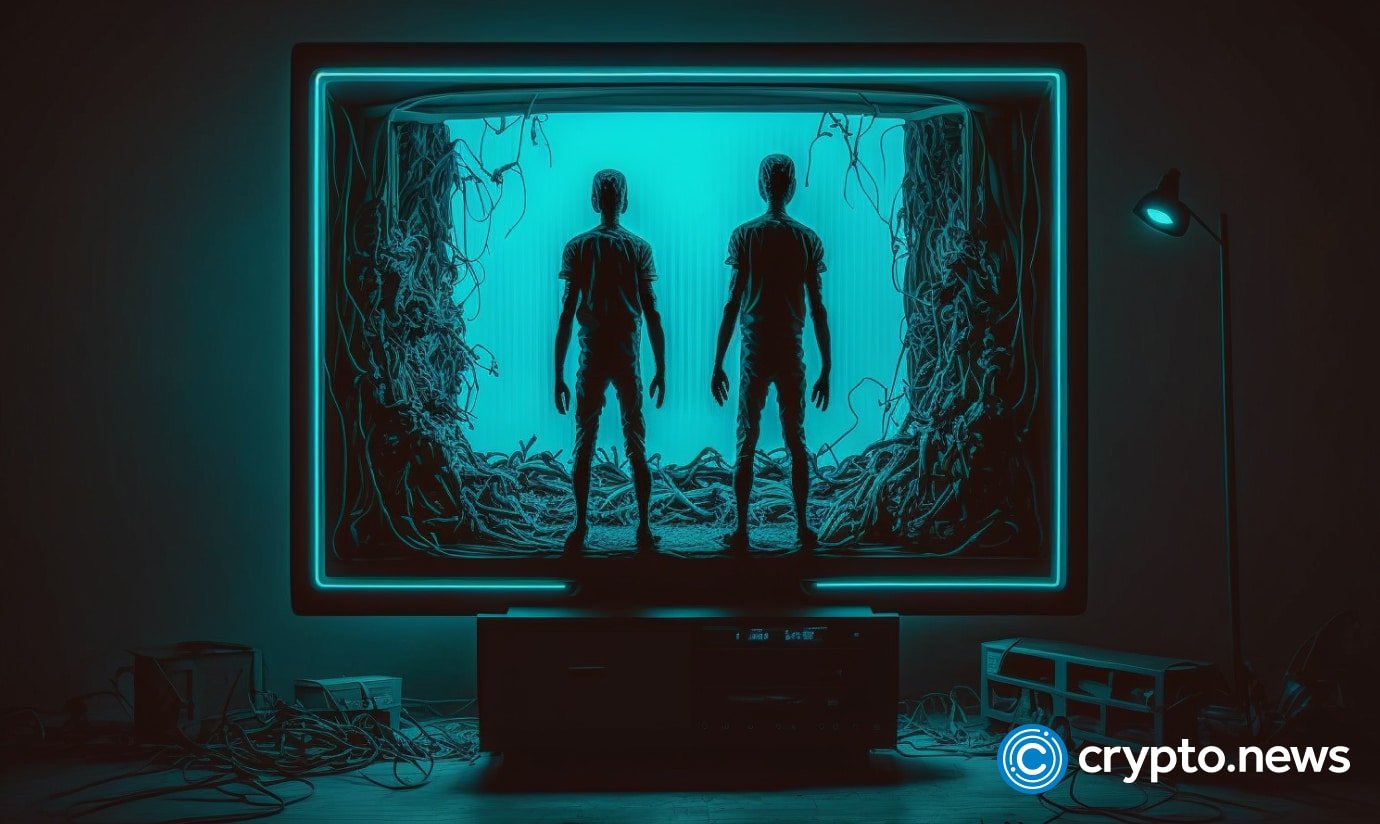 A new documentary on the FTX saga looks into the intricate relationship between Sam Bankman-Fried and Changpeng Zhao, the Binance founder. Through a partnership by Fortune and Unrealistic Ideas, its producers aim to provide a 360-degree personal look into FTX.
Detailing the rise and fall of FTX
The bond between SBF and CZ has been in focus on Twitter and in articles covering FTX's fall. However, according to a Fortune editor-in-chief, Alyson Shontell, the new documentary will provide a more comprehensive and personal look into the FTX saga.
The documentary looks into how Bankman-Fried, raised in a family of high political connections and academic prowess, and Zhao, whose family escaped from China to Canada at 12, rose to fame in the crypto industry. In addition, it will cover how their friendship went through the bounds of them being allies, then rivals repeatedly.
Zhao was at the center of FTX's collapse. When November rolled around, the Binance CEO announced his plans to liquidate the company's position in FTT, FTX's native token.
He explained that the decision was made as "post-exit risk management" led by information that had come up on FTX. In addition, he said that Binance would not support those who go behind other crypto industry players. These comments led to a major bank run. The move was also crucial as it led to further investigation into Alameda Research, FTX's sister company, on its fund management.
War with each other?
On Dec. 14, United States Senate committee members again brought their relationship to light during a hearing before the committee. During this time, information on the conversations that SBF and CZ had before the bankruptcy filing was revealed. According to an investor Kevin O'Leary, the two were at war with each other, and one intentionally put the other out of business.
Notably, CZ has agreed to be part of the documentary project. In addition, other key Binance executives and FTX executives, and those from other top crypto companies, will be part.