Canadian Securities Exchange Announces Plans for Blockchain-based Trading Platform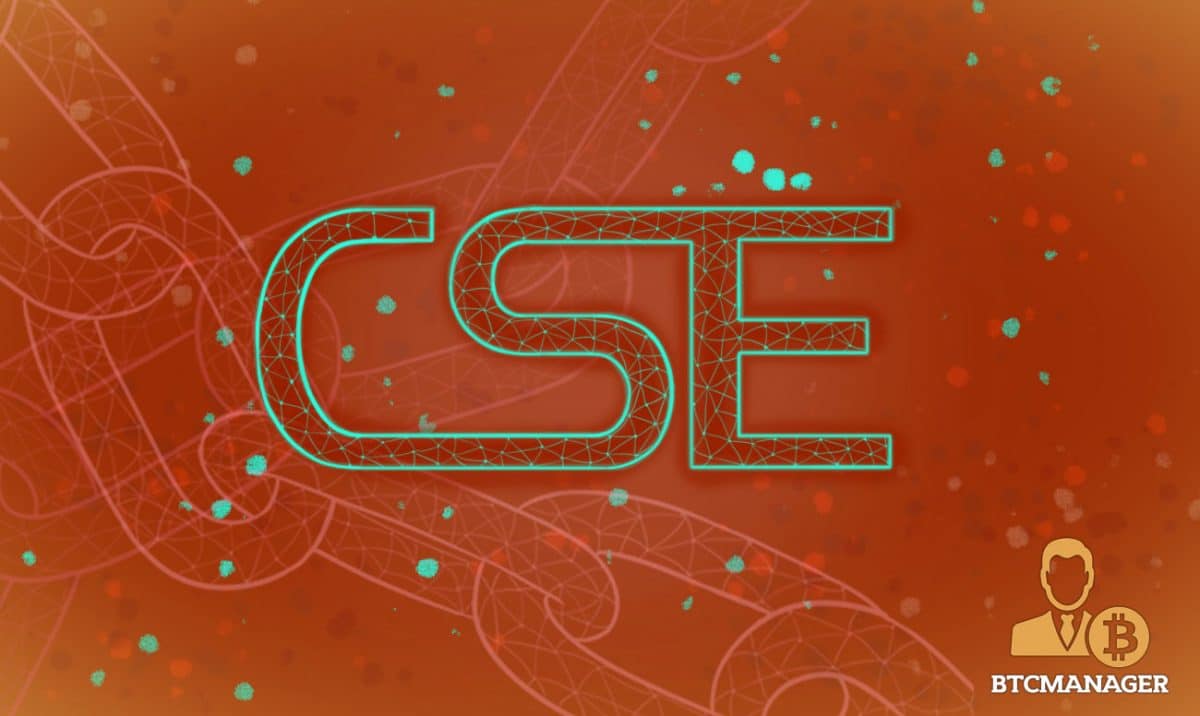 The Canadian Securities Exchange has announced on February 13, 2018, that it plans to launch a blockchain–based trading and clearing platform. It also signed a Memorandum Of Understanding (MOU) with Kabuni Technologies Inc., a private company based in Vancouver, British Columbia for a first-of-its-kind security exchange token offering.
Raising Capital in Accordance with Regulations
The platform will enable companies who wish to be listed on the exchange to raise both equity and debt through tokenized securities. Such offerings to prospective investors will be labeled "Security Token Offerings." They are notably unlike traditional ICOs and will instead be subject to complete regulation and thorough scrutiny by securities commissioners.
The benefit of having a blockchain-based securities exchange will be the real-time settling and clearing of trades placed by investors on the platform. Presently, when an order is placed, the broker then places their bid at the exchange to find the best match for the order to be successfully executed. Often, the order does not match with current trading market prices or gets carried to the next trading session if it cannot be cleared and executed within that day.
Different exchanges around the globe have a time limit for the execution of each order. If the exchange fails to clear a trade after this limit, the order is simply rejected, and the trader is notified. All of this leads to a great deal of delay in the clearing process at any traditional stock exchange.
Since trades have to be executed in the order in which they have been placed, an order that fails to find a match can, at times, queue up other trades on the exchange, leading to a delay in trading. However, it must be noted here that such instances of a delay due to trading orders being piled up is very rare and only seen when there is sudden panic selling or in a severe bear market where there are several times more number of sellers than buyers.
Canada Dives Deeper into the Blockchain
A blockchain is a real-time, secure, robust and decentralized ledger of all transactions in the network. Canada believes that the technology can be of great significance for any stock exchange to facilitate clearing and settling of trades. Having a blockchain based exchange for settling trades will be a major benefit for Canadian investors and also to those who invest in the securities listed on the platform. The CSE has announced that it intends to file an application seeking approval and permission to operate from Canadian regulators and to recognize the new clearinghouse.
Speaking about the launch of this blockchain based exchange, Richard Carleton, Chief Executive Officer of the CSE said, "The Canadian Securities Exchange expects to be the first recognized exchange in Canada to introduce a fully developed blockchain platform for trading, clearing and settling tokenized securities."
Mr. Carleton also added that the platform is an amalgam of blockchain technology and capital markets that will improve on existing transaction and record-keeping methods:
"By harnessing this technology, the potential exists to extend corporate finance beyond the limits of traditional equity and debt offerings. We look forward to working with regulators and with corporations seeking to raise capital through STOs to fully realize the benefits of the new platform. We believe it represents a tremendous opportunity for stakeholders in the Canadian marketplace."