Capital flows from Cardano and Ethereum, InQubeta presale raises over $2 million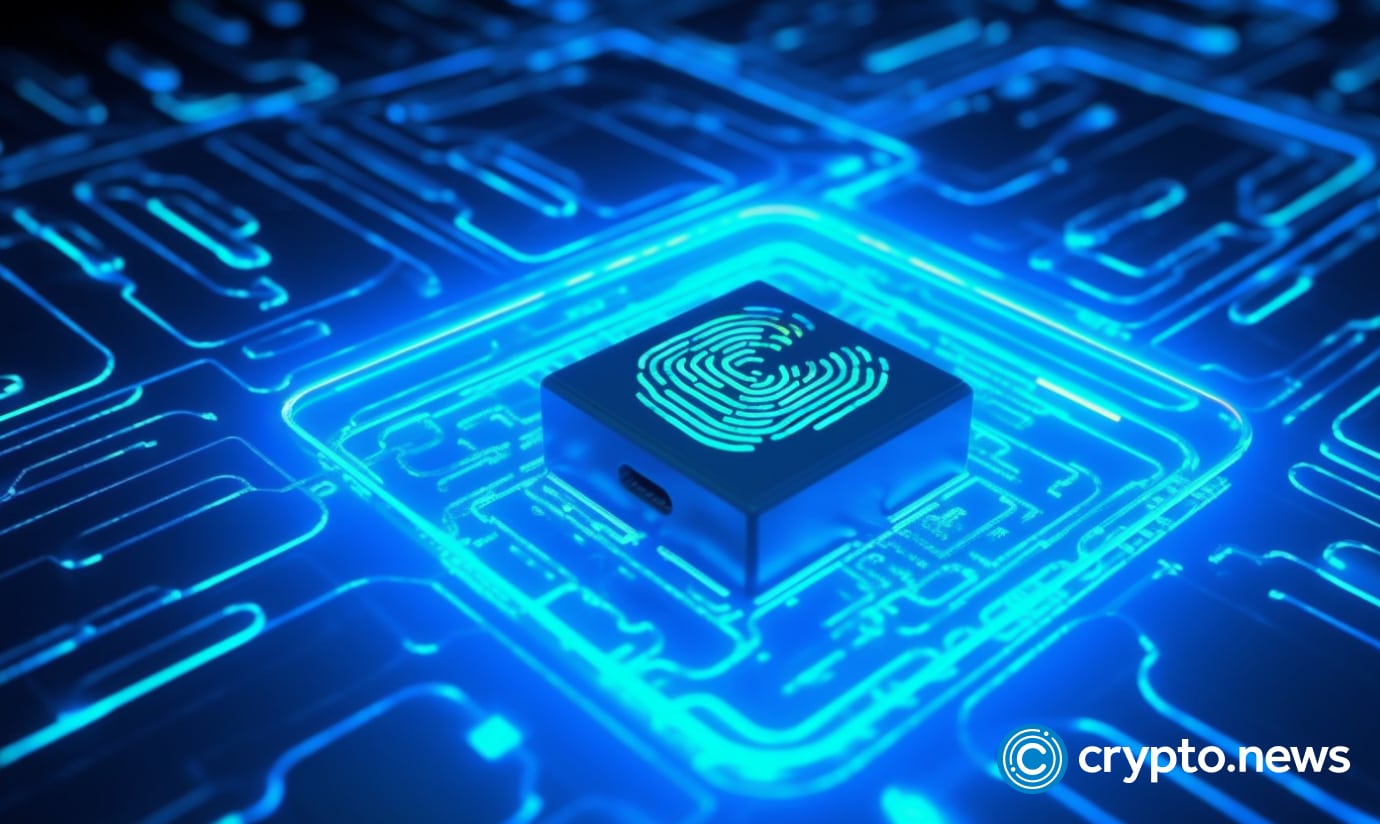 Investors in the cryptocurrency world monitor asset prices to make decisions. However, they are now increasingly looking at other options due to significant outflows from major coins like Cardano (ADA) and Ethereum (ETH).
Amidst this development, InQubeta, an artificial intelligence (AI)-inspired project, has raised over $2 million in the ongoing presale.
This article explores the reasons for the rising outflows in Cardano and Ethereum and how InQubeta raised over $2 million in its presale.
InQubeta raises over $2 million in presale
InQubeta merges artificial intelligence (AI) and blockchain technology.
The platform aims to provide a decentralized ecosystem for AI developers and users to raise funds and invest.
Its efforts to shape the AI industry fundraising have garnered investor attention in the ongoing presale.
More people recognize InQubeta's potential to disrupt the AI industry by unleashing the AI market to crypto investors. The over $2.1 million raised in the ongoing presale highlights investor confidence in the project.
InQubeta aims to become a crowdfunding platform for AI startups leveraging crypto and blockchain. Non-fungible tokens (NFTs) representing fractions of AI startup investments will be listed on the InQubeta marketplace.
Moreover, Hacken audited InQubeta's code, and Block Audit verified its know-your-customer (KYC) process.
The presale is stage 3, and QUBE, InQubeta's native token, is available for $0.0112.
Cardano outflows
Cardano aims to create a more secure, fair, and transparent ecosystem. It is open-source with the vision of bringing about positive global change.
Although Cardano has gained popularity since launching in 2017, there have been outflows, likely due to market sentiment and ADA profit-taking.
Still, while investors are concerned about the project's near-term viability, ADA may rally in the future.
The Ethereum lull
Ethereum is widely used for smart contract deployment and the creation of decentralized apps (dapps).
It is an open-source blockchain launched in 2015 and is currently the second-largest network after Bitcoin by market cap.
There are concerns about the trustworthiness of ETH due to recent outflows, explaining why some investors are exploring other projects like InQubeta.
Even so, Ethereum is still considered a top altcoin with significant long-term growth potential that investors can examine.
Conclusion
Amid the concerning outflows in Ethereum and Cardano, the InQubeta presale has raised over $2 million. Some investors are currently considering adding QUBE to their portfolios.
Disclosure: This content is provided by a third party. crypto.news does not endorse any product mentioned on this page. Users must do their own research before taking any actions related to the company.