Litecoin halves miner rewards, InQubeta draws fresh investor interest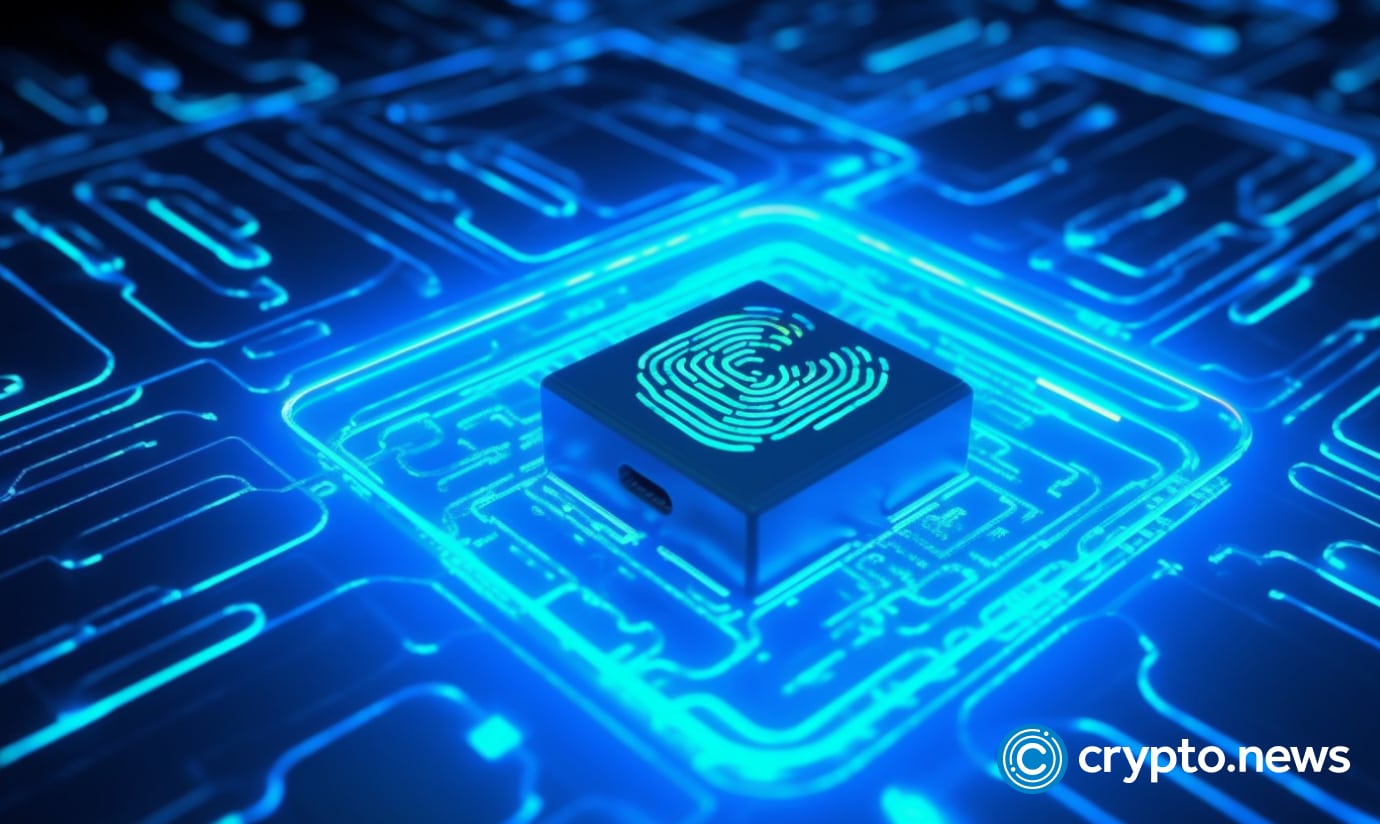 Litecoin (LTC) recently marked its third block reward halving milestone. This event will impact the supply dynamics of LTC and bring attention to the coin's valuation. Amidst this development, the artificial intelligence (AI) sector is taking center stage, and InQubeta is on focus.
InQubeta merges AI with blockchain. The project features include a fractional investment mechanism, a staking platform for non-fungible tokens (NFTs), and a community-driven ecosystem.
This article will discuss the Litecoin halving event and why InQubeta is gaining traction among investors.
InQubeta for investors and AI projects
InQubeta is an AI-powered crypto crowdfunding platform. QUBE, the project's native token, offers access for individuals to invest in AI startups.
The project uses a fractional investment approach in decentralized finance (defi) by breaking down investment opportunities into smaller units known as fractionalized NFTs.
This simplifies the investment process and allows QUBE holders to invest according to their financial capacity.
As the project progresses, stakeholders can gain rewards and possibly benefit via equity-based NFTs.
Investors and AI ventures have a symbiotic relationship with InQubeta.
A notable feature is the NFT staking mechanism, where investors benefit from a reward pool. This process drives AI technology companies forward and can foster a mutually beneficial ecosystem.
QUBE catalyzes active governance, allowing holders to participate in decision-making. This approach creates a sense of community ownership.
InQubeta has gained popularity due to its diverse traits, attracting new investors.
The project has raised over $2.1 million in the ongoing presale and sold over 264 million QUBE. The presale success and the project's features are why investors remain bullish.
Litecoin halving and block generation time
Litecoin uses the lightning network for fast micropayments and to reduce blockchain congestion.
It also introduced the Scrypt hashing algorithm to promote a more decentralized mining ecosystem and uphold blockchain principles.
The blockchain has a faster block generation time than Bitcoin, resulting in quicker transaction confirmations and reduced wait times, enhancing efficiency and user experience.
Litecoin recently marked its third block reward halving, drawing focus on LTC's value. The scarcity created by the halving may impact LTC prices in the near future.
Even so, some miners and LTC holders are considering other potent options.
Final thoughts
The recent halving of Litecoin's third block has LTC prices on focus.
InQubeta, which combines AI and blockchain while featuring an NFT platform, a fractional investment system, and a community-driven ecosystem, is drawing investor attention.
Investors are exploring InQubeta, and most are actively considering QUBE.
Disclosure: This content is provided by a third party. crypto.news does not endorse any product mentioned on this page. Users must do their own research before taking any actions related to the company.