Capitulation ignites Mark Cuban's withdrawal from crypto companies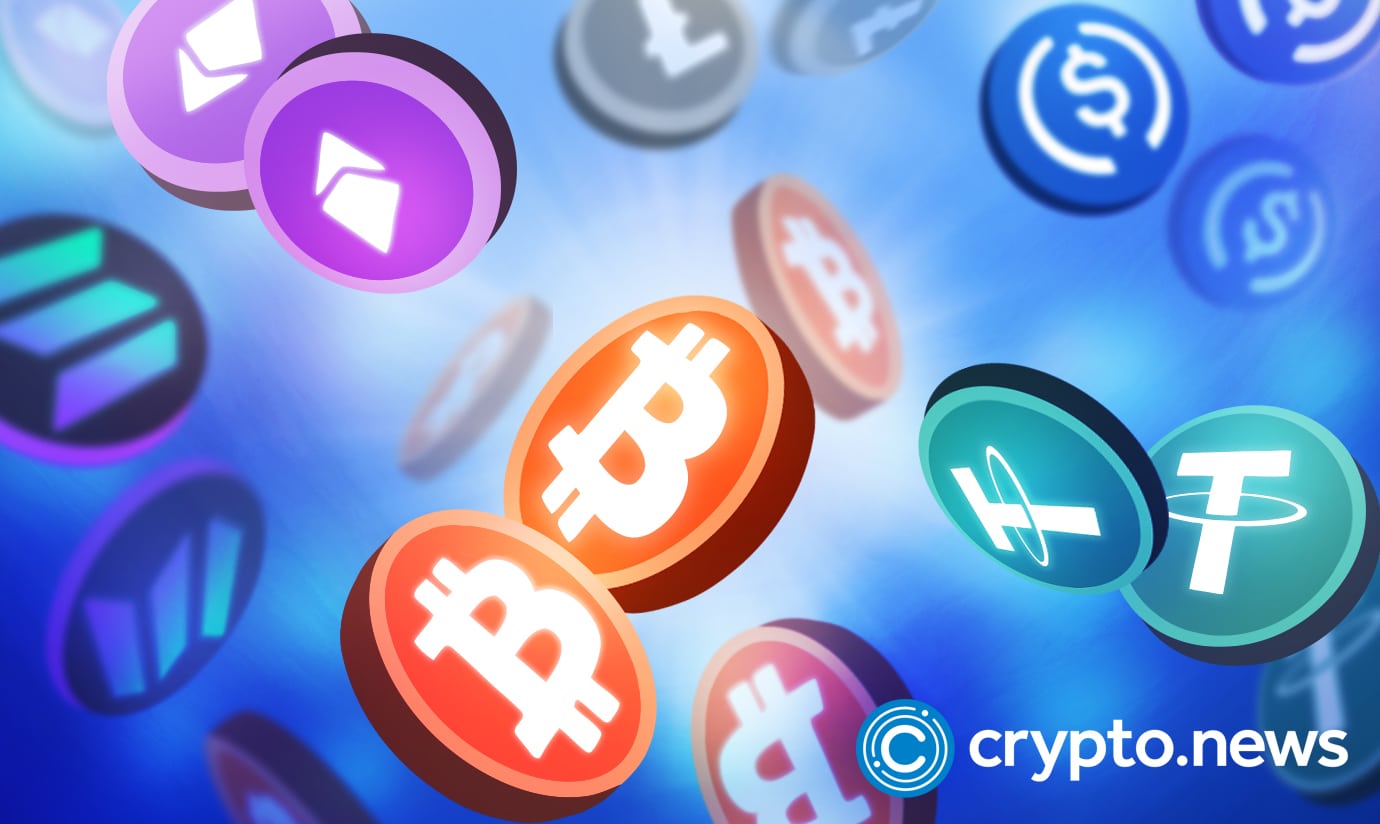 Just two days after declaring, "I believe Smart Contracts will have a huge impact in building lucrative apps," billionaire Mark Cuban, an investor on Shark Tank, appears to have unfollowed several crypto accounts.
Mark Cuban no longer wants Uniswap, MetaMask, Nansen, and DeFi Pulse
Mark Cuban, a multibillionaire investor, appears to be taking steps to separate himself from crypto businesses. A tweetstorm is developing elsewhere in the crypto sector in the meanwhile.
It was noticed that Mark Cuban had started unfollowing a lot of well-known crypto Twitter accounts on November 21.
The Dallas Mavericks owner has stopped communicating with several accounts, including Nansen, Uniswap, Solana, The Block, DeFi Pulse, Dapper Labs, and MetaMask.
The Multibillionaire holds stakes in 28 blockchain and NFT businesses
Cuban's most recent tweets have primarily supported Elon Musk's takeover of Twitter and subsequent activities. There were some tweets about drugs, but for at least a week, there was no mention of crypto.
The billionaire has also assembled a growing portfolio of crypto businesses over the last few years. His website lists twenty-eight crypto businesses and projects under the blockchain category.
The more well-known ones are Nifty's, KlimaDAO, Mintable, DeFi Alliance, OpenSea, CryptoSlam, Zapper, Polygon, and Arbitrum, among others.
Cuban appears to have changed his mind on the asset class despite making millions of dollars in crypto firms. He described crypto in September as "sort of boring." He made the analogy between it and the early years of the internet when little transpired. Cuban added, "It's all dull, right? "as he described crypto at the time, mainly because there hasn't been anything new.
A connection between the billionaire and the now-defunct Voyager Digital platform has also been established. He may have been motivated by that and the lawsuit to make his most recent effort to disassociate himself from crypto.
He 'criticized' Sam Bankman-Fried, saying, "He's just 'Gimme more, gimme more, gimme more,'" in remarks made on November 11 at a conference.
On November 14, Cuban claimed that he had made a crypto investment because of intelligent contracts' potential utility and usefulness.
BitBoy and Kevin O'Leary argument
Ben Armstrong, often known as "BitBoy," and Kevin O'Leary, another Shark Tank co-star, have gotten into an online tussle.
O'Leary's remarks about SBF, which BitBoy believes were made under duress, sparked the Twitter spat. He also revealed O'Leary, who allegedly encouraged WonderFi to acquire the Canadian crypto exchange Coinberry.
The ongoing Twitter storm did not contribute anything innovative or beneficial to the already damaged crypto economy.