Mark Cuban Sued Over Voyager Digital Advertising Campaign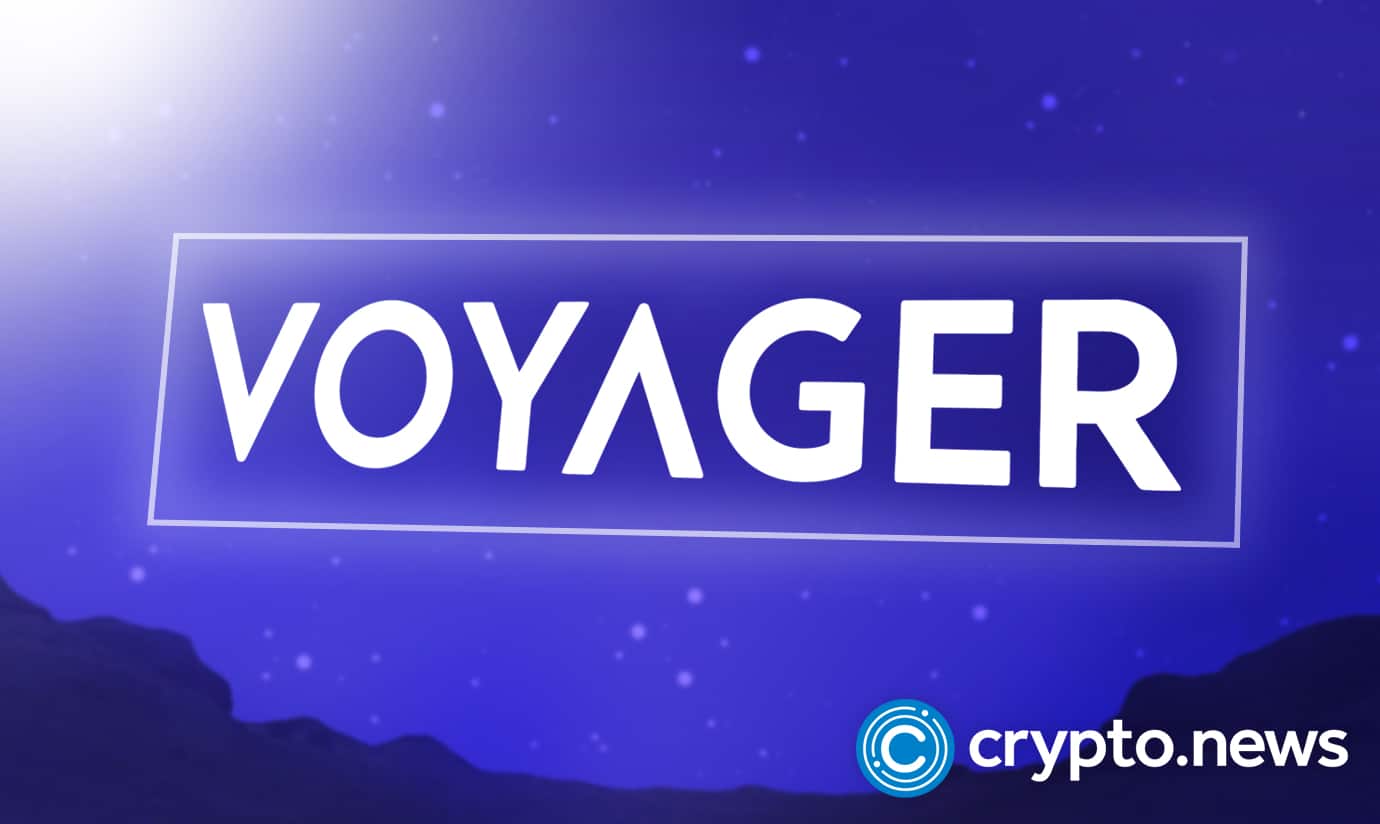 A class-action litigation has been filed against wealthy businessman Mark Cuban. Victims of the 'fallen' Voyager Digital claim he misled them by supporting the defunct cryptocurrency agency.
Mark Cuban in Trouble Over Ties With Voyager Digital 
The Moskowitz Legal Firm has filed a civilian lawsuit in Southern Florida on Cuban for advertising Voyager's unlicensed cryptocurrency services and requested a jury trial in action.
The lawsuit reads, "Cuban, as well as Ehrlich, proceeded to considerable pains to leverage their expertise as traders to deceive millions of Americans into investing, many instances, their life savings—into the Deceptive Voyager Network and acquiring Voyager Earn Program Accounts ('EPAs,' which are unlicensed assets."
Cuban was held in contempt for repeatedly misrepresenting the company, including making questionable claims that it offered "commission-free" trading services and was less expensive than rivals. The complaint says that Cuban and the CEO of Voyager Digital, Stephen Ehrlich, used their years of expertise to entice uninformed clients into depositing their entire savings in what they called a Ponzi Scheme.
Despite being aware of this, the lawsuit claimed that Cuban kept promoting Voyager's services and encouraging retail shareholders to invest in them. Cuban declared the Voyager network to be "as near to risk-free as you're going to get in the crypto" on the air.
Dallas Mavericks' Fans Not Happy With Mark Cuban
Tragically, some Dallas Mavericks' supporters who felt duped by the 'Cuban's backing' have expressed their dissatisfaction. are dissatisfied. The billionaire marketed Voyager Digital to Dallas Mavericks supporters, claims the lawsuit. According to reports, Cuban and Stephen Ehrlich, CEO of Voyager Digital, targeted young, naive fans who put their cash into Voyager.
Furthermore, Voyager, as well as Cuban, have been charged with constantly creating false narratives about their services. They claimed that the network was more affordable than its competitors and had no fees. Shareholders, however, reportedly paid inflated rates and unreported fees. Supposedly, none of this occurred with the investor's consent.
Other setbacks for Voyager Digital?
Voyager Digital entered into a Chapter 11 bankruptcy at the beginning of July and put on all trades, deposits, and payouts on the company's network hold. Furthermore, it was mentioned in the bankruptcy proceedings that there were over 100,000 creditors. Believed holdings to be worth between $1 billion and $10 billion.
Additionally, Voyager Digital said in a post on August 5th, 2022, that cash transactions could start up again today; on August 11th, the court approved the company's request to provide clients control over resources kept at the Metropolitan Commercial Bank once again. The judge authorized the disbursement of cash deposits totaling $270 million. The notification states that consumers will obtain their money after submitting their applications in 5–10 business days.
Nevertheless, it appears that the respite was just momentary. Additionally, Voyager Digital has just unveiled reorganization intentions while working to sell the company. It had previously stated that it would begin accepting bids on August 26. However, it is still not apparent how it will compensate shareholders.