Cardano (ADA) Runs Shelley Network Tests Successfully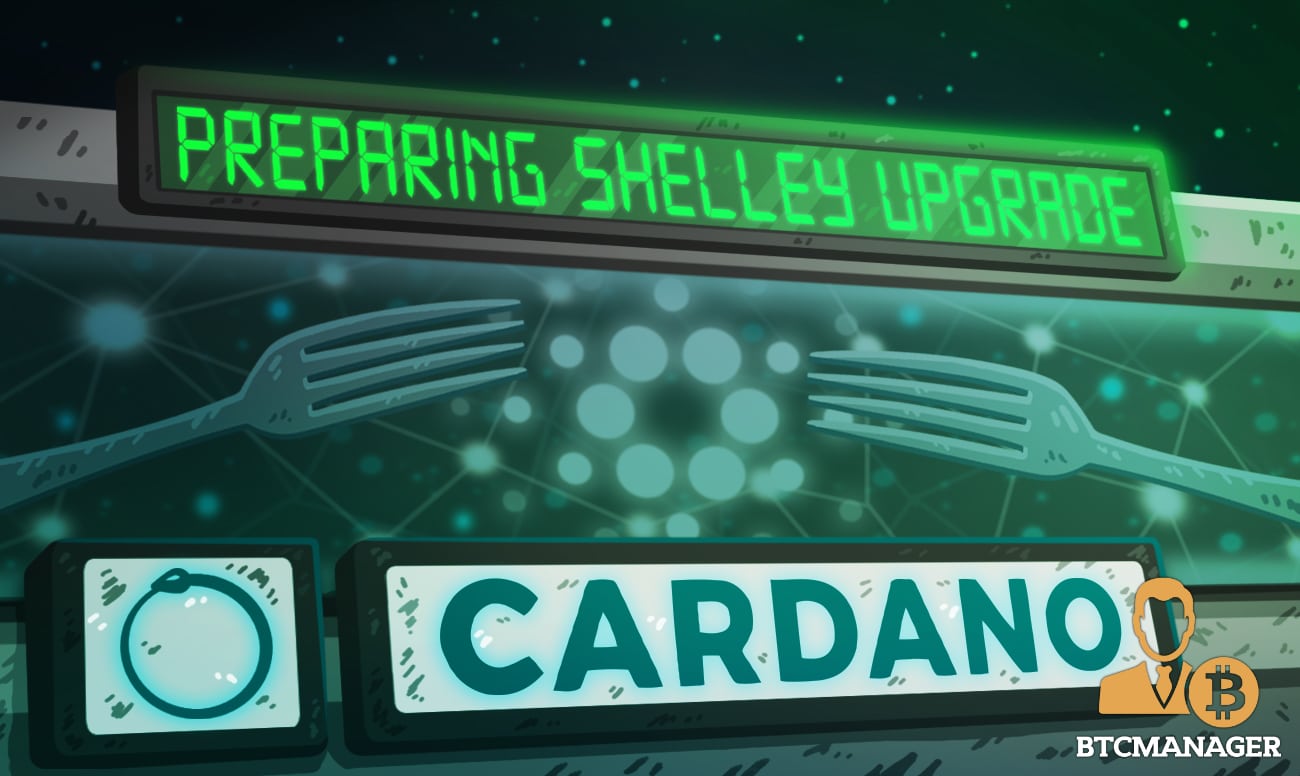 Decentralized blockchain network Cardano (ADA) on May 1, 2020, shared several roadmap updates in its weekly development report. Among other significant developments, the Cardano team successfully ran the first tests of the decentralized Shelley Network.
Shelley Network Tests Run Successfully
High-throughput distributed ledger technology (DLT) network Cardano recently shared the latest developments to take place in the rapidly budding ADA ecosystem.
Most notably, the Cardano team stated that it had run its first successful tests of a completely decentralized Shelley network, with blocks issued by stake pool operators rather than genesis delegates. This milestone is particularly significant for the ADA ecosystem which validates the ledger and consensus implementation of the team.
The announcement reads in part:
"Elsewhere, the team added new annotated decoders in the Shelley ledger for blocks, block headers, and transactions. They also added stake pool relays and made the active slot coefficient a global constant rather than a protocol parameter."
Adding:
"The team also added the cryptographic algorithms used in the implementation to the specification this week, as well as fixing the last of the issues with heap exhaustion in the property tests. Finally, one of the transition rules was reworked slightly due to problems during integration, and the associated pull request is currently going through the CI tests."
For the uninitiated, Cardano is steadily moving toward the highly-anticipated Shelley upgrade which is poised to bring a slew of performance improvement changes to the network. BTCManager reported on April 28 how the first block of the Shelley mainnet had been mined signifying a major milestone for the network.
Other Updates
Cardano shared that its DevOps team has been rigorously testing the Shelley CLI tools to ensure they can generate genesis blocks and run nodes in Praos. In addition, the Cardano team worked on improving the Daedalus installer by adding detection for unsupported operating systems at install times. The installers will now also support WebAssembly code from the JavaScript chain libraries.
The team reimplemented the wallet recovery phrase verification feature to improve the overall user experience. Improvements in the wallet's delegation fee calculation when delegating or under delegating stake were also made, the announcement added.