Cardano adds over 100,000 wallets amidst FTX bummer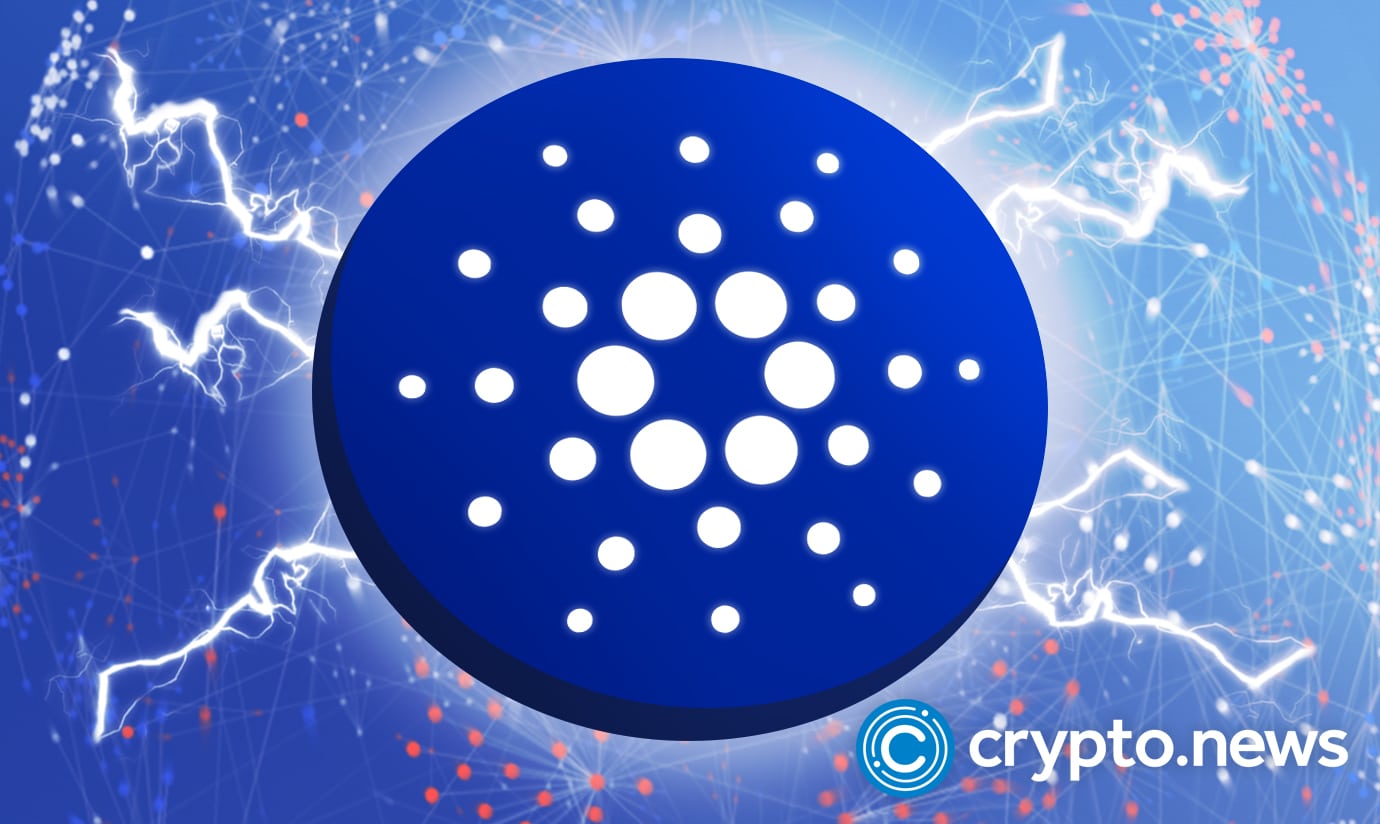 Despite the crypto winter's chills, Cardano records increased interest and activity as it added over 100,000 wallets in November amidst the FTX debacle.
Cardano stands strong against crypto winter's chills
Cardano Block Insight recorded yesterday, 25 November 2022, that the decentralized finance (DeFi) network Cardano (ADA) has added about 100,837 wallets in November alone, despite the sector operating in a bear market, with the infamous FTX collapse complicating matters further.
At the start of the month, Cardano Blockchain Insights data recorded the number of ADA wallets was 3,633,526. And the month of November progressed and the crypto winter storm of the FTX collapse crash shook the crypto market, taking down several projects and wounding many markets with it. Cardano bearly got a scratch as of yesterday, and the figure stood at 3,734,363.
Experts claim that Cardano's impressive wallet growth directly correlates with the increased network activity, considering that the platform has yet to witness any bullish triggers in recent weeks.
One of the notable activities on the platform is the ongoing development of Lace, a lightweight multi-chain crypto wallet. The wallet seeks to seamlessly link elements in Web2 and Web3 to a single interface. This Lace is termed by the Cardano team a game changer.
Furthermore, the network is recording increased activity following the launch of the ADA stablecoin linked to Cardano.
Cardano's stablecoin ADA's journey in the crypto market
Due to the widespread fallout from the FTX crisis, ADA, like the rest of the crypto market, is still searching for a bottom that seems elusive. Experts claim the Cardano network activity is classified among the possible catalysts to trigger an ADA price rally.
The asset has been on a bearish trendline in the past week, with bulls unable to recover the extended losses. As things stand, ADA was trading at $0.31 by press time, with losses of 0.28% in the last 24 hours. At the current price, ADA faces resistance at $0.33, with $0.30 as a crucial support position. It is worth noting that ADA bears remain strong.
Experts' technical findings on the coin
Experts claim that ADA is bearish, with a summary recommending a 'strong sell' at 16, similar to moving averages at 14. The TradingView daily gauges have the oscillators going for 'sell' at two.
At the same time, the ADA community on CoinMarketCap remains bullish, projecting that the asset will trade at $0.48 by the end of 2022.
In summary, the fate of ADA heavily lies in the hands of the Cardano developer Input Output (IOHK). The Cardano developer has several plans for 2023, and much of ADA's future depends on whether or not these plans will serve as a price spike.