Cardano founder hopes that FTX is last crypto crisis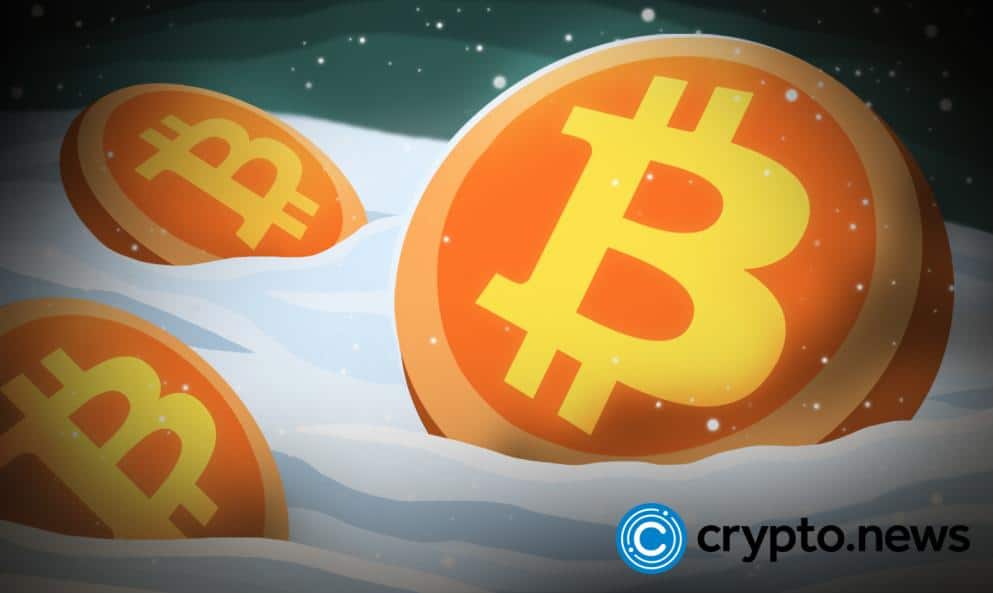 Charles Hoskinson, the inventor of Cardano (ADA), responded to the demise of the FTX cryptocurrency exchange claiming the event could have an effect on future ADA events.
Hoskinson stated at a webcast on November 9 that occurrences similar to the FTX issue are becoming more complex since they impact other ecosystem actors, but later added that the cycle might be coming to a conclusion.
Hoskinson: I warned you
The Cardano founder said that the collapse resulted from the overall crypto markets' "excesses" of 2021, despite the lack of information surrounding FTX's insolvency.
"It's simply an illustration of the excesses that I continually warned people about in 2021 and throughout this year, in part at earlier stages in my career, such as in 2017, with the ICO hysteria. Extremely high yield tends to vanish very soon; you don't receive anything for nothing."

Hoskinson stated.
According to Hoskinson, Alameda got too much value causing a liquidity problem for Sam's empire. He speculated that Sam's insolvent nature would soon unveil, costing him a bailout which basically means short-gun wins, but in the case, he doesn't get the bail out' FTX would go out of business.
Charles went on to say that the fallout from the collapse of the FTX market will probably be similar to what happened after the collapse of the Terra (LUNA) ecosystem, which had an impact on businesses like Celsius Network and Three Arrows Capital.
Amid Binance's announcement on the FTT token, Hoskinson believes that the firm's initial offer to bail out FTX would fail. However, Binance has not yet released its verdict regarding the claims.
Charles: Cardano did not register losses, but the saga could still impact ADA
While looking into firms most affected by the saga, the CEO affirms that his firm did not lose any money as it had no involvement in the saga.
" Well this is a dark comedy but for some reason, FTX refused to list ADA, so its not even in their exchange."

Hoskinson added mockingly.
According to the CEO, the failure of FTX could impact more damage to the industry as the case will likely cause more watchdogs to scrutinize the industry, especially the American cryptocurrency industry.
The issue could have a problem for ADA's projects as the event could make government adoption of crypto harder together with the regulatory reality of the crypto space, which according to Charles, is already complicated enough.
Hoskison, only speculating then, cited that Binance's acquisition of FTX could restore calm, if not balance, to the crypto ecosystem. According to Hoskinson, the event will likely shape how the cryptocurrency industry does things.
Hoskinson believes cryptocurrency is here to stay and that those were just minor problems that would soon go away. He additionally showed his remorse for those who registered losses through the saga, citing that the market had to walk its way through the saga.