Cardano: The Shelley Mainnet Is Live, Daedalus Wallet Upgraded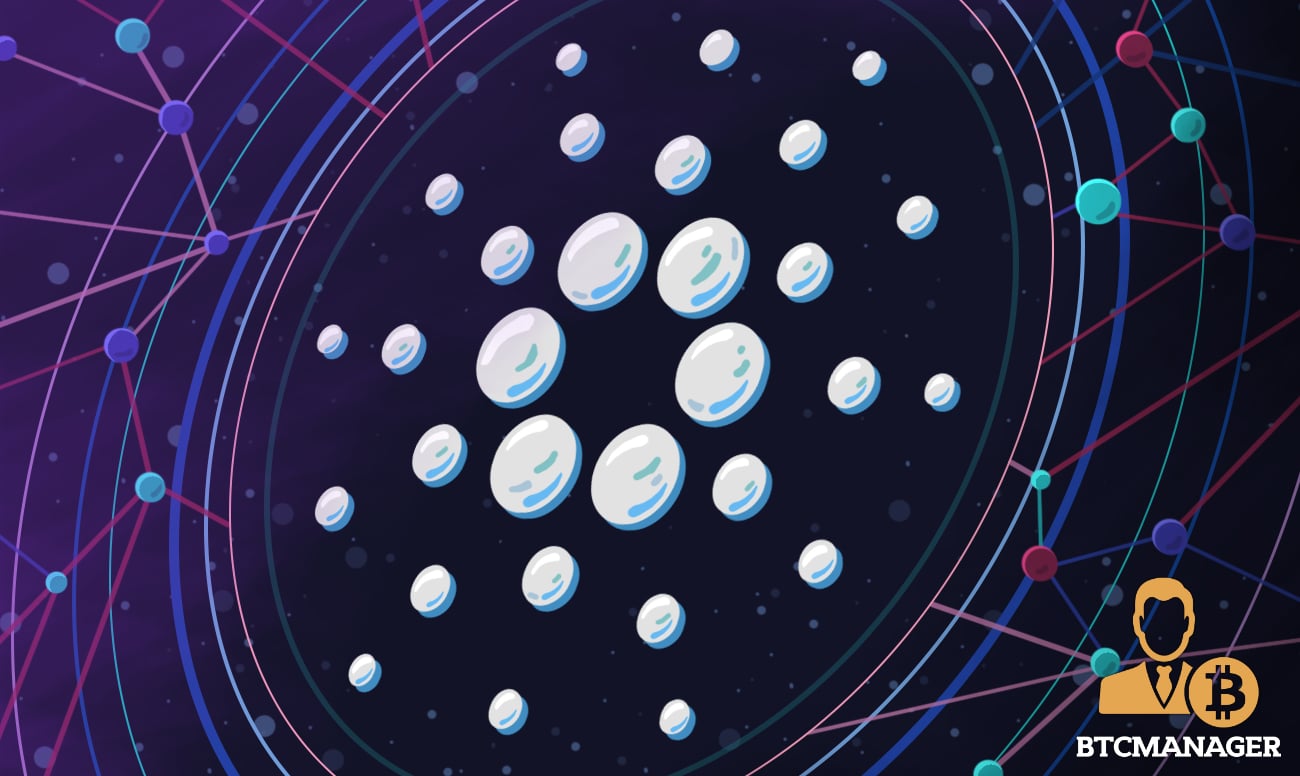 An excited Charles Hoskinson has officially confirmed the beginning of the Shelley era. This comes after five years of hard work following the launch of Byron. Shelley marks Cardano's decentralization. Its launch was a fully managed and meticulously executed hard fork with thorough checks for a smooth, hitch-free transition. And it happened on July 29, 2020, at exactly 21:44:51 UTC facilitated by IOHK's hard fork Combinator.
Shelley Mainnet is Live, Daedalus Wallet upgraded
The Shelley mainnet launched with more than 320 nodes as the consensus protocol shift to the Ouroboros Praos. So far, over 110 stake pools have registered on-chain. 
Most vitally, the upgrade was accompanied by the release of a new version of the Daedalus wallet. The new Shelley-compatible wallet has a 24-word wallet recovery phrase.  
Holders with ADA stored in third-party wallet providers like Ledger and Trezor must wait for new firmware. 
"You'll be able to use your Ledger and Trezor device with Daedalus and Yoroi. Congratulations on that. You'll also be able to do cold staking with the Ledger right off the bat. With Trezor, you're going to have to wait until the next firmware update."
On the other hand, delegation to the Yoroi browser extension will be possible before the eventual release on Yoroi mobile.
Delegation and Staking of ADA 
Cardano's stake pools allow for ADA delegation. Through staking, the network directly contributes to the platform's security while earning rewards. 
ADA holders can now select any of the registered stake pool straight from their Daedalus wallet user interface. Rewards are calculated at the beginning of each epoch and distributed at the start of the next. Each epoch lasts five days. 
Notably, the reward percentage is different from the Incentivized TestNet (ITN). Since the ITN was experimental, the Shelley mainnet has been implemented with practical insights for the long-term sustainability of the Cardano ecosystem. 
Cardano Keen on Decentralization
While the goal of the smart contracting platform is to compete with the pioneer for top honors, the network is much more than that. It is made up of a triage. 
IOHK leads the technical team; Emurgo is in charge of business development, and the Cardano Foundation actively promotes the platform. 
Even so, Charles Hoskinson is the face of the project. This platform, as he aptly put it, is his life work. He expects Cardano to be a success, a project to be watched out closely as it evolves through Voltaire to become one of the most decentralized networks he has repeatedly stated.
As Cardano decentralizes, IOHK announced the platform's partnership with BeefChain. The goal is to build a Blockchain Food Traceability Solution.