Cardano Stakeholders Should be Ready for the Impending Vasil Upgrade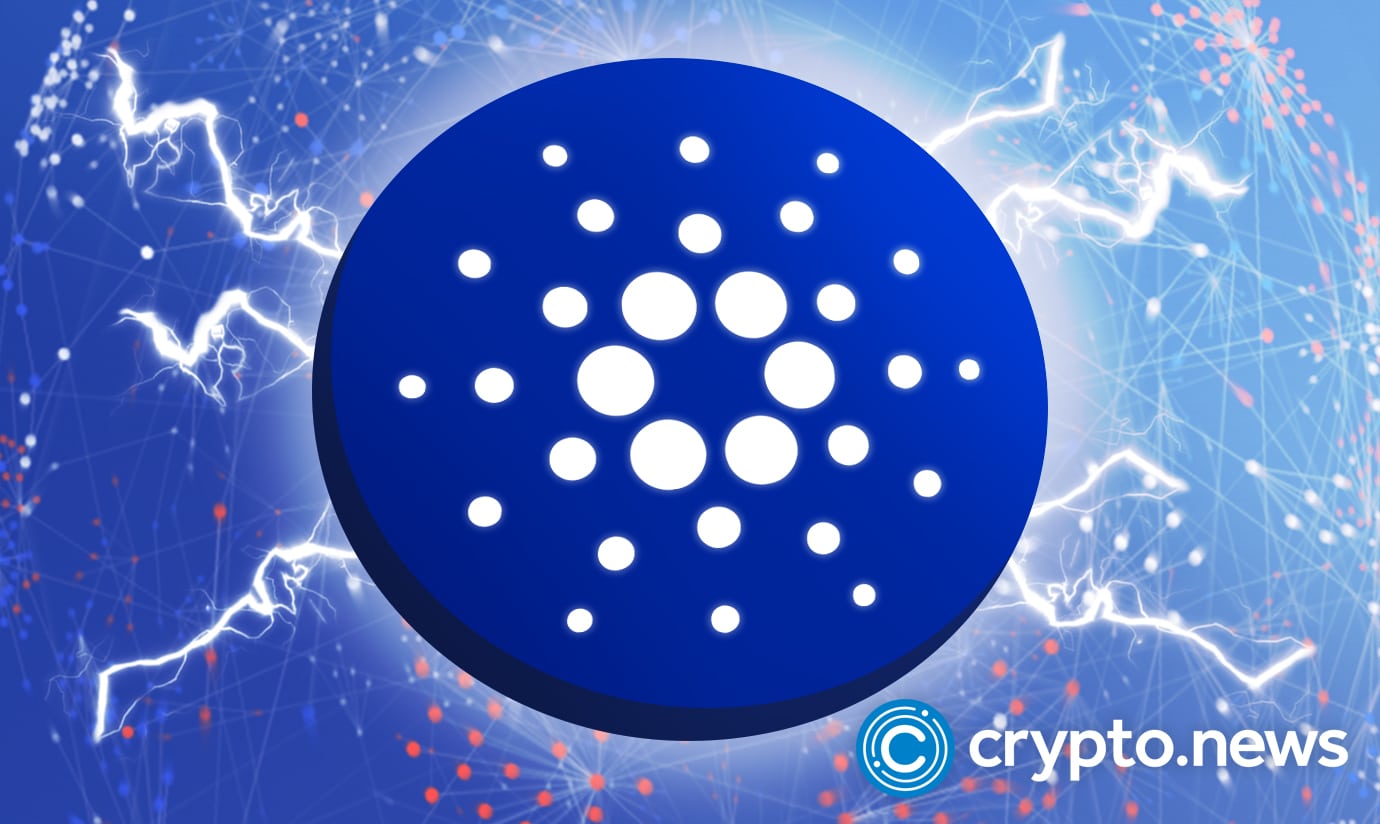 In a recent report, the IOHK and Cardano Foundation announced their plans to launch the Vasil upgrade in a mission to optimize the ledger and facilitate efficient development for new applications. The release highlighted that exchanges and dApps should prepare for the Vasil integration. 
Cardano Announces Impending Vasil Upgrade
After the successful launch of the Alonzo Hardfork, Cardano just recently announced plans for a new fork, the Vasil Upgrade. In their statement, IOHK mentioned that;
"The upgrade will bring significant improvements using Cardano's hard fork combinator (HFC) approach and enhance the network's performance by increasing throughput, script efficiency, and reducing latency in block transmission."
According to the release, the Cardano foundation and IOG submitted an updated proposal to hard fork the pre-production environment at Cardano. The pre-production environment will allow the Cardano community to "continue final-stage integration/upgrade testing before the final countdown to the Vasil upgrade on Mainnet on September 22nd (epoch 365)."
The release highlighted a few dates connected to the public launch of the Vasil upgrade. According to reports, the mainnet update proposal must be submitted by September 19th to trigger HFC even on the 22nd. On the 22nd, the Vasil Mainnet HFC event will be triggered, transitioning from Alonzo to Babbage. Finally, on 27th, the Plutus V2 Cost Model will be available on Mainnet.
The release by IOHK also mentioned that;
"Over 98% of mainnet blocks are now created by the Vasil node (1.35.3). The top Cardano DApps have confirmed they have tested and are ready. Meanwhile, top exchanges continue to make good progress on their updates (now over 55% by liquidity), so we are confident we will be able to proceed with triggering the hard fork at the appropriate time."
Crypto Exchange Platform Readiness
In their release, IOHK mentioned that they also plan to ensure the network liquidity is aligned with any relevant hard fork event. Cardano Foundation aims to ensure that they continue supporting crypto exchanges throughout the Vasil upgrade. 
The foundation highlighted that the impending hard fork would severely affect ADA holders using wallets or exchanges. There should be different concerns about their holdings. However, they mentioned that it's possible to see disruptions and service delays since exchanges will be undergoing integration.
According to the blog, the Cardano foundation and IOG set "a metric of approximately 25 exchanges upgraded (representing 80% of ADA liquidity)." This comes as the hard fork event draws closer.
Cardano Foundation will allow users to track the status of their preferred exchanges using the links provided in the blog. The exchanges include Binance, Upbit, MEXC, Bitrue, Coinbase, XT.com, AAX, WhiteBit, Changelly Pro, BKEX, ZB.com, and HitBTC. The 12 exchanges are the largest holders of ADA liquidity.
dApp Developers to be Ready
Developers of decentralized applications, especially those based in Cardano, will need to be ready for Vasil. Among the protocols to be prepared include Minswap, SundaeSwap and Lending Pond.