Cardano's Hoskinson explains why he wants to buy CoinDesk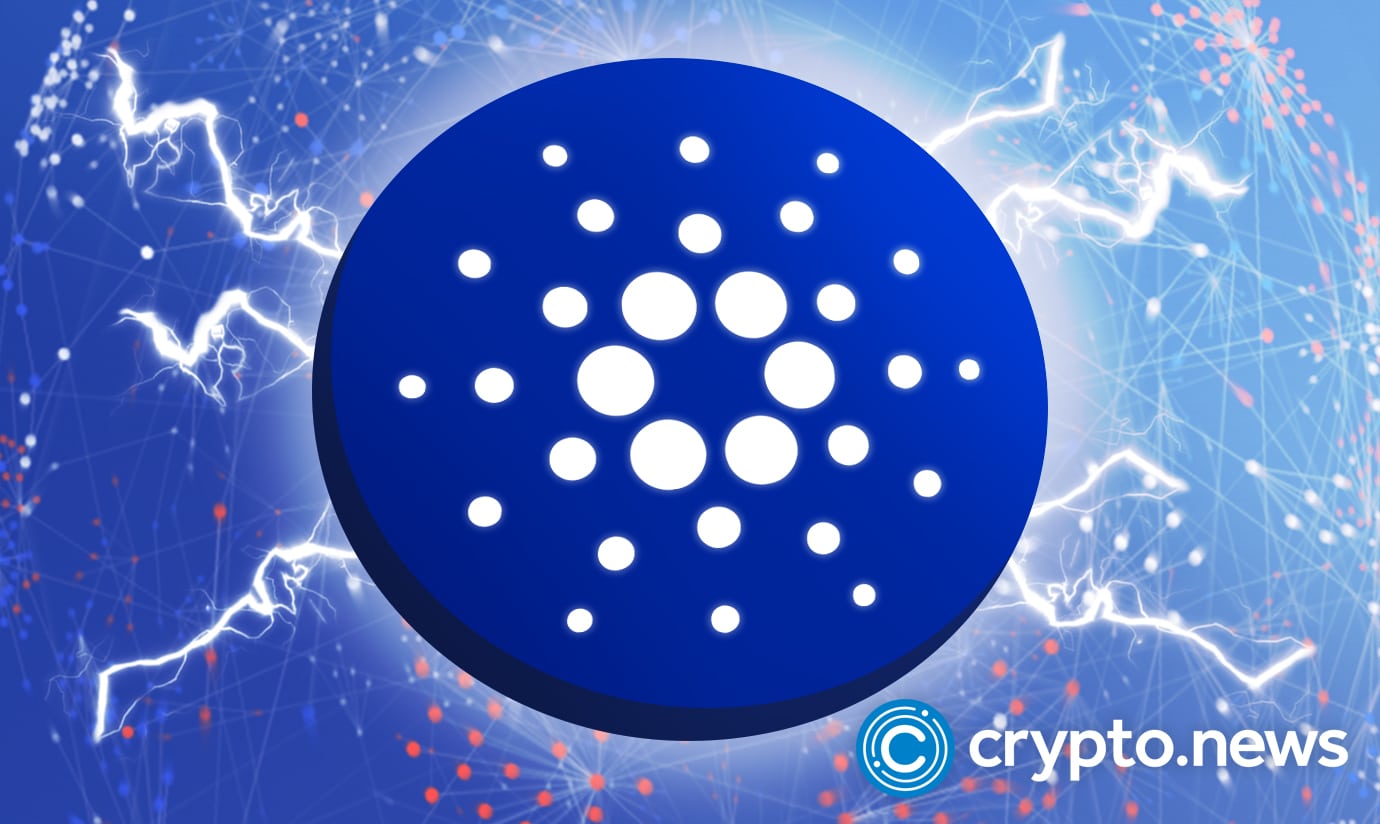 Charles Hoskinson, the founder of Cardano, said he considered purchasing the crypto news media CoinDesk with the purpose of transforming it into a community.
Hoskinson made this announcement on Twitter. The viewership, the bitcoin events, and the influence on the business all make this a reasonable bargain. However, he still feels that $200 million is a little excessive.
Hoskinson aims to restore journalistic ethics
Charles Hoskinson, who created Cardano, talked about his desire to buy cryptocurrency news site CoinDesk on Jan. 20 during a YouTube Live event. He says that the relationship between news organizations and FTX has come under scrutiny because the news organizations have received investments from companies with ties to Sam Bankman-Fried.
"My media interest is wider. How can I restore journalistic ethics?"

Charles Hoskinson, the founder of Cardano
Hoskinson claims that he has not seen the company's records or financials, even though CoinDesk's gross profit was close to $50 million. The total value of the transaction is more than $200 million. DCG acquired CoinDesk for around $500,000 in the year 2016.
Cardano's founder further explained that he thought the price of the property, which was set at $200 million, was slightly excessive for what it offered. 
"If I put my mind to it, I have the resources available to make it happen financially."

Charles Hoskinson, the founder of Cardano
However, he thinks that the bitcoin (BTC) industry requires the establishment of a robust media channel. In addition, he suggested turning other pieces of news into non-fungible tokens so that people may interact with them.
CoinDesk said on Jan. 18 that it had hired Lazard's financial experts to evaluate several options, including a partial or complete acquisition. Digital Currency Group, whose lending company Genesis Capital filed for bankruptcy recently.